A Fan Has Recreated The Fifty Shades Darker Trailer With TVD's Damon & Elena And It's All Kinds Of Hot
29 September 2016, 15:01 | Updated: 4 December 2017, 11:10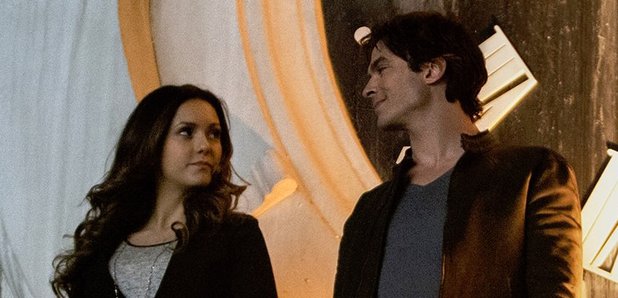 This is NEXT LEVEL. Move over Christian and Ana.
If you're still crying over the fact that The Vampire Diaries is coming to an end, then we've got a dose of Delena magic that may help…
… even if just for a couple of minutes.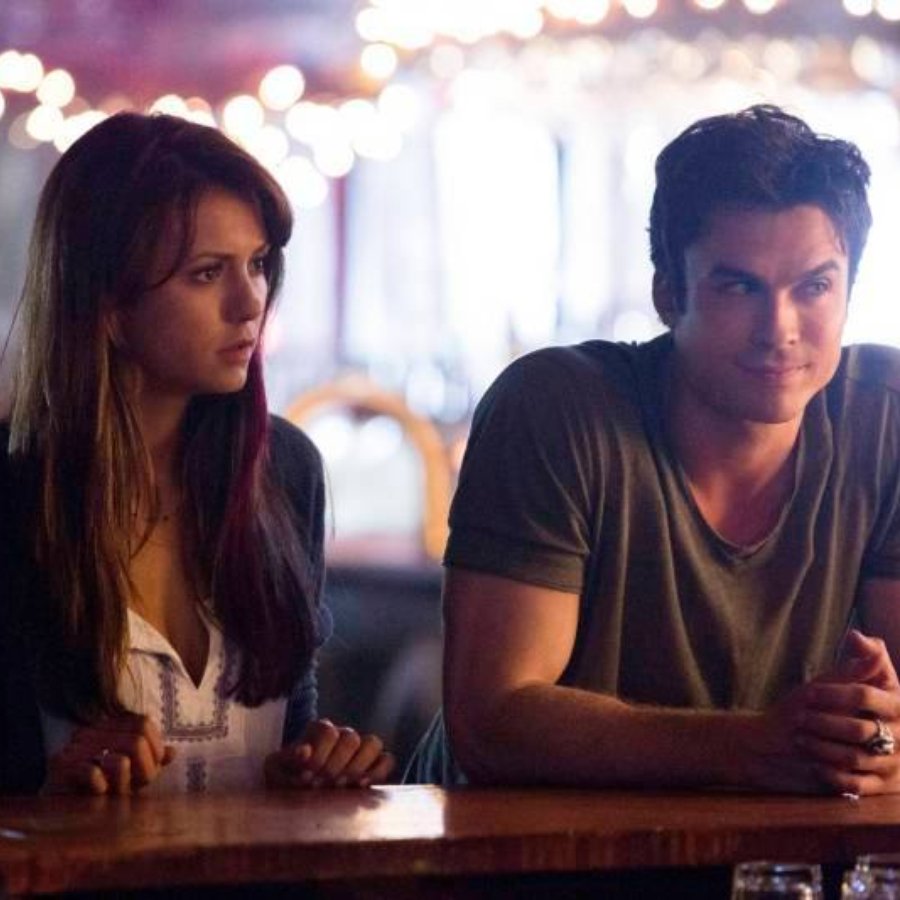 One TVD mega fan has recreated the Fifty Shades Darker trailer with Damon and Elena and is it just us or is it getting really HOT in here?
We're not going to live, watching season 7 was great and all - it was action-packed, emotional, dramatic… it was everything you'd hope for from The Vampire Diaries, but we reallllllly missed the love story between the Salvatore brother and the brunette beauty.
So combine their epic romance with that of the Fifty Shades Darker franchise and you've got a match made in heaven.
Prepare to get hot under the collar. You've been pre-warned.
You May Also Like...