The Queen Has Revealed What She Thinks About Netflix's 'The Crown' & It Might Be The Greatest News Today
30 May 2017, 17:27 | Updated: 4 December 2017, 11:10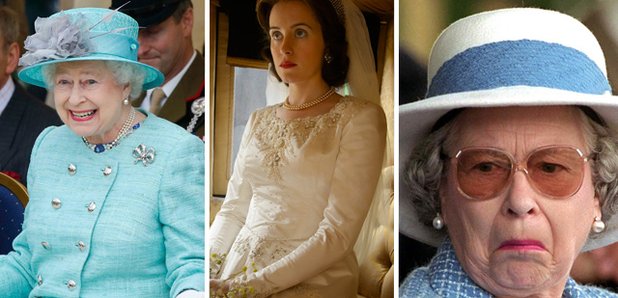 So great.
The day has finally come where The Queen herself has spoken out about just what she thinks of Netflix adaptation, The Crown.
The lavish series is based on the life of Queen Elizabeth II from the 1940s right up until the modern day.
Naturally, the show has over dramatised some of the real life events, but it has also been praised in the past for its accurate representation of how things went down.
And now it seems that a royal source has claimed that the monarch has watched all 10 episodes of season one after being encouraged to do so by her son and daughter-in-law, the Earl and Countess of Wessex.
"It has been a longstanding arrangement that they drive to Windsor at the weekend to join the Queen for an informal supper while watching TV or a film. They have a Netflix account and urged her to watch it with them. Happily, she really liked it, although obviously there were some depictions of events that she found too heavily dramatised", the source claimed.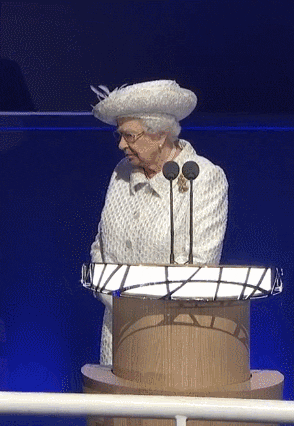 Not going to lie - it's kinda the best news ever that The Queen is on board with The Crown.
You May Also Like...