We Terrified Our Capital Presenters With Tissues And Potatoes & It Might Be The Best Part About Halloween
26 October 2017, 19:00 | Updated: 4 December 2017, 11:10
OMG. Will Manning's reaction is simply hysterical.
What else are you going to want to see on Halloween?
Your favourite Capital presenters being terrified, right?
> 8 Highly Topical 2017 Halloween Ideas That'll Beat Any Of Your Pals Costumes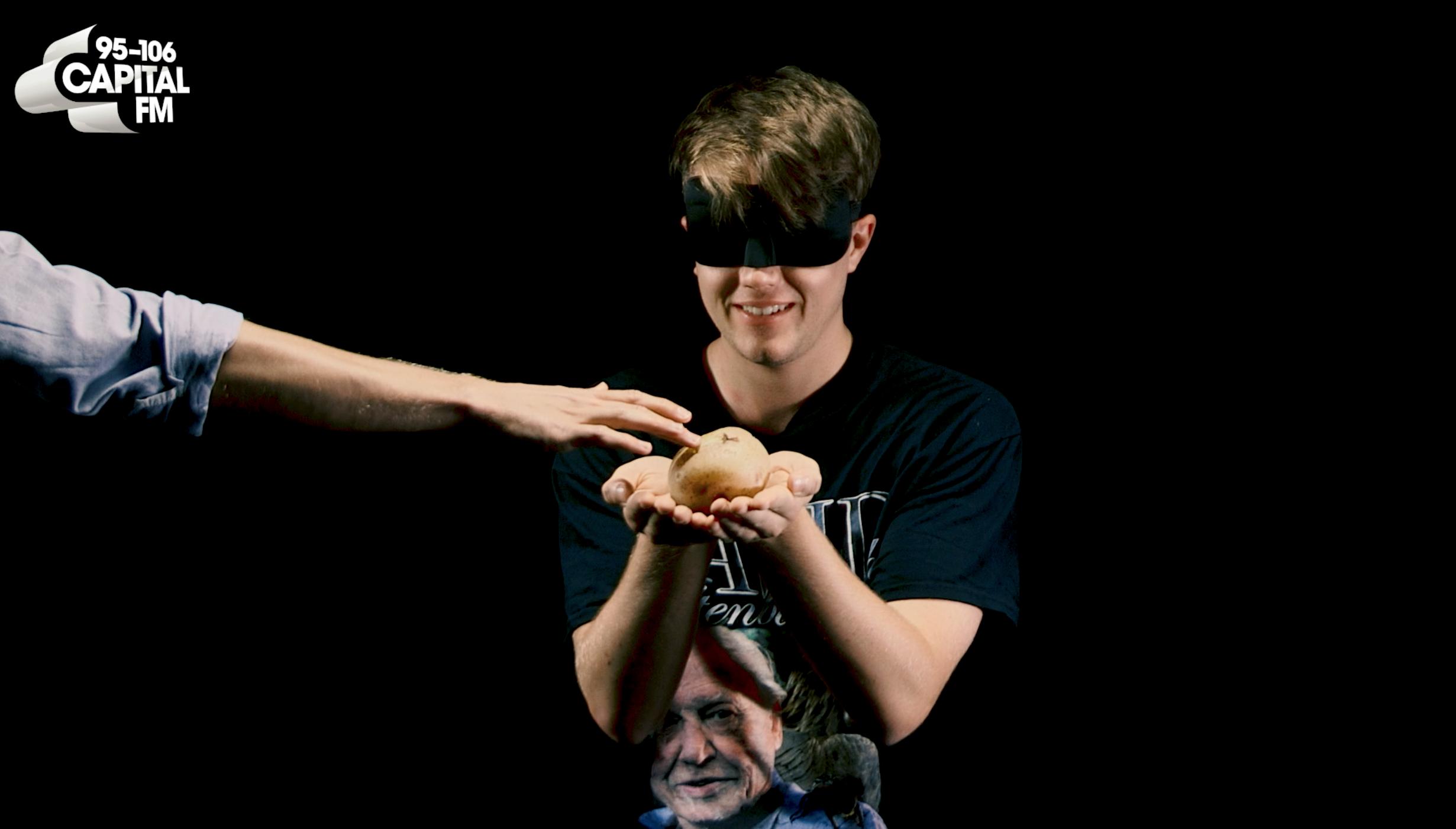 Yep, we rounded up the likes of Roman Kemp, Vick Hope, Will Manning and The Bassman, blindfolded them and proceeded to give them the shock of their lives... with tissues, potatoes and an air shooter.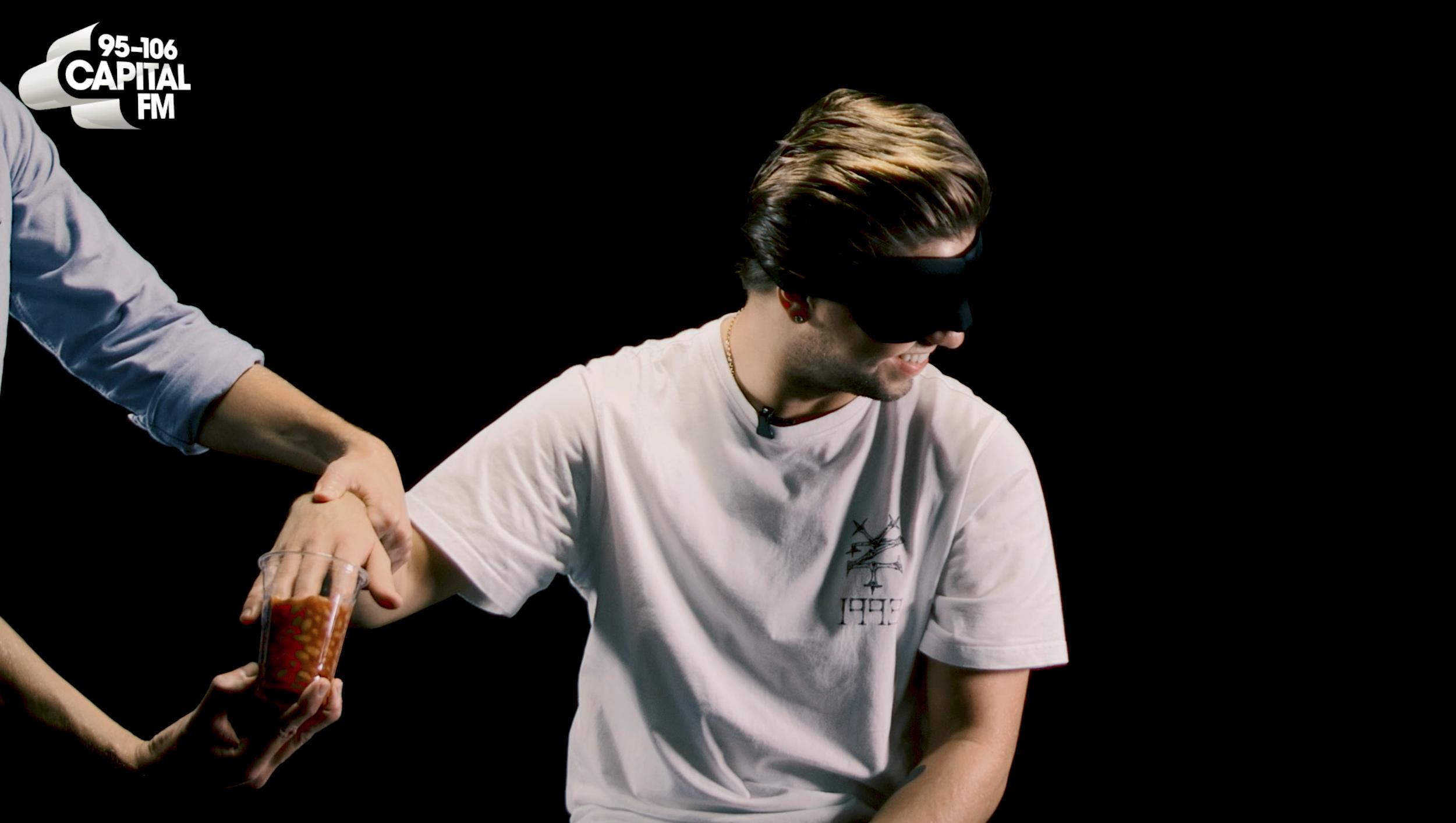 Honestly, all the items were completely harmless but their reactions are utterly hysterical.
Ermmm... is there a ghost in Kylie Jenner's Snapchat?
> Pssst. There's Loads More Gossip On Our App. Click Here To Download.