Will Teen Wolf's Stiles Be The Next Victim Of 2016?!
28 December 2016, 15:58 | Updated: 4 December 2017, 11:10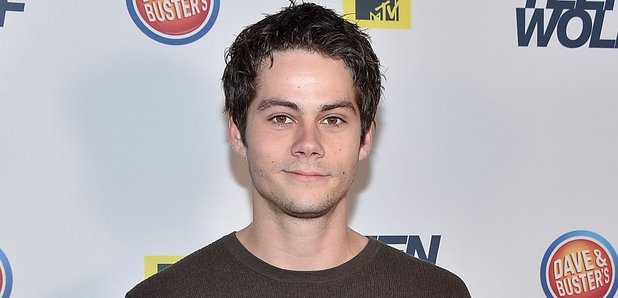 Ok, technically it'll be in 2017, but you know what we mean...
Teen Wolf fans are freaking the hell out at the thought of it - but it looks like this could be the end of the line for Stiles!
After being badly injured on the set of Maze Runner: The Death Cure earlier in 2016, Dylan O'Brien negotiated a smaller role in the upcoming final series of Teen Wolf.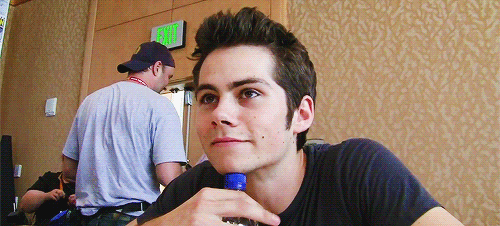 "No biggy," you might think... "Just because he took a smaller role doesn't mean Stiles wlll die!"
Well, that's where you could be wrong...
Dylan O'Brien with Daniel Flores. Supposedly his last day on the Teen Wolf set [via: https://t.co/Afo9TytDMu] pic.twitter.com/1yI3pjaVfE

— The Death Cure (@MazeRunnerWW) December 22, 2016
That's hunky DO'B alongside Daniel Flores, one of the show's costume supervisors. The caption of the photo led us all to believe that Dylan was done shooting WAY before the rest of the cast - HALF A SEASON to be exact!
> Our First Look At The Final Season Of 'Teen Wolf' Is Here And This Is What We Know So Far
At this point in the show, Stiles is still captured by the Ghost Riders, so we're not gonna hold our breath that he'll make it all the way to the show's finale!
Dylan is in such huge demand at the moment, with Maze Runner and American Assassin shoots filling up his diary, the Teen Wolf crew might just have taken pity on him and shot the finale before all the other scenes...
What?! We can dream... right?!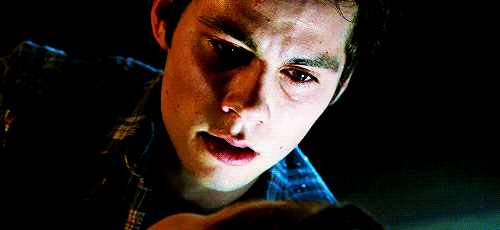 You May Also Like...