Teen Wolf's Stiles' Final Scenes Have Been Released & It's More Emotional Than We Imagined
26 January 2017, 16:56 | Updated: 4 December 2017, 11:10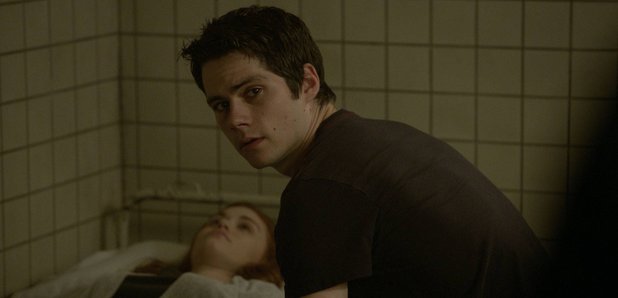 Hear that? That's the sound of our hearts breaking.
We were emotional when Teen Wolf declared that it was coming to an end, but then we remembered that we would no longer get our weekly dose of Dylan O'Brien on our screens and our hearts shattered into a million more tiny pieces.
WHY IS THE WORLD SO CRUEL TO US?!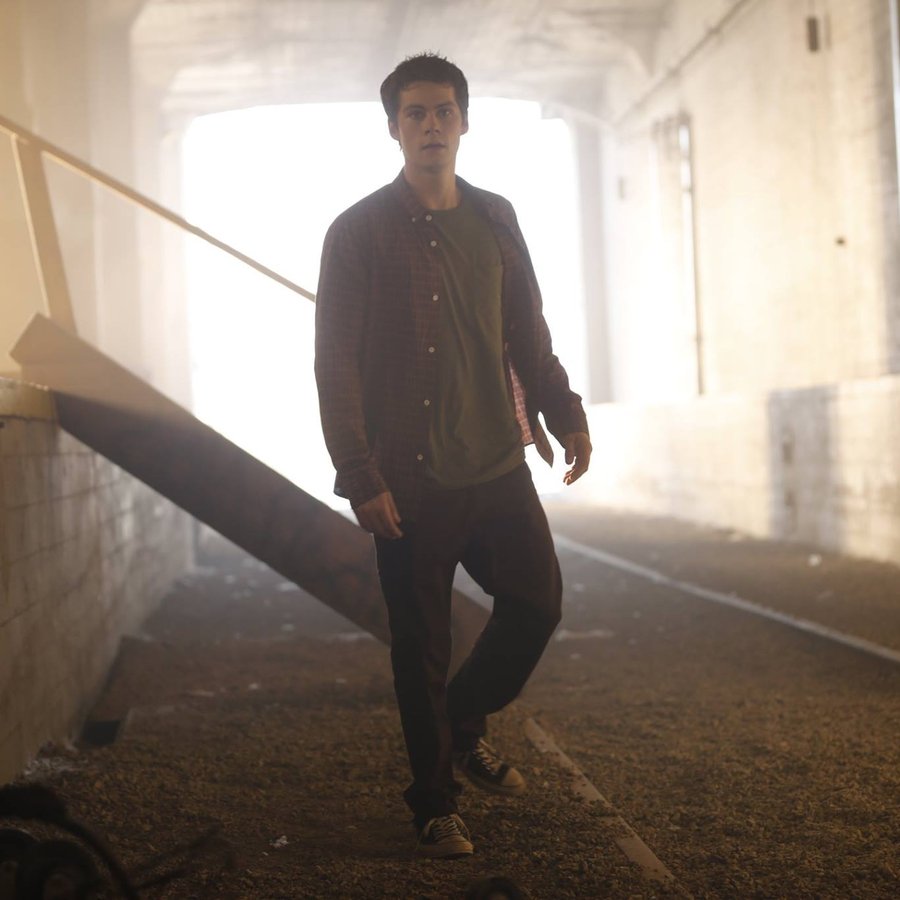 Although, credit where credit is due because if he's going to go, at least go out in style… and he's definitely doing that.
The penultimate episode ends with a dark figure coming out of the bright light which could be Stiles…
… and now in the new trailers for the final episode, it does confirm that it was Stiles.
YES.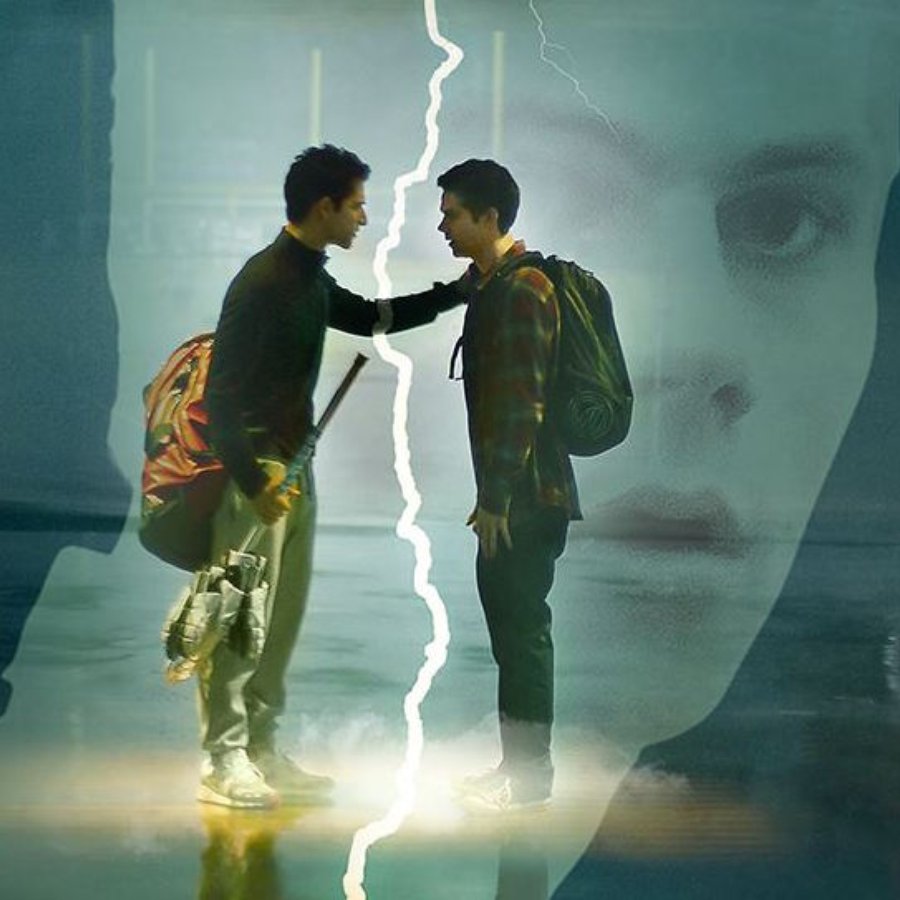 And Stiles being Stiles made sure that he made his final appearance as sassy as possible with the one liner, "Bad guy, right? I didn't misread that?"
And then things get emotional. Scott and Stiles have a long overdue hug (I MEAN, FINALLY) and then Lydia shouts, "I didn't say it back!" before the shot cuts to a surprised Stiles and if she says anything other than the long, overdue, "I love you", we're quitting Netflix forever.
You May Also Like...