Taylor Swift And Matty Healy: Inside Their Friendship Before The Dating Rumours
4 May 2023, 12:55
Taylor Swift and Matty Healy have been friends for years and are now rumoured to be dating.
Taylor Swift and Matty Healy have been plagued with dating rumours following her split from Joe Alwyn last month, who she dated for six years.
The American superstar and The 1975 frontman have had a long-standing friendship and have known each other for almost a decade, with new reports claiming they have been dating for 'weeks' following her split from her actor beau.
Are Taylor Swift And Matty Healy Really Dating?
Taylor Swift Quietly Deletes 'Lavender Haze' Explainer Video Which References Joe Alwyn Relationship
This isn't the first time Tay and Matty have been romantically linked either, with the pair first sparking dating rumours back in 2014, which he denied at the time.
However, they've continued to support each other over the years and have even worked together on music.
Let's take a look at Tay and Matty's friendship before they faced dating speculation…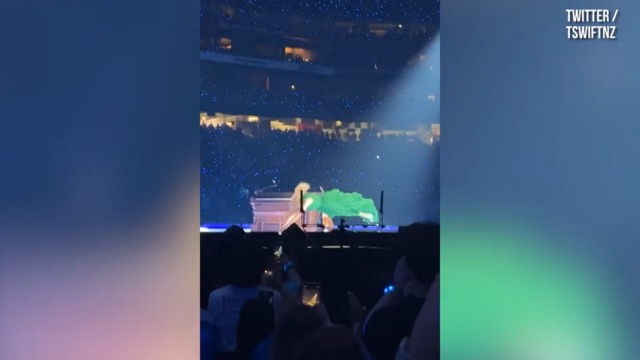 Taylor Swift dives into the stage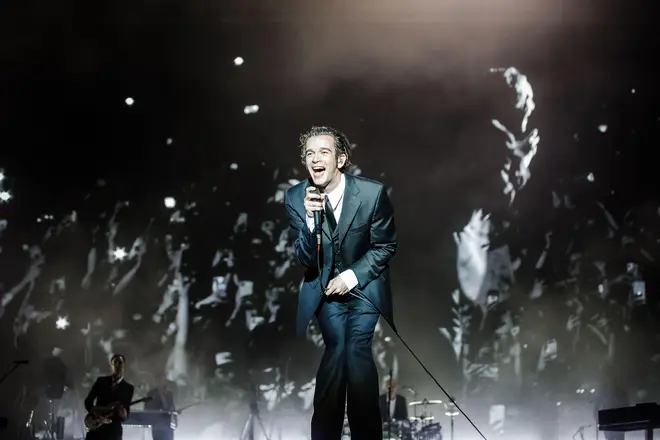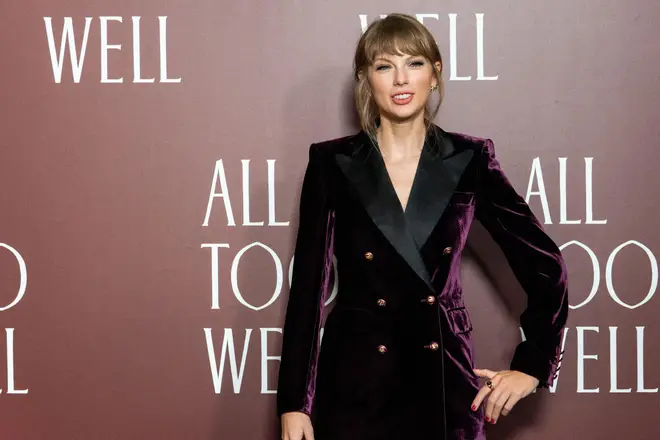 When did Taylor Swift and Matty Healy first meet?
Taylor and Matty first met in 2014 after the 'Midnights' songstress and her BFF Selena Gomez attended The 1975's concert and soon struck up a friendship.
Although they have since gone on to support each other professionally over the years, Matty insisted they were just friends in multiple interviews shortly after beginning their friendship almost 10 years ago.
He said in an Australian radio interview at the time: "Yeah, we met each other, we exchanged numbers in the same way that a lot of people in this kind of world do and we spoke occasionally."
Matty later spoke highly of Tay in an interview with GQ, saying: "I have said on countless occasions that I found her to be one of the most gracious, hard-working, creatively gifted, and beautiful women that I have had the pleasure to meet. I personally have a lot of respect and admiration for her. Why would I not?"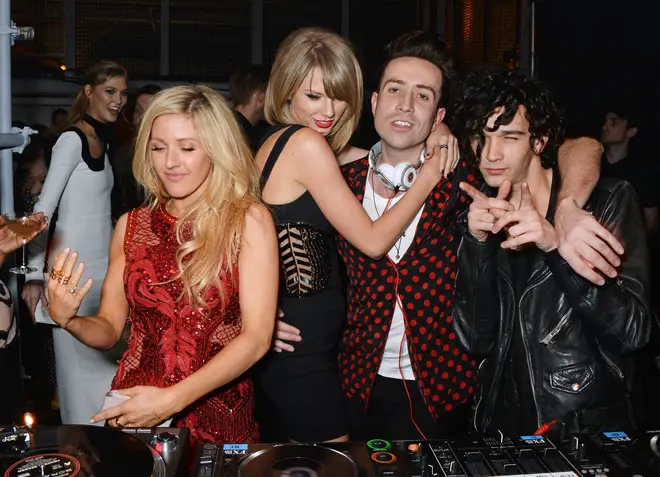 Taylor Swift and Matty Healy supporting each other's music
Tay was first spotted wearing a t-shirt of The 1975 in 2014, and Matty returned the favour by wearing a t-shirt of her album '1989'.
She then sported the band's merch again last year, sparking collaboration rumours, which Matty later confirmed.
In a Q&A at Kroq's DTS Sound Space, Matty confirmed that he and Tay had worked together on her latest album 'Midnights', but their track didn't make the cut.
Hitting out at some of the crowd's boos, Matty added: "That's not how it works. It was for reasons that are not to be criticised. Taylor's amazing."
Matty, 34, also admitted that the 'Reputation' hitmaker was one of the first to hear his band's latest music through their mutual friend and songwriter Jack Antonoff.
Taylor, 33, supported The 1975 on tour once again after she made a surprise appearance at the band's concert in London in January this year, where she performed an acoustic performance of her single 'Anti-Hero'.
Matty even made sure to show his respects to Tay during the show after skipping his concert fan kiss that evening, telling the crowd: "I'm not gonna kiss anyone tonight. Not in front of Taylor Swift. Not when the queen is here."
Taylor later posed in a picture with Matty's mum and Loose Women star Denise Welch backstage.
Matty Healy tonight:

"I'm not gonna kiss anyone tonight. Not in front of Taylor Swift. Not when the queen is here."

I was waiting to see the video 👀 thank you to all of the people that's getting all of the videos from tonight's show uploaded pic.twitter.com/ZFJ8sqD8Pf

— Fernanda Rmz (@FerRmzM) January 13, 2023
Did Taylor Swift and Matty Healy date in 2014?
Claims that Taylor and Matty dated almost ten years ago first emerged shortly after they met at The 1975 concert which she attended with Selena.
However, he shut down the rumours at the time, telling an Australian radio show: "It's fake. It's all bloody fake. It's a farce!"
According to new reports, the pair reportedly were romantically involved almost a decade ago 'but timings just didn't work out'.
Taylor and Matty are yet to address the fresh dating rumours.
> Here Are All The Ways You Can Listen To Capital