Taylor Lautner Was Caught Making Out With A Scream Queens Co-Star In Real Life!
6 December 2016, 11:25 | Updated: 4 December 2017, 11:10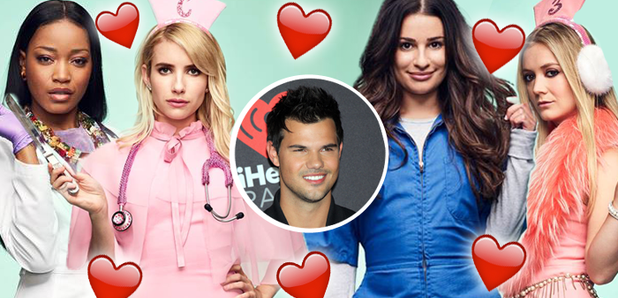 Scream Queens fans, prepare to lose your mind. Taylor Lautner is actually dating one of his female co-stars!
Snapchat truly is a thing of beauty isn't it? Not only does it finally allow us all to see we what we'd look like as a dog, it can uncover some of the juiciest celebrity gossip!
If you've been keeping an eye on SQ regular Keke Palmer's Snapchat, you might have seen THIS...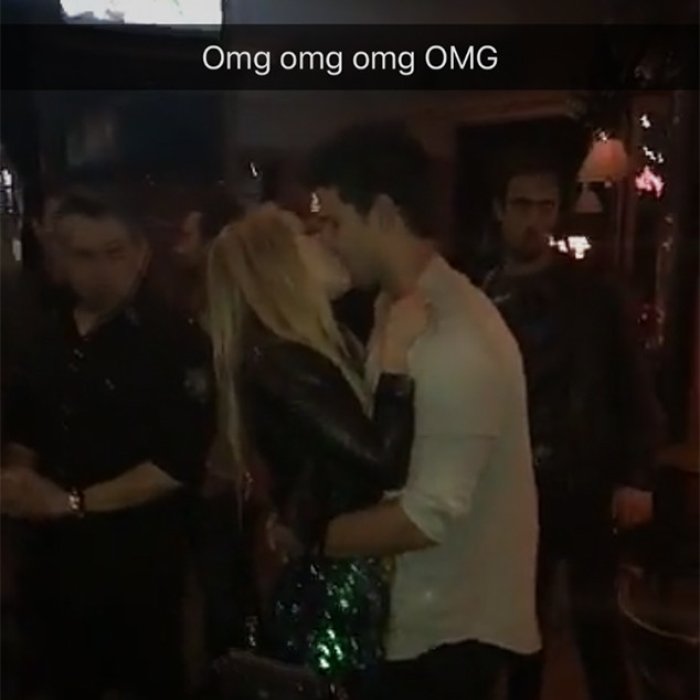 PIC: Snapchat/Lauren Palmer
YES! That really is Taylor Lautner kissing his co-star Billie Lourd! Bille, who plays Sadie Swenson returned to Scream Queens for the second seasons along with the Twilight fan-favourite.
The pair were hanging out in The Nice Guy lounge in Los Angeles when the pic was taken. Eyewitnesses described the two as "sitting really close," and "whispering in each other's ears."
Tbh this is just making us even more pumped for the last few episodes of the show which finishes five days before Christmas!
You may also like...