Someone Got An Extreme PDA Tattoo On Tattoo Fixers & It's A Bit OTT In Our Opinion
8 December 2016, 15:48 | Updated: 4 December 2017, 11:10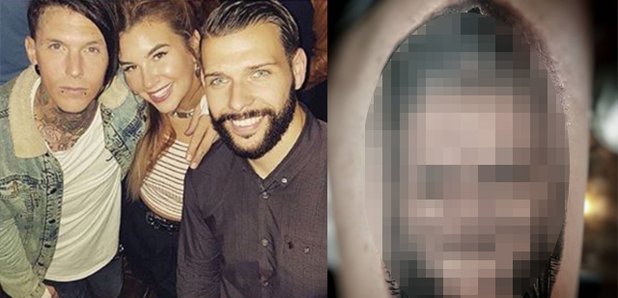 Too far?
Tattoo Fixers returned to our screens last night.
YESSSSS.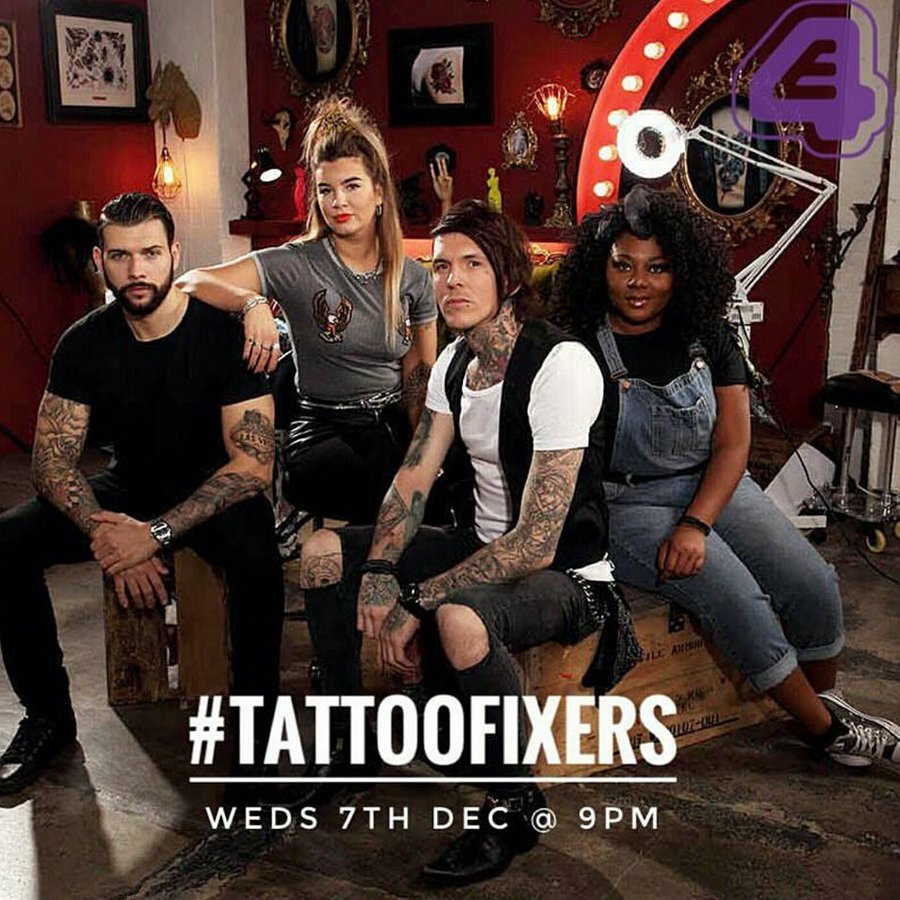 And as such, the Fixers have returned to fix the UK's worst inkings… and let us tell you that last night presented us with some absolute catastrophes.
In the first episode, Sketch, Jay Hutton (who recently got engaged FYI) and Alice Perrin met Luke and Nikki - a nice married couple who were expecting their second child.
However, Luke had got a stupid AF tattoo as he explains that "me and my mate had had a drink and were like, 'Should we get our names tattooed next to each other's penis?'"
WHY?!
It later came out that "the tattoo artist asked if she could tattoo something else on my leg, telling me it would be a surprise".
The result? A tattoo saying, "I'm a sexy boy", along with the female tattoo artist's signature.
Not a good look.
But there's more. Because Luke goes on to reveal that he wants a portrait of his wife's face as the cover up.
Now, that's commitment to your marriage if we've ever seen one…
You May Also Like...