'Supergirl's' Coming Out Scene Last Night Is Being Praised Around The World & Here's Why
9 November 2016, 12:26 | Updated: 4 December 2017, 11:10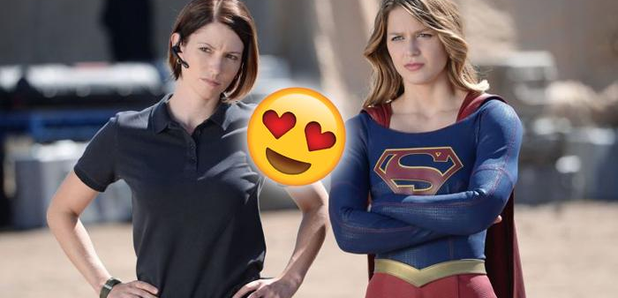 Fans of the show are hailing Alex Danvers' realisation about her sexuality as one of the best moments in television history.
CW's American hit 'Supergirl' has been running for two seasons now, premiering back in October 2015. The show has a cult online following, pretty decent ratings and all the tropes of a superhero story but last nights episode 'Crossfire' took it to a whole new level.
In a touching scene between characters NCPD detective Maggie and Alex, the latter finally comes to terms with her true feelings and lays it all out to her long-term crush (prepare for things to get real).
Producer Andrew Kreisberg told Entertainment Weekly, "There was always this sadness about Alex last season that I think we're really getting underneath now."
"No one should ever feel like they're trapped. No one should ever feel like they've got a secret inside of them. The idea that, in going through this, even if it is painful and rough going, that Alex is going to come out the other side a happier and more complete person, as someone who loves Alex Danvers so dearly like a sister, that she is going to go on this incredible journey makes me so happy."
Fans have equally shown their love for the accuracy of the real struggles of coming out the scene was able to portray.
The last episode of #Supergirl is so good and close to home, I have to pause it every five minutes to compose myself. My heart is racing.

— Maryne La Eh? (@MaryneeLahaye) November 8, 2016
Real talk: how AMAZING was @chy_leigh last night? pic.twitter.com/XmwbhPfZ0l

— SupergirlWritersRoom (@SupergirlStaff) November 8, 2016
one of the best coming out scene i ever seen in a tv series #supergirl #sanvers pic.twitter.com/kdHxYh1vtv

— sanvers saved 2k16 (@greysxrooney) November 8, 2016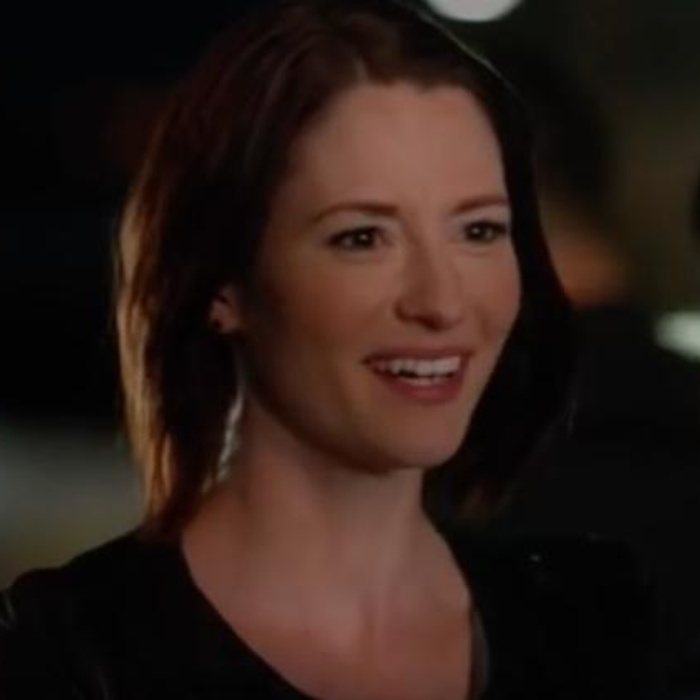 PIC: CW
Let's just get this straight, Supergirl is WAY more than just a superhero show..
it's only been 5eps and supergirl already touched important topics like racism, xenophobia, homophobia, refugees, compulsory heterosexuality

— lu (@maggiedanvrs) November 8, 2016
I am screaming can you believe supergirl just saved my whole life

— Rachel (@SynthDanvers) November 8, 2016
You may also like...