Good News: Eleven WILL Return For Stranger Things Season 2 & Is It 2017 Yet?
2 November 2016, 14:54 | Updated: 4 December 2017, 11:10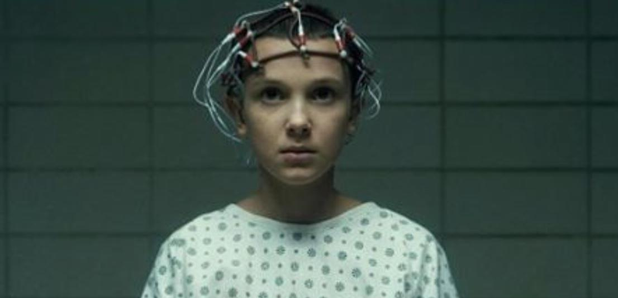 Now we just need the release date, please and thank you.
When they confirmed that Stranger Things would return for a second series, we basically lost our minds.
What's going to happen to Eleven? Because we're pretty sure that we saw her disintegrate into thousands of little pieces.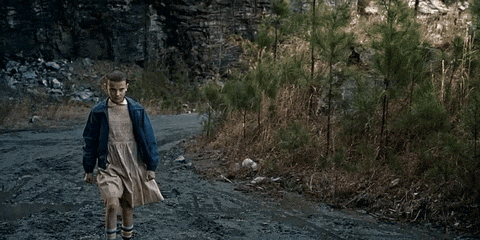 So surely it's fairly impossible for her to return?
Well, actually, apparently not.
Netflix have declined to comment BUT sources have reportedly spoken to TV Line and they have confirmed that Millie Bobby Brown WILL return for season two.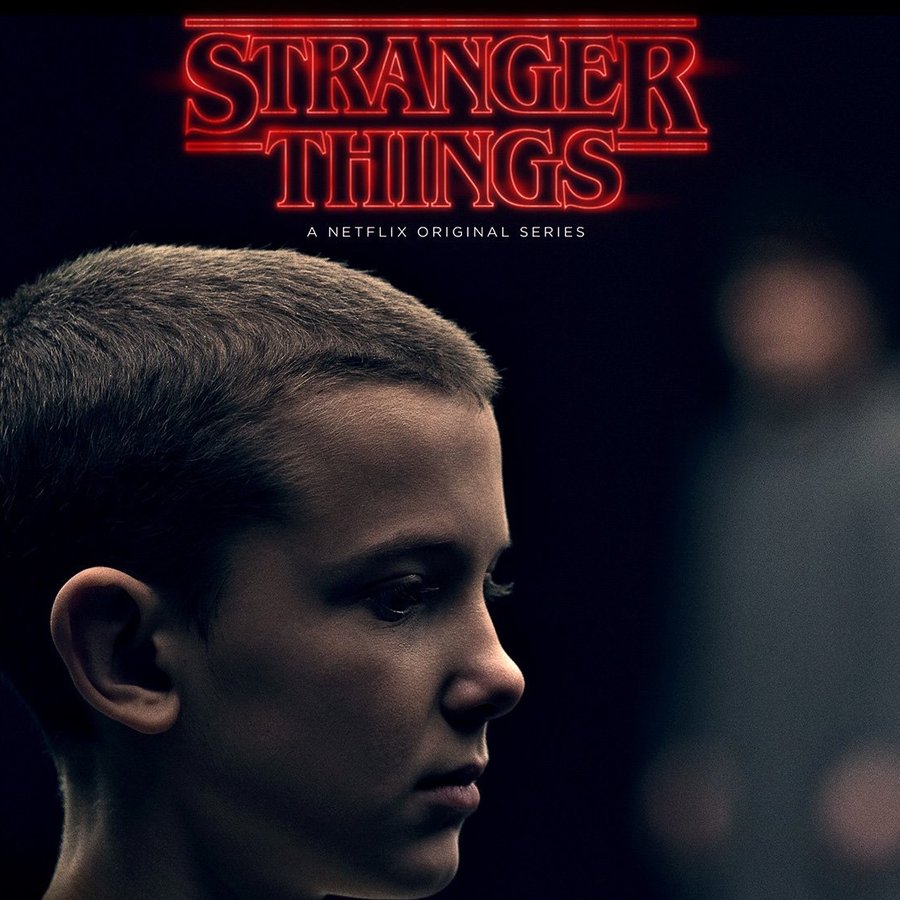 Whilst sources did not confirm how many episodes Eleven will be in, we're hopeful that she will be a series regular again.
The 12 year old actress, Millie Bobby Brown (the fact that she's 12 genuinely blows our mind) became an overnight success when the series landed on Netflix. Cleverly, the Duffer Bros (the executive producers for the show) left her fate unclear as it appeared that she sacrificed herself to save her friends from the Demogorgon.
But THEN, Police Chief Jim Hopper left Eleven's favourite food in the woods and now we just don't know what the F to think.
This comes after Matt and Ross Duffer left fans worried as they stated that Eleven's return was "up in the air".
If Eleven doesn't return, we're staging a protest.
You May Also Like...