Brush Up On Your Acting! Stranger Things Are Looking To Cast Extras For Season 2
3 October 2016, 12:14 | Updated: 4 December 2017, 11:10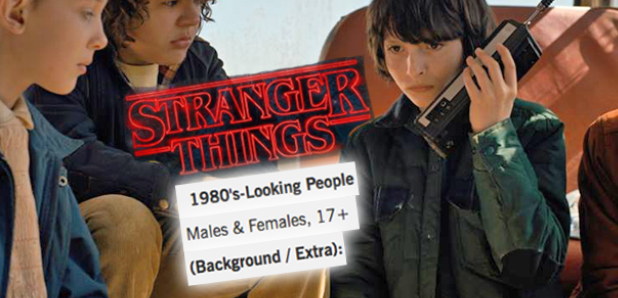 We all want to be friends with El & the gang. And although that might not be possible, you DO have the chance to feature in some way!
At this point the whole world is watching or has watched EVERY episode of 'Stranger Things'. So imagine the claim to fame you'll be able to show off when YOU are actually IN the show.
Yes...Netflix are looking for extras to star in the new season of the hit show!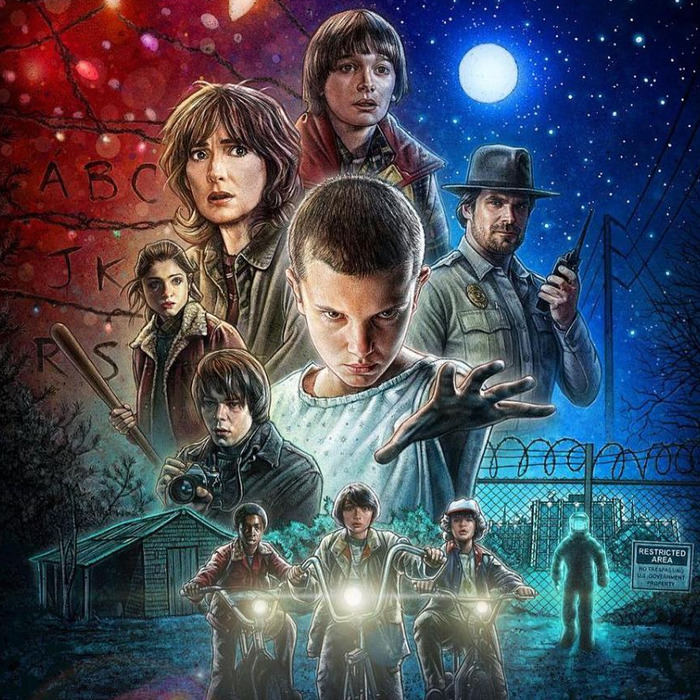 PIC: Stranger Things/Facebook
The casting call mentions that they're interested in all ethnicities, but particularly men with "longer hair styles" and women who are "willing to cut their bangs."
The full casting call also states how the filming will take place in Atlanta in the U.S.A.
Imagine the thought of actually being in the new series!!!
You may also like...