Stephanie Davis Revealed She's Had Death Threats From People Claiming She's Faking Her Pregnancy
24 November 2016, 17:23 | Updated: 4 December 2017, 11:10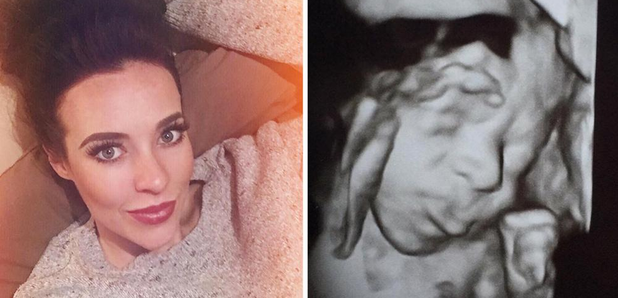 The star has opened up about the tough times she's faced during her pregnancy...
Celebrity Big Brother was a big event in Stephanie Davis' life.
She became headline news when she got together with model Jeremy McConnell and their split, coupled with Steph falling pregnant, has become an even bigger talking point.
However whilst those events have meant 2016 has been a whirlwind year for the former soap star, she's also had to deal with some pretty nasty online trolls.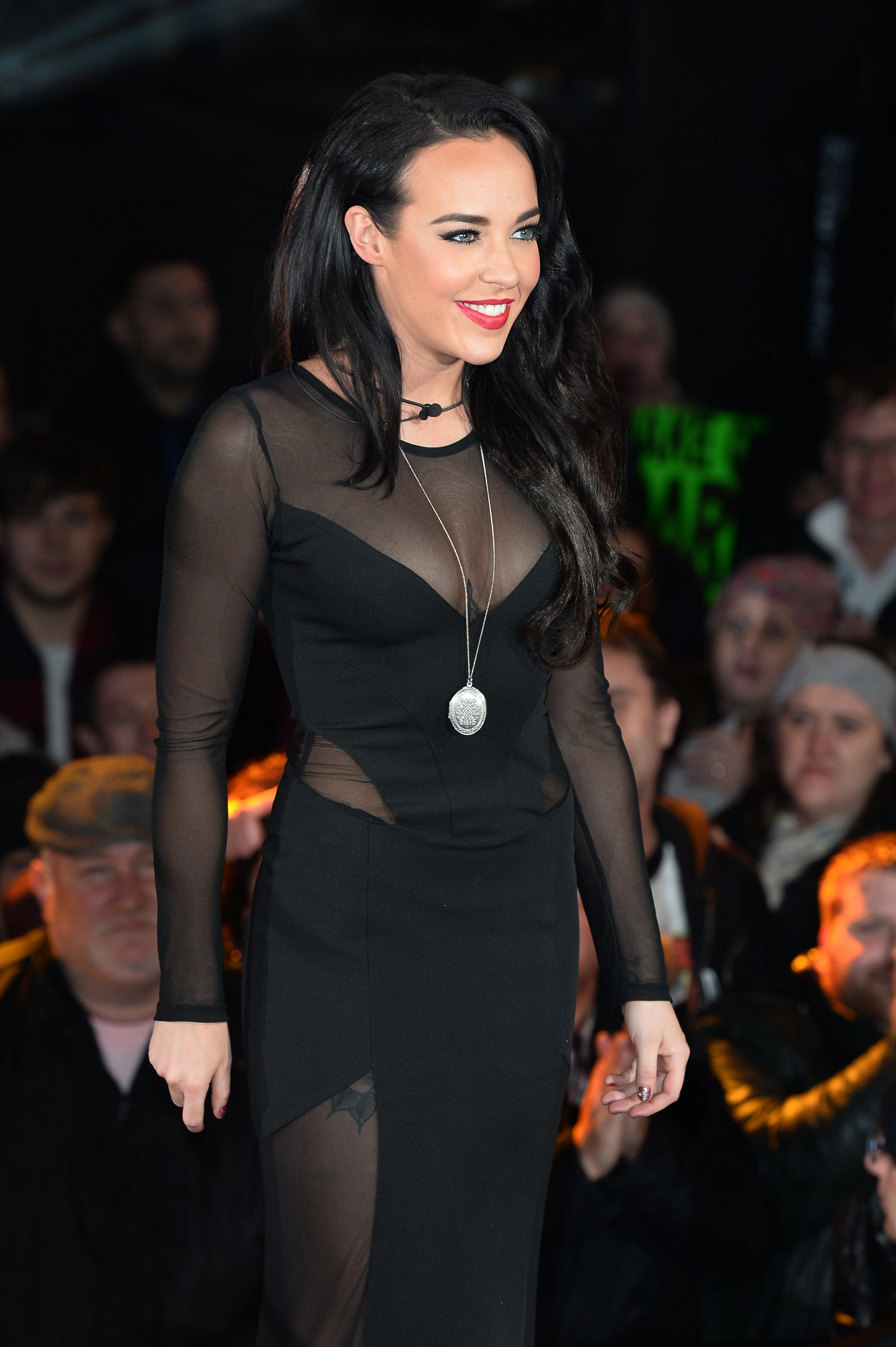 Picture: Getty
After she announced that she was pregnant, many people claimed that she'd made it up in an attempt to win Jeremy back. However, despite Steph getting numerous scans and sharing the results online and on live tv, people are still claiming that the pregnancy isn't real.
Steph has even had to deal with death threats from people and all this whilst heavily pregnant.
In her OK Magazine blog, Steph wrote recently, "At the beginning of the pregnancy it was hard with all the fake pregnancy rumours and I was being portrayed in such a bad light. I got so much hate and even death threats."
"I could never go back to that time in my life."
She's managed to keep her head up despite people threatening and abusing her online and has even managed to find time to share some gorgeous pregnancy pics of her bump with us...
Looking good Steph!
Let's hope these vile trolls leave her alone after her son is born in the very near future.
You may also like...