Fans Are Worried About Stephanie Davis As She's Spotted With More Painful Bruises On Her Arm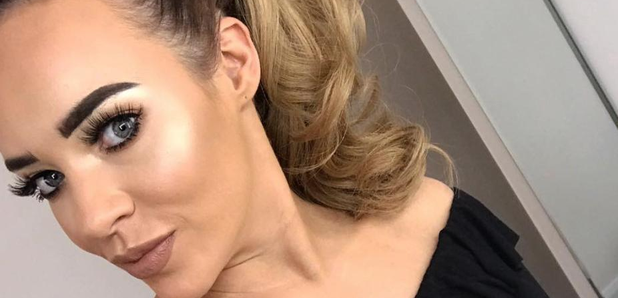 Her reps have said that its nothing untoward.
It wasn't that long ago that Stephanie Davis shared a picture of herself with what appeared to be some painful bruises...
... however, it seems that the pain doesn't stop there for the ex-Hollyoaks actress as she's been spotted in a fast food restaurant with yet more painful looking bruises.
> Jeremy McConnell's Forced To Release A Statement After Stephanie Davis' VERY Honest Tweet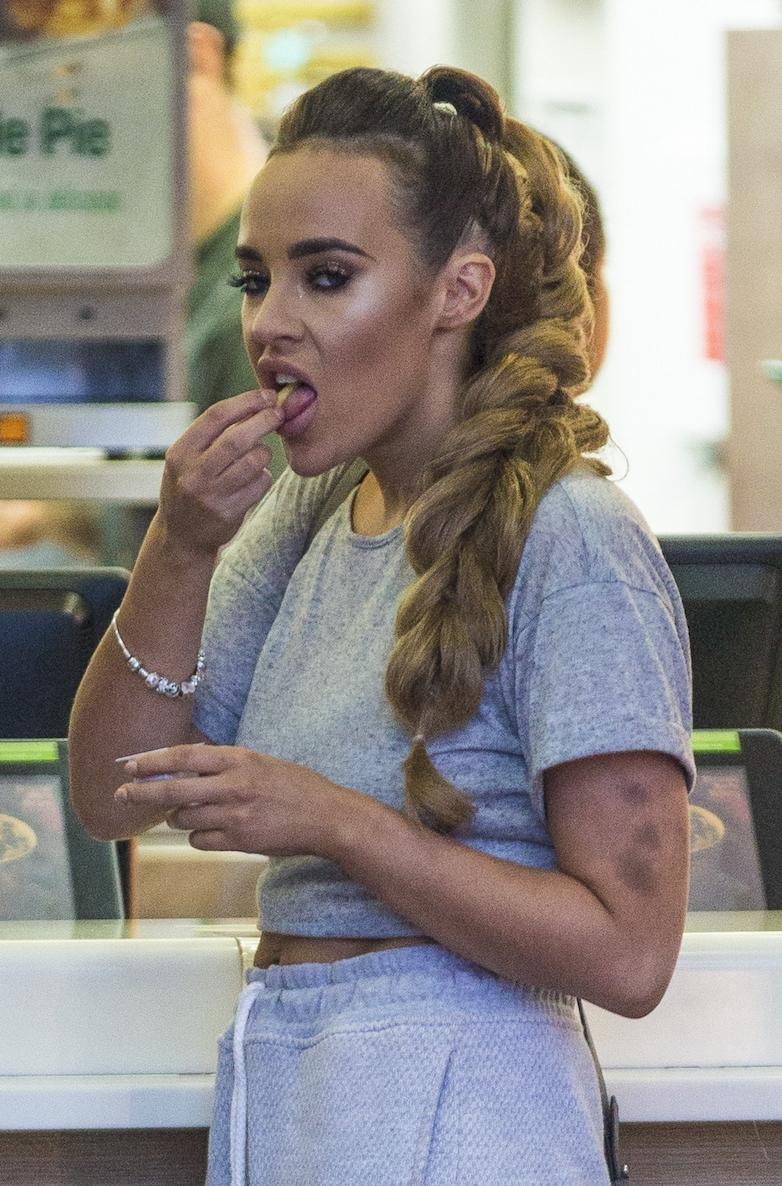 The photos came out just days after Steph's on-off boyfriend Jeremy McConnell is said to have relapsed, following a stint in rehab for alcoholism, meaning fans will now be concerned about the pair of them.
The couple share six month old son, Caben Albi and Jeremy had in the past promised that he would be his new focus in a sweet Instagram photo.
Steph's representation is said to have told the press that the bruises are due to a deep tissue massage and that she has "sensitive skin and muscles". Neither Steph or Jeremy themselves have spoken out about what caused the bruises, but whatever has happened, we hope she's okay!
Remember when Jeremy declared his love for Steph on Big Brother?