Steph Davis & Jeremy McConnell Have Been Pictured Together For The First Time With Baby Caben-Albi
21 February 2017, 15:56 | Updated: 4 December 2017, 11:10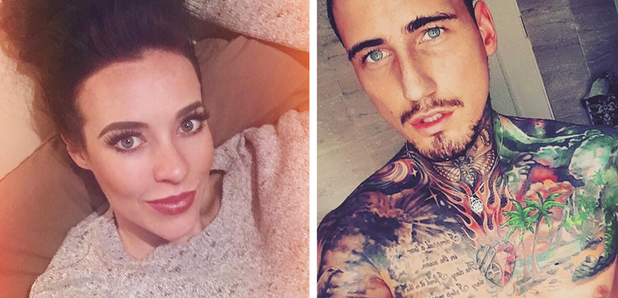 How cute is this!?
There was a point in time where we never thought Stephanie Davis and her former flame Jeremy McConnell would ever be in a room together, let alone spend time with each other, but it has happened!
Following the news that Jeremy is the father of Steph's baby Caben-Albi, it seems the two have put their differences aside for the sake of their new born son and are working on parenthood together.
The first pictures of them parenting together have now emerged and they couldn't be more cute...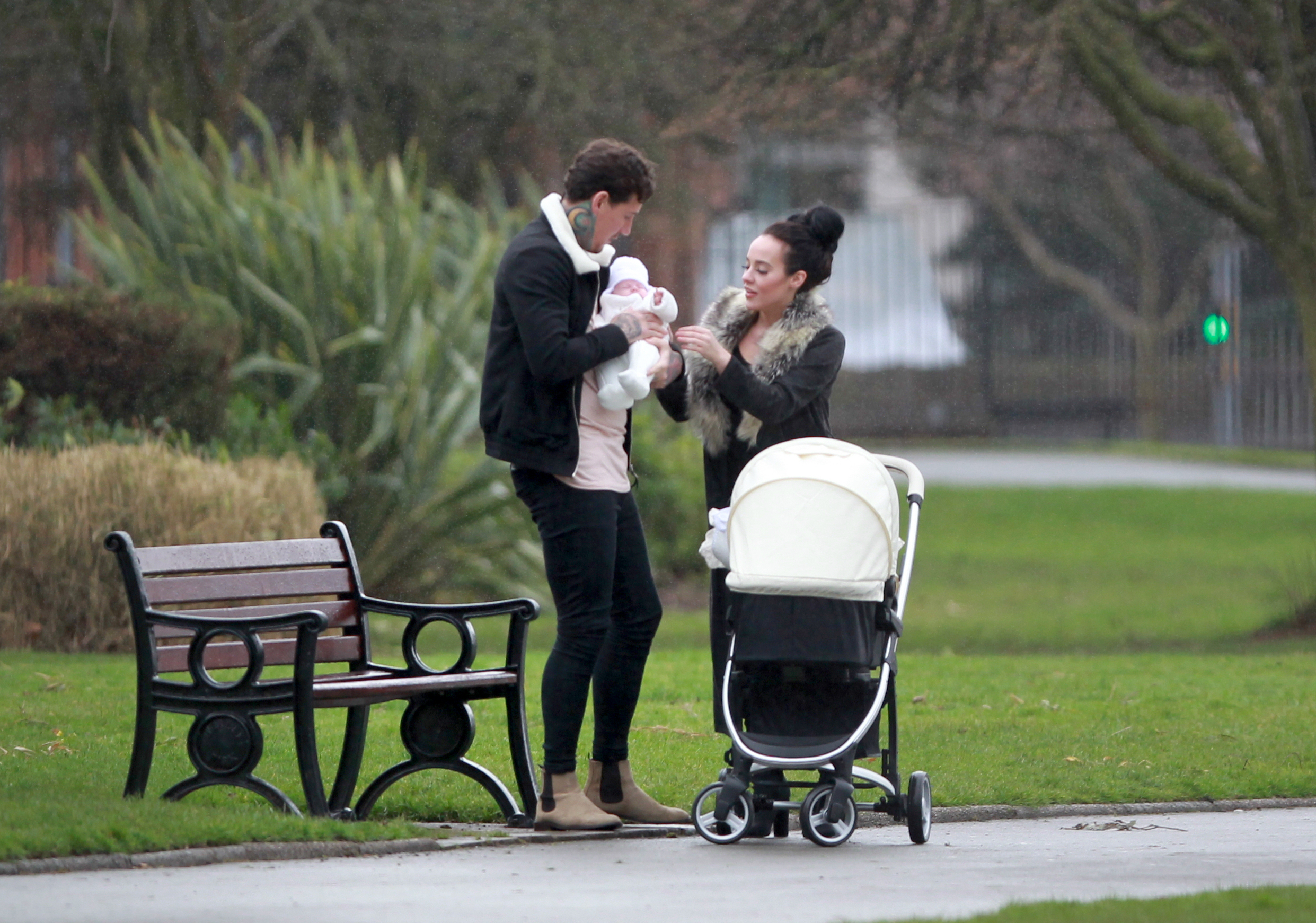 Picture: Wenn
Just think, less than three weeks ago the pair were going head to head on social media with Jeremy claiming that Caben-Albi might not be his, but now their seemingly positive rendezvous in Liverpool has shocked all of us.
In recent interviews, Jeremy had claimed that he would step up to the plate if Caben-Albi did turn out to be his and it seems that that is exactly what he's done.
Following their meet up, Steph shared a lovely picture of her son on Instagram...
Jeremy also shared a tweet with his followers, claiming that the last few days have been amazing...
Had an amazing few days , feeling blessed

— Jeremy McConnell (@JezzaMcConnell) February 17, 2017
Could there be a happy ending to this story after all then?
We really hope so!
You may also like...