An Amazing Video Of The Spice Girls Blasting A Misogynist Director Has Surfaced After 19 Years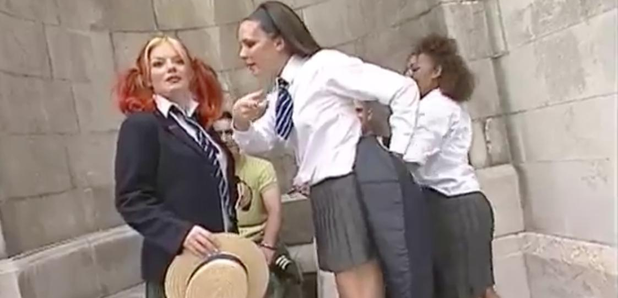 Girl power wasn't just some cheesy slogan, The Spice Girls LIVED for girl power and here's the ultimate proof.
We're pretty sure The Spice Girls are already most people's childhood heroes. However, when this video of the ladies giving a director a right dressing down on a commercial for Polaroid cameras emerged, our LOVE for them just skyrocketed.
In the video you hear Mel B ask, "Who was it? Was it you? Why did you say that? To have a cleavage showing and a mid-riff showing? Well you can *****". We think it is pretty clear that the pop legends were very much in control of their own destiny back in the day.
Geri chimed in with a few comments too, "Chauvinistic pig, that is such an easy cop out, that really is," adding " Less is more anyway - At your age, you should know better by now shouldn't you. What sort of example is that?".
When the director replies, "it's an excellent example, to all young men", you can hear one of the girls say. "You're doing my head in"! Fair enough.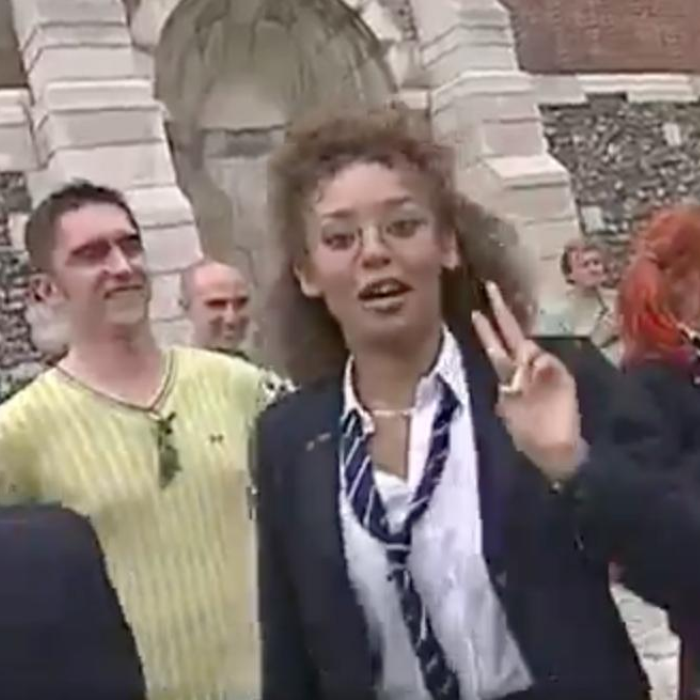 PIC: Polaroid
Check out the full set of ads from the shoot below:
If anyone ever feels like they need a strong female role model in their lives, then you don't really need to look any further do you?
You may also like...