Snapchat's New Update Can Work Out Whether Your Followers Are Friends Or Brands & It's Actually Genius
30 November 2017, 16:42 | Updated: 4 December 2017, 11:10
Now this is an update we can get on board with!
We love a bit of social media and Snapchat is deffo a particular face. Whether we're sending pics of our dinner to that foodie pal or just spamming our BFF, it's always a good bit of fun.
So when Snapchat revealed their brand new update, we got really excited!
> If Starbucks Spell Your Name Wrong It Might Not Be The 'Accident' It Appears & Here's Why
As you can see from the video above, the app's creators have put us back in the driving seat so now we'll never be too far from our mates.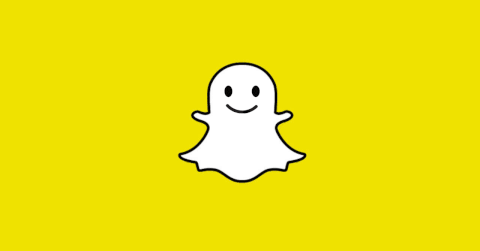 (GIF: Giphy)
In a blog post online, Snapchat explained, "Until now, social media has always mixed photos and videos from your friends with content from publishers and creators."
While blurring the lines between professional content creators and your friends has been an interesting internet experiment, it has also produced some strange side-effects (like fake news) and made us feel like we have to perform for our friends rather than just express ourselves."
But there's been one thing that's bothering us...how does Snapchat know who's a friend and who's a publisher?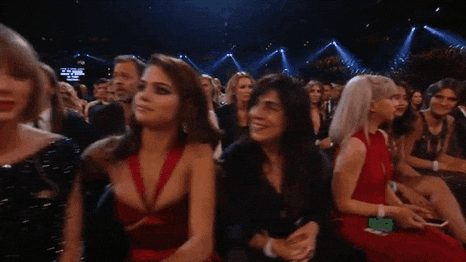 (GIF: Giphy)
Well according to the company, if a Snapchat account follows you back, they'll be considered a friend and if they don', they'll be considered a publisher/brand.
So you better make sure your BFFs are all following you back if you wanna keep them close at hand this Christmas.
> Download Our Fancy New App For All The Latest Music News!
Whilst you're here, check out exactly how Kylie Jenner has been using Snapchat lately...