WATCH: This Snapchat Accessory Has Redefined How You'll Do Selfies... And We PROMISE You'll Want One!
Introducing Spectacles
00:31
SHUT UP AND TAKE OUR MONEY!
Forget using a cute filter to give yourself some funky rainbow coloured shades on Snapchat. Thanks to the company's innovative minds, you can do that for real with... 'Spectacles'. We don't know how they come up with these names either.
Snapchat have created a pair of glasses that will coincide with the photo and video-sharing app.
These totally-subtle and not-obvious-at-all accessories have an in-built camera, which allows users to record up to ten seconds of footage with the push of a button. Which means you can effortlessly record while doing something with two hands... JUST MAKE SURE YOU KNOW WHAT YOU'RE RECORDING, FOR THE LOVE OF!
The footage will be connected to your Snapchat account and uploaded to your friends, all for the low, low price of $129.99 (which is just over £100). While the Spectacles are quite expensive, they're expected to be in huge demand, what with the growing popularity of the app, and just think of the people Kim Kardashian will be able to catch out with these bad boys!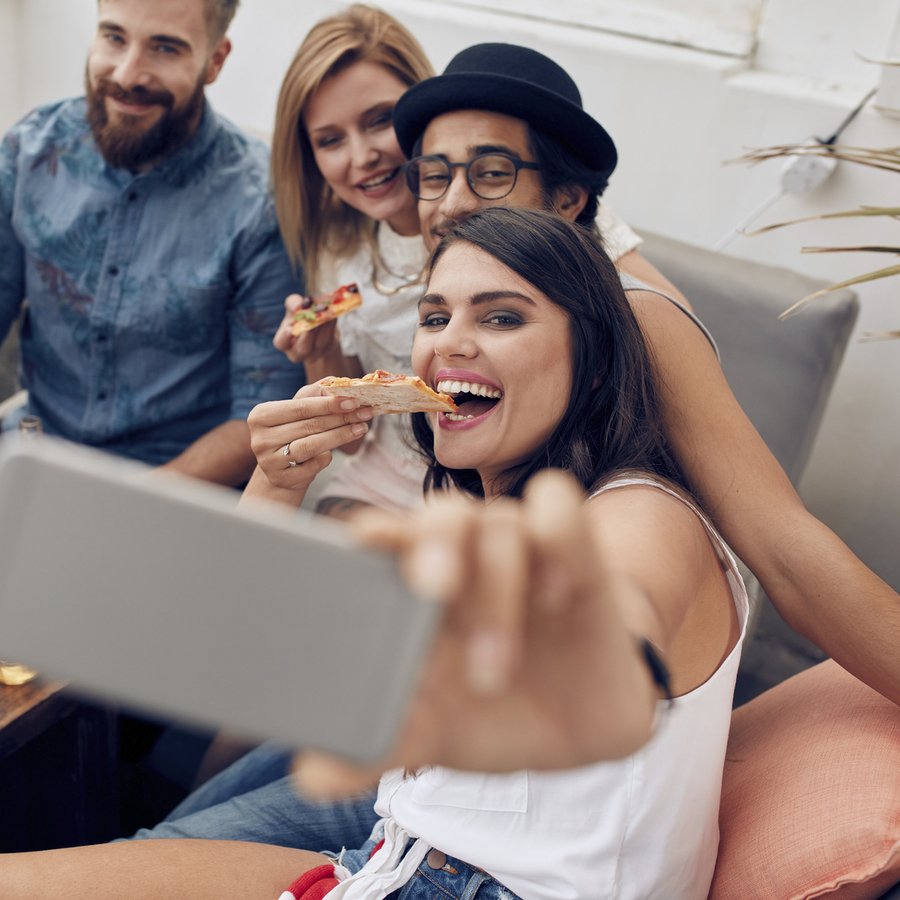 Pic: iStock
You May Also Like...