Snakehips Reveal Their A-List Crushes In "Mash It Up"
22 November 2015, 21:30 | Updated: 4 December 2017, 11:10
Ever wondered who the 'All My Friends' duo wanna get it on with? Well now you do!
It's the game that could potentially spark the next A-list romance... Max's Mash It Up Game!
After serving up some excitement with the likes of Rita Ora, 5SOS and Selena Gomez, it's the Snakehips guys' turn!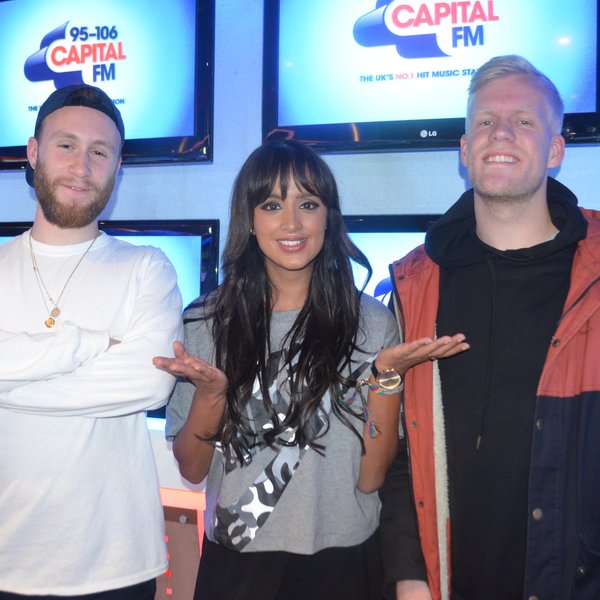 London-based Oliver and James burst on to the Capital playlist this month with their epic collaboration with Tinashe and Chance The Rapper - 'All My Friends'.
With the track becoming a big favourite on Capital, Max couldn't resist getting the guys in and having a bit of fun with them.
Hit play on the video above to see just who Oliver and James would "Mash It Up" with - covering everyone from Taylor Swift to Rihanna!
Catch more from Max every Sunday from 7pm and Monday to Thursday evenings from 10pm.
You May Also Like...