These Singing Sensations Do Drake's Hotline Bling Moves Better Than He Does!
We like Drake's 'Hotline Bling'. We also like Christmas. So can you imagine our faces when we got some of the BIGGEST stars to belt out the jam and pull of THOSE signature moves?!
We've all heard 'All I Want For Christmas Is You'. We know all of the words to 'Santa Claus Is Coming To Town'. We NEED a new Christmas anthem this year.
Luckily, some of the biggest stars are here to help.
The likes of Grace, WSTRN, Fleur East, Olly Murs and Nick Jonas covered Drake's 'Hotline Bling', but with a Christmas twist. The gang all pull of Drake's dance moves INCREDIBLY to their very own festive version - 'Sleighbell Bling'!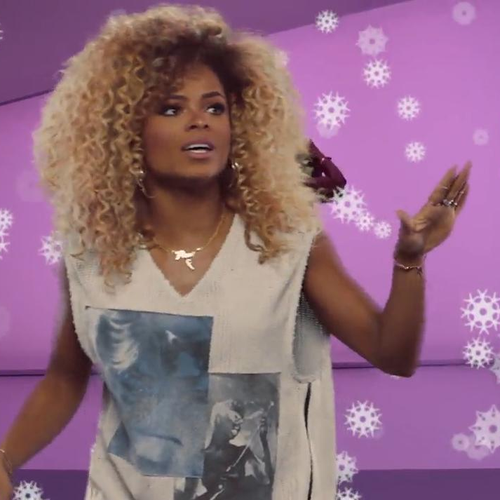 And if that's not enough, you may notice a certain Capital presenter's REAL identity half-way through...
You May Also Like...