LISTEN: You NEED To Check Out Sia's Haunting Cover Of 'California Dreamin''
13 May 2015, 16:22 | Updated: 4 December 2017, 11:10
Sia - California Dreamin' (San Andreas Original Motion Picture Soundtrack)
03:38
Sia's new track for the soundtrack of upcoming movie San Andreas will literally blow you away.
Sia never fails to surprise us – and her soulful cover of 'California Dreamin'' will give you chills.
The track is from the soundtrack for new Hollywood disaster movie San Andreas – and Sia's haunting vocals will no doubt steal the show.
'California Dreamin'' was originally released back in 1965 by The Mamas & The Papas, but the lady behind the blonde bob wig has made it entirely unrecognisable.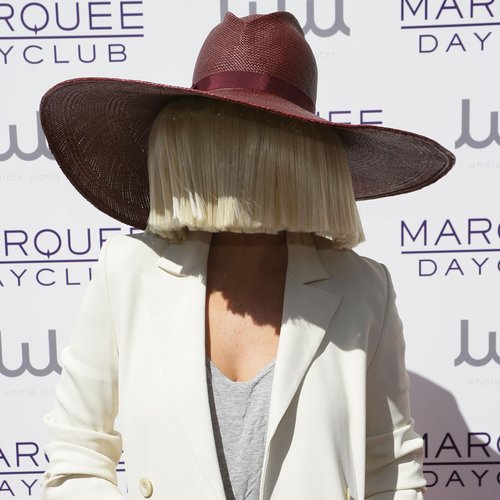 With hits like 'Chandelier' and 'Elastic Heart' under her belt, the elusive songstress is known for her haunting melodies.
San Andreas stars Dwayne 'The Rock' Johnson and Kylie Minogue and will hit cinemas from 29th May.