PLL's Shay Mitchell Is Dating Her Ex Boyfriend's BFF & SAY WHAT!?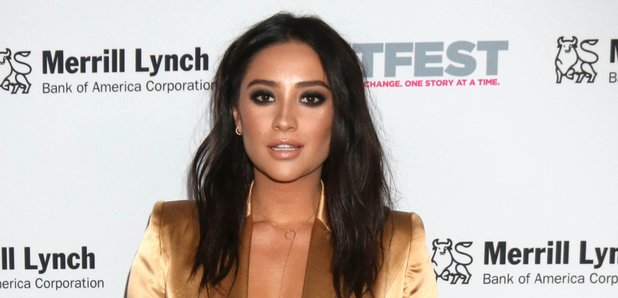 SO CUTE.
Rumour has it that Pretty Little Liars actress, Shay Mitchell, has scored herself a Pretty Little hottie in the form of her new boyfriend, Matte Babel.
CUTE.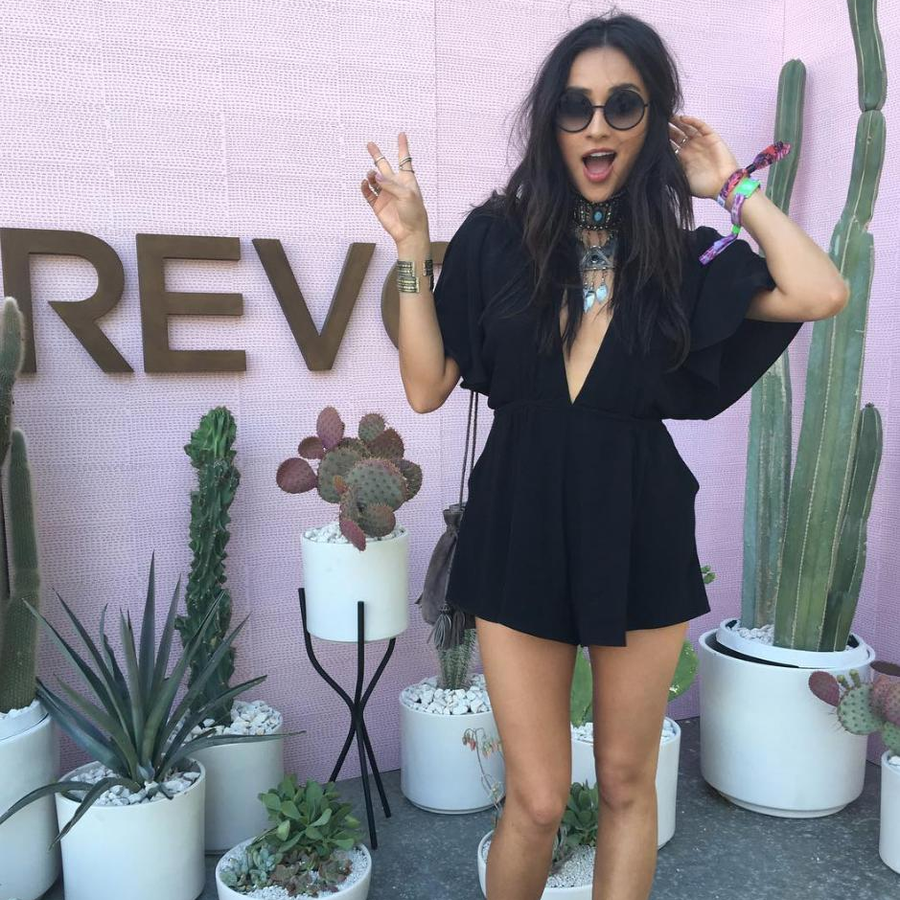 Shay has had plenty of practise keeping a secret thanks to her role of Emily Fields in the hit TV show and it seems that she has managed to keep her relationship under wraps for a few months.
Her reported boyfriend, Matte Babel, is a reporter for ET Canada and sources close to the pair have said that they "are serious and are having fun together" and met through mutual friends in Los Angeles. Credit where credit is due because these mutual friends have hooked up one hell of a beautiful couple.
Although, it's not all plain sailing because Matte is also quite good friends with Ryan Silverstein - Shay's ex. AWKWARD MUCH!?
Shay hasn't wasted any time in making things Snapchat official as the pair have been enjoying some chill time in Mexico. Oh, and they spent Christmas and New Year together AND Matte took Shay as his date to fellow Canadian, Drake's 30th birthday party.
Been a busy few months then it would seem!
You May Also Like...