How Shawn Mendes And Justin Bieber Really Became Friends
4 December 2020, 17:11 | Updated: 4 December 2020, 17:38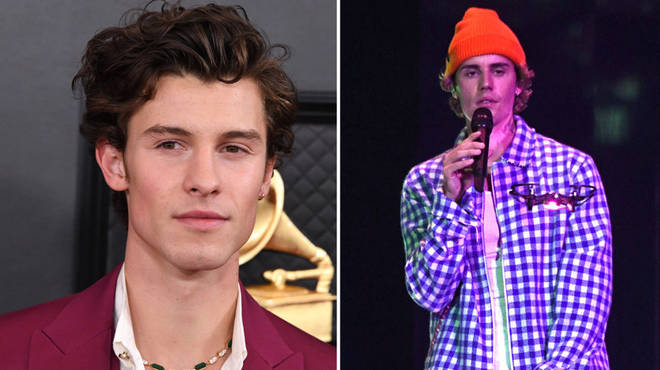 Shawn Mendes and Justin Bieber's friendship goes further than their song collaboration, 'Monster', in fact the boys go way back.
Justin Bieber features on Shawn Mendes' new album, with a joint song called 'Monster' where the duo sing about growing up in the spotlight and being under constant scrutiny.
When Shawn, 22, rose to fame he was often pitted against Bieber, 26, but they never had any tension IRL – even after Justin asked "who is Shawn Mendes?"
Shawn Mendes And Camila Cabello's Relationship Timeline: Are Shawn And Camila Still Together?
That's right, despite the fact Shawn dated Bieber's now-wife Hailey Baldwin, the lads have grown to become good friends.
How did Justin Bieber and Shawn Mendes meet?
In 2015, Bieber made the now-infamous remark of 'who is Shawn Mendes' after a radio host asked about the upcoming singer.
Ever the gentleman, Shawn later addressed Bieber's words with: "I guess he just doesn't know who I am. We'll have to let him know."
And he certainly does now!
Bieber later followed Shawn on Twitter that week and they eventually met at the American Music Awards.
When did Shawn Mendes date Hailey Bieber?
Shawn is believed to have dated model Hailey from November 2017 after they were first seen holding hands at her Halloween party and they later attended the 2018 MET Gala together.
However, a few weeks later and she was engaged to Justin.
Of course, Shawn had no hard feelings and sent the couple a message of congrats.
Teach us how not to be bitter pls, Shawn.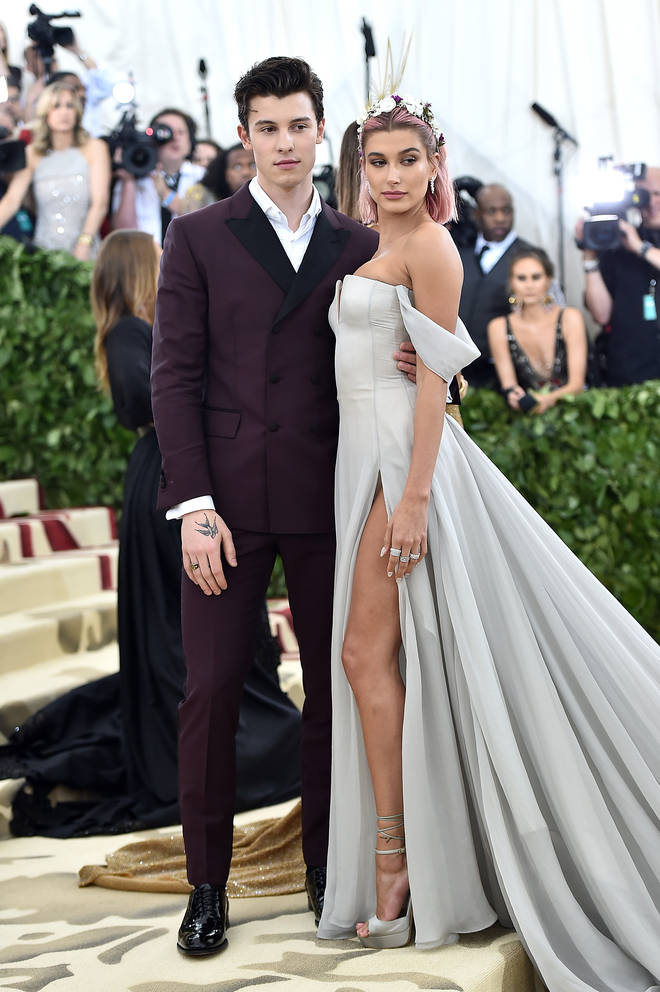 Justin Bieber proves he, Hailey and Shawn Mendes are all good friends
Twitter was sent into a true frenzy when Shawn liked an Instagram post of Hailey, so much so that Bieber had to hop online and calm everyone down.
"They're friends, relax," he said.
He later poked fun at Shawn for coming for his crown after Observer magazine branded the rising star as 'the prince of pop'.
Justin commented: "Gonna have to break a few more records to dethrone my title there bud."
But it was all in jest, don't fret.
Bieber and Shawn Mendes collaborate on 'Monster'
Fast forward to 2020 and the pop superstars collaborated on 'Monster', detailing their similar struggles of growing up in the spotlight.
The lyrics include:
I was 15 when the world put me on a pedestal
I had big dreams of doin' shows and making memories (yeah)
Made some bad moves trying to act cool, upset by their jealousy
Shawn later told Zane Lowe he became better friends with Justin in the months leading up to the song's release after they had the chance to work closer together.
> Download Our App For All The Latest Shawn Mendes News