The Sexiest Popstars Of 2016 Have Been Revealed - Harmonizers & Directioners Will LOVE This!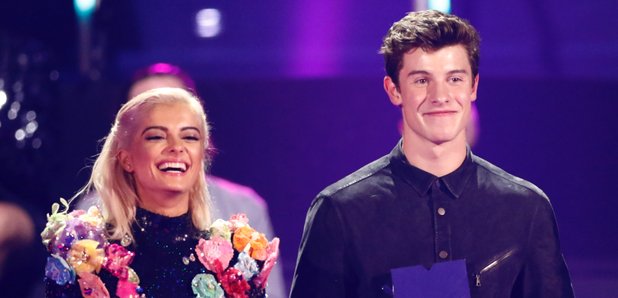 You've voted in your hundreds of thousands - and now the winners of this years Sexiest Male And Female In Pop have been revealed!
Last year, Zayn Malik and Perrie Edwards wore the crowns when we revealed the results for Capital's Sexiest Male And Female In Pop... but have they done it for a second year?
Over 300,000 votes were officially counted on CapitalFM.com over the past three weeks, and after verification we can now reveal who this year's king and queen of hotness are.
Get your flame emojis ready and keep the #CapitalSexiest fire going on Twitter!
After a fierce three week battle, Harmonizers rallied behind their girl Camila Cabello to crown her victorious for the first time; after coming second last year!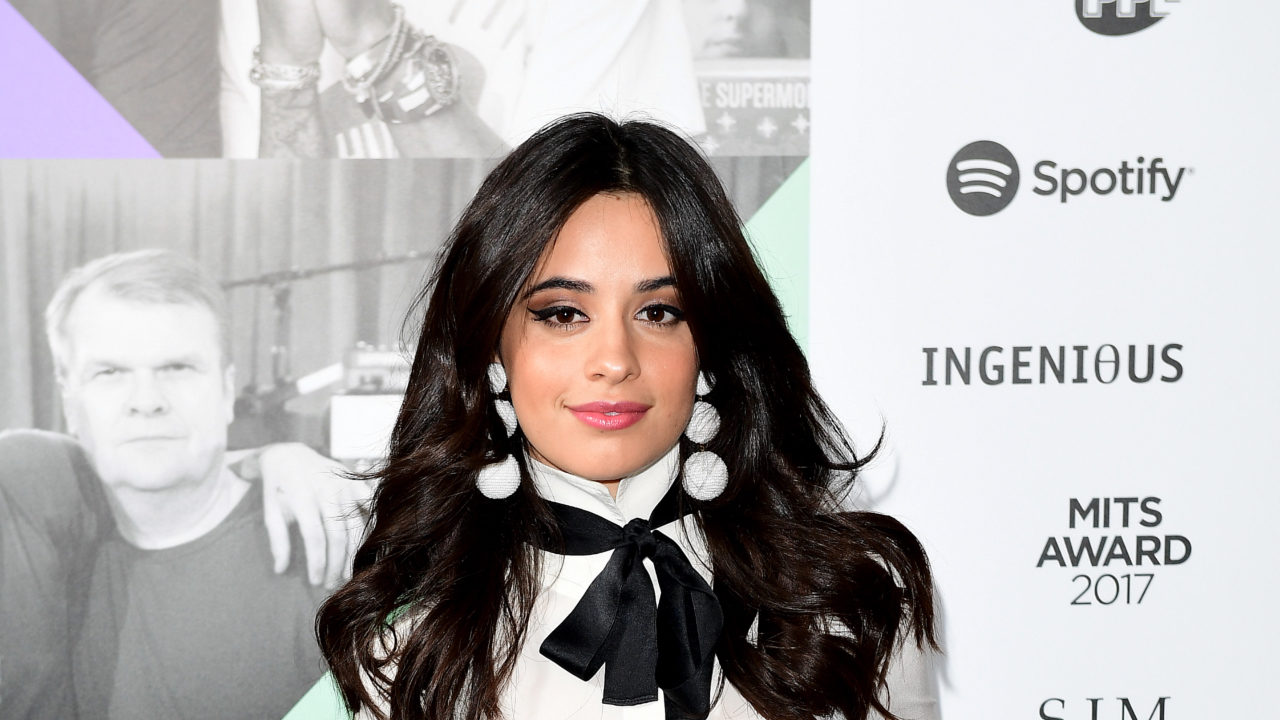 The Fifth Harmony beauty narrowly beat Little Mix's Perrie Edwards by just a just few thousand votes, with pop princess Ariana Grande taking third place.
> See The Full Top 10 Sexiest Females In Pop 2016
Two of One Direction's hunkiest, Zayn Malik and Harry Styles, have famously battled it out on the #CapitalSexiest podium for the last 3 years - and this year saw Harry Styles come out on top, stopping Zayn from getting his hattrick!
Harry and Zayn were neck-and-neck for most of the competition, but the last few days of voting saw Hazza receive 2,000 more taps than his former bandmate!
Justin Bieber and Liam Payne were another close call, with just 1,100 votes between third and fourth place respectively.
Shawn Mendes was a surprise addition to the top 5, and is certainly one to watch in future competitions!
> See The Full Top 10 Sexiest Males In Pop 2016
Capital's Sexiest Male & Female In Pop will return for 2017 - keep an eye on #CapitalSexiest for the latest!
You May Also Like...