Capital's Sexiest Male & Female In Pop Have Been Revealed!
6 August 2017, 20:45 | Updated: 4 December 2017, 11:10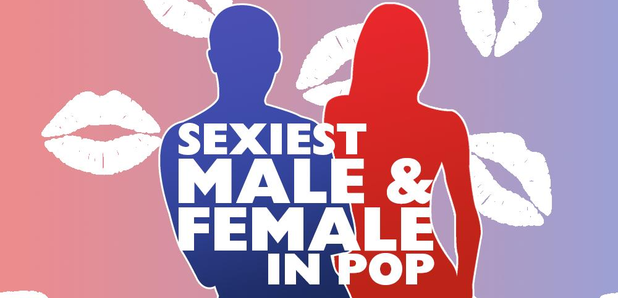 This year's competition was bigger (and sexier) than ever!
'Love Island' came and went... so to tide your thirst over for a bit, we thought it was time to kick off the hottest competition around... Capital's Sexiest Male & Female in Pop 2017!
Zayn Malik. Perrie Edwards. Harry Styles. Camila Cabello. They've all been crowned by YOU as Capital's Sexiest Male & Female In Pop for the past few years, with some pretty fierce competition. But if you thought that was tense, you ain't seen nothing yet...
> Download Our App, And You Can Catch Us Announce Which Star Is Crowned The Sexiest Male & Female In Pop 2017
We brought back the only vote that really mattered; and you voted in your hundreds of thousands for who you thought were the hottest stars in the pop universe!
You voted a record-spanking 620,000 times - and it's now time to reveal the sexiest males and females for 2017!
Speaking of sexy, could it GET any sexier than when Camila Cabello sang 'Despacito'? Probably not. No.