There's A Secret Geordie Shore Cast Member You've Never Heard Of Who Got Edited Out!
21 October 2016, 11:38 | Updated: 4 December 2017, 11:10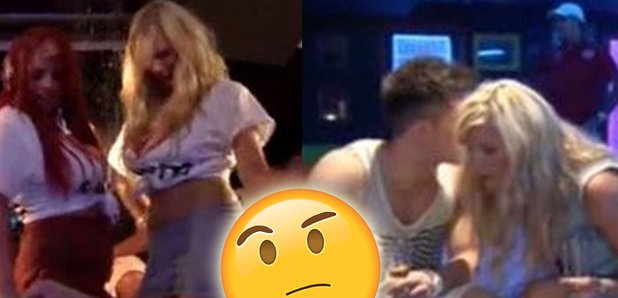 We can pretty much guarantee you'll never have heard of the girl that got edited out of 2011's Magaluf Madness series.
Think you know everything there is to know about Geordie Shore? Think again, because this new information is about to BLOW your mind.
It turns out there's a secret cast member you've never heard of who actually got edited out of a whole series. Yes, really!
It turns out that back in 2011, the producers tried to bring in a Scottish woman called Marie (we know – she wasn't even a Geordie!) for their Magaluf Madness special, but it clearly didn't go well as she didn't make the cut and got edited out of the mini-series!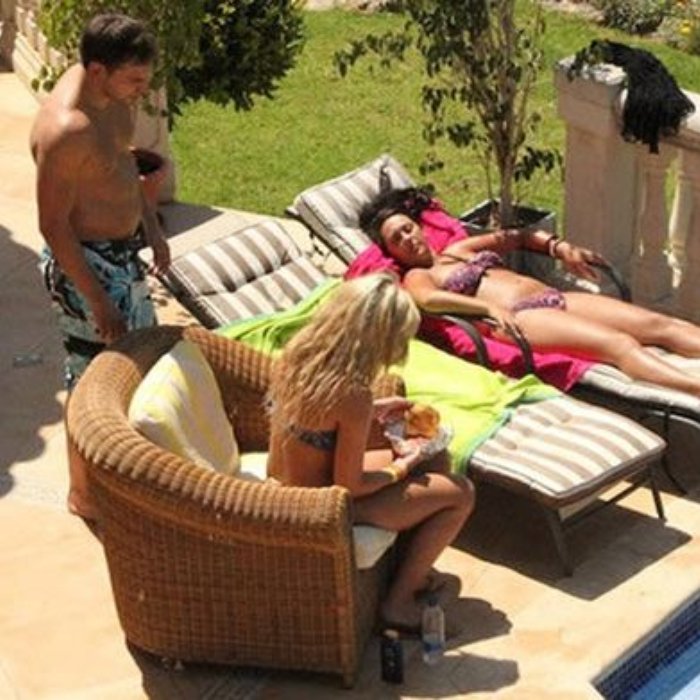 Of course, it would have been pretty impossible to edit her out completely, so Marie is still visible in a few frames of the two episode special while out and about with the main crew, comprised of Charlotte Crosby, Holly Hagan, Gaz Beadle, Vicky Pattison, James Tindale, Sophie Kasaei, Jay Gardner and Greg Lake.
Vicky Pattison was the one to first reveal the existence of the mysterious Marie in her autobiography, writing, "What a lot of people don't know is that a new cast member was brought in in the shape of a Scottish girl called Marie.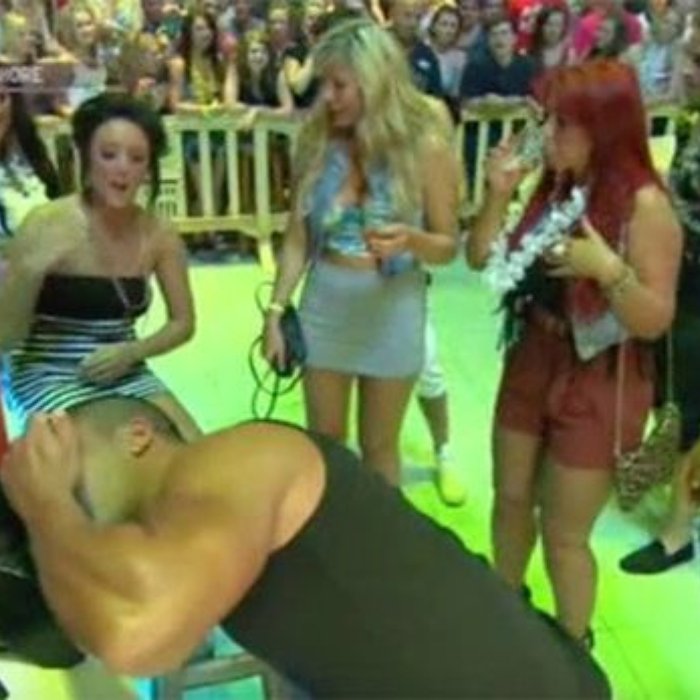 "She had long blonde hair, a great body and no personality. She was about as much fun as earache. I suspect [producers] thought she may ruffle a few feathers, but she failed to cause even a ripple because she was so dull she was totally edited out."
Sophie Kasaei – who is probably the only other person to even remember the existence of Marie – also tweeted about her back in 2014.
OMG just remembered when we filmed gshore in magaulf we actually had a new cast member but they edited her out I wanna see her again #Marie

— Sophie (@SophieKasaei_) November 10, 2014
"@GeorgiaAlicex: @SophieKasaei_ her?? pic.twitter.com/YYmHkBoYjf" omg that's her I wanna find her twitter!

— Sophie (@SophieKasaei_) November 10, 2014
OK, we're officially baffled by the fact we missed Marie in the series – just imagine how different the house could have been with a random Scottish cast member?!