You've Got Secret Facebook Messages You Had No Idea About & Here's How To See Them!
6 April 2016, 11:21 | Updated: 4 December 2017, 11:10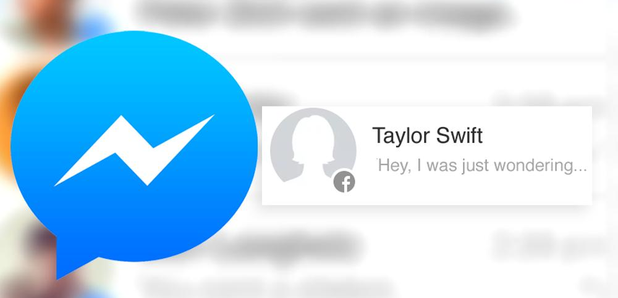 There is actually a possibility you have hundreds of messages just waiting for you in your inbox right now...what are you waiting for?
So...get this. Have any of you ever received any messages from people who aren't actually friends with you on Facebook? No? Well that's probably because up until the most recent Facebook update, you wouldn't get a notification telling you when one of these sneaky DMs came in.
However, not all is lost. Your secret messages can STILL be accessed, you just need to know how to find them.
Who knows what you're going to find. Maybe the hottest guy from school messaged you all those years ago and you just never saw it! Thinking about it, maybe you really shouldn't open this can of social media worms. Who are you kidding, DO IT!
STEP 1
Open up your Messenger app and tap on 'Settings'.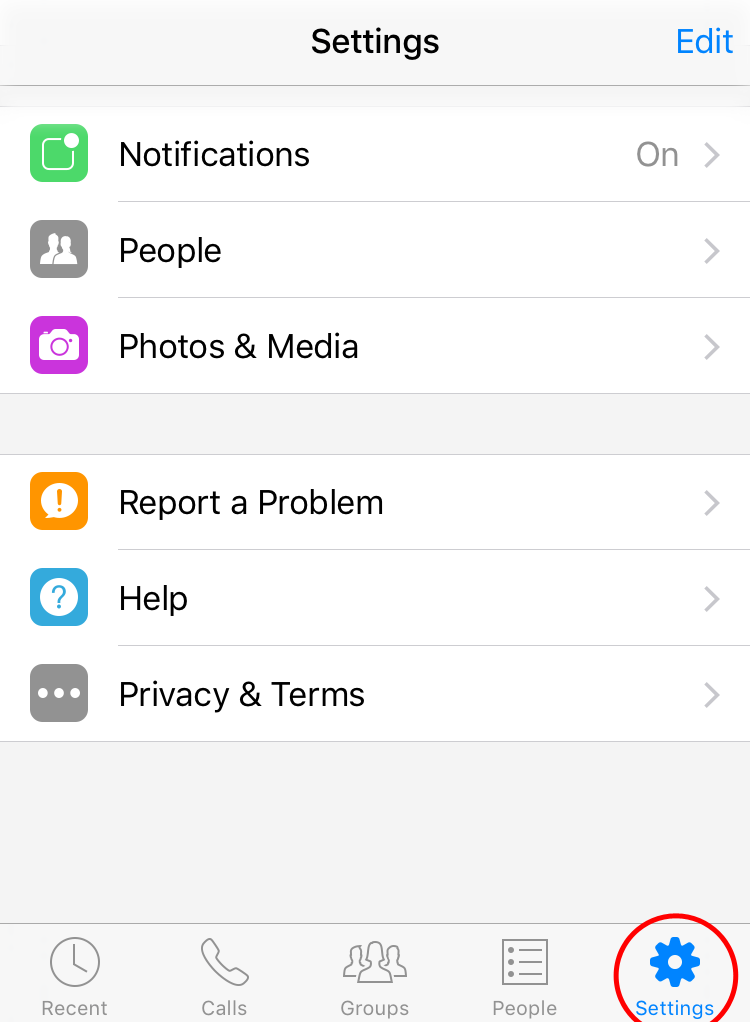 STEP 2
Next up, tap on 'People' and it'll bring up this page.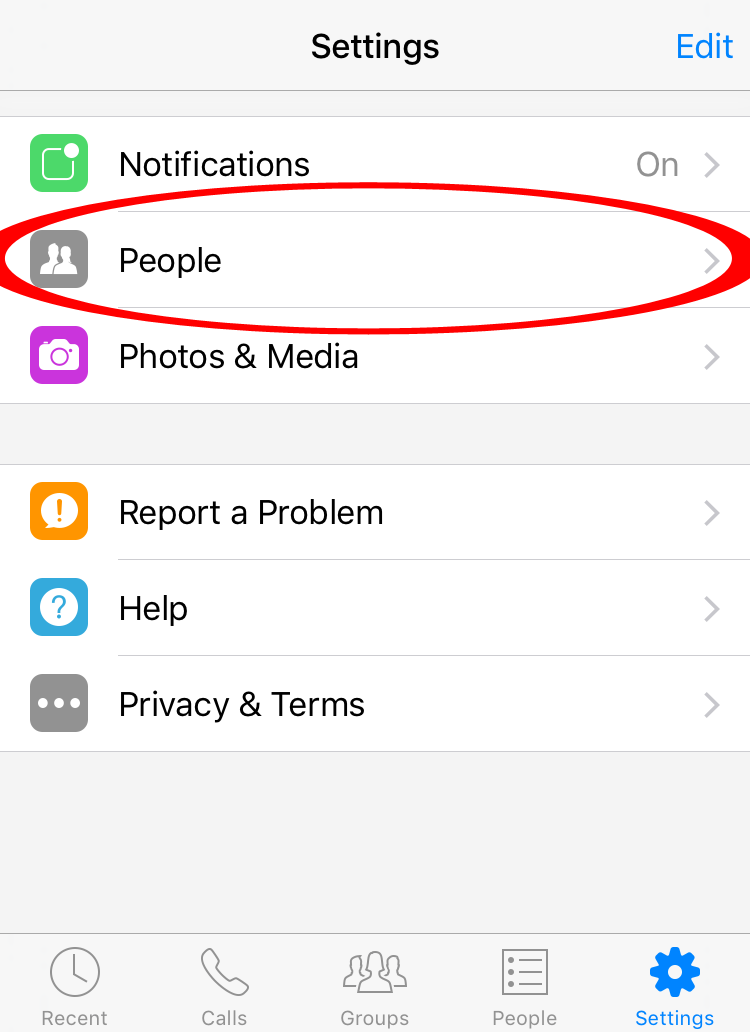 STEP 3
You've seen it already haven't you. Tap on 'Message Requests'.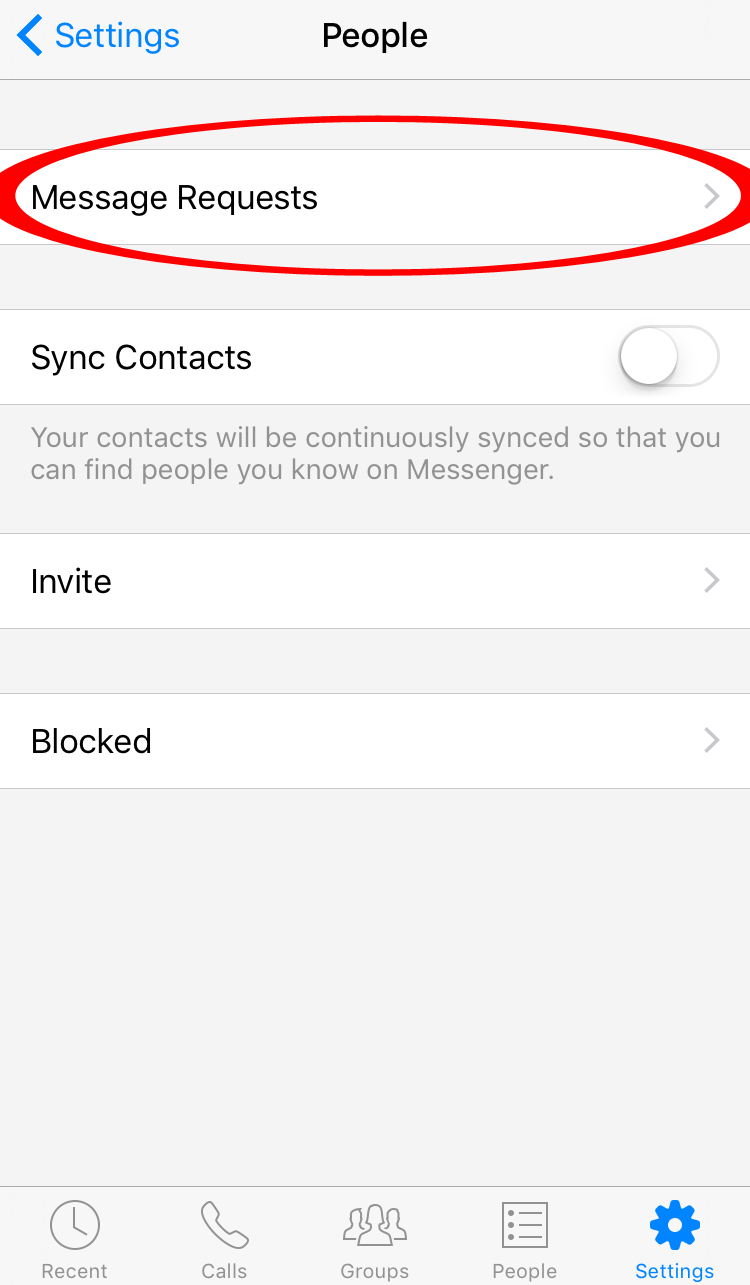 STEP 4
Tap on 'see filtered requests'.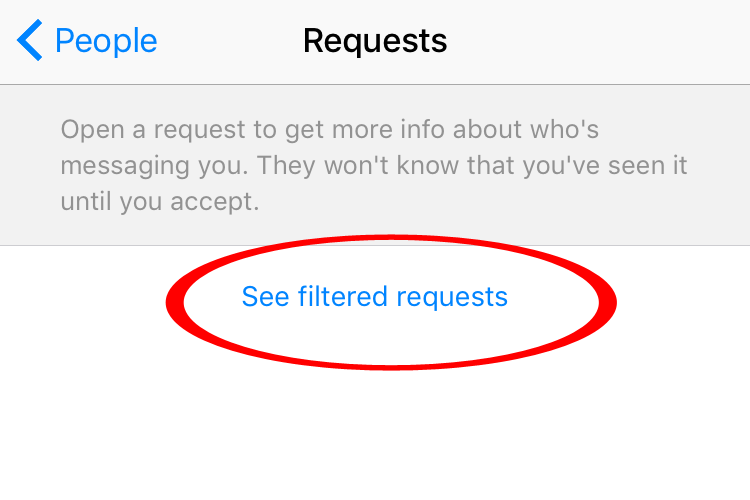 STEP 5
And there you have it, your very own secret messages are there for your reading pleasure!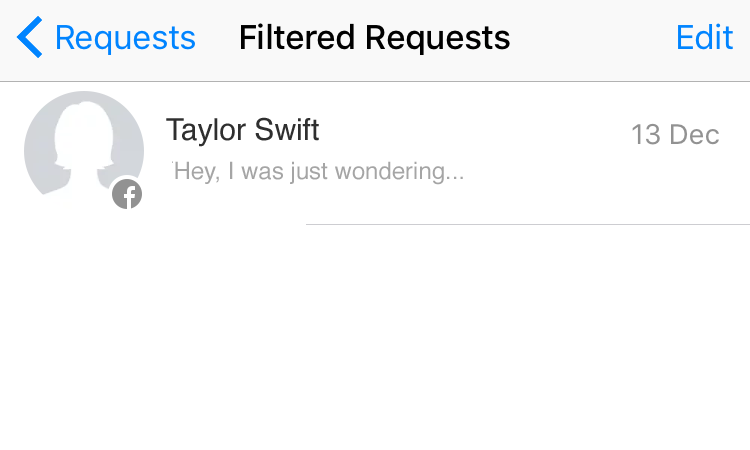 So was it worth it? Did you find some absolute gems or were you like us and had a random bloke trying to sell you some butt implants?
You may also like...