Kourtney Kardashian Rejected Scott Disick's Marriage Proposal Prompting Him To Go AWOL
9 February 2017, 16:22 | Updated: 4 December 2017, 11:10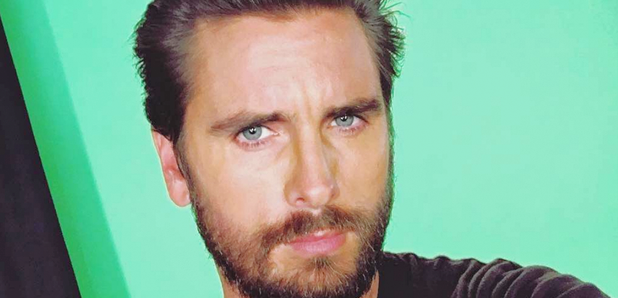 He clearly wasn't happy about the answer he got!
Their relationship has been something of a rollercoaster over the years and as it stands, Scott Disick and Kourtney Kardashian are not together.
Whilst they're raising their three children together - Mason, Penelope and Reign - the pair are currently not in a romantic relationship, but it seems as though it's not for want of trying on Scott's part.
In an attempt to rekindle the romance they once had, Scott has even spent a stint in rehab trying to prove that he can be a doting family man, however it appears his attempts so far have failed.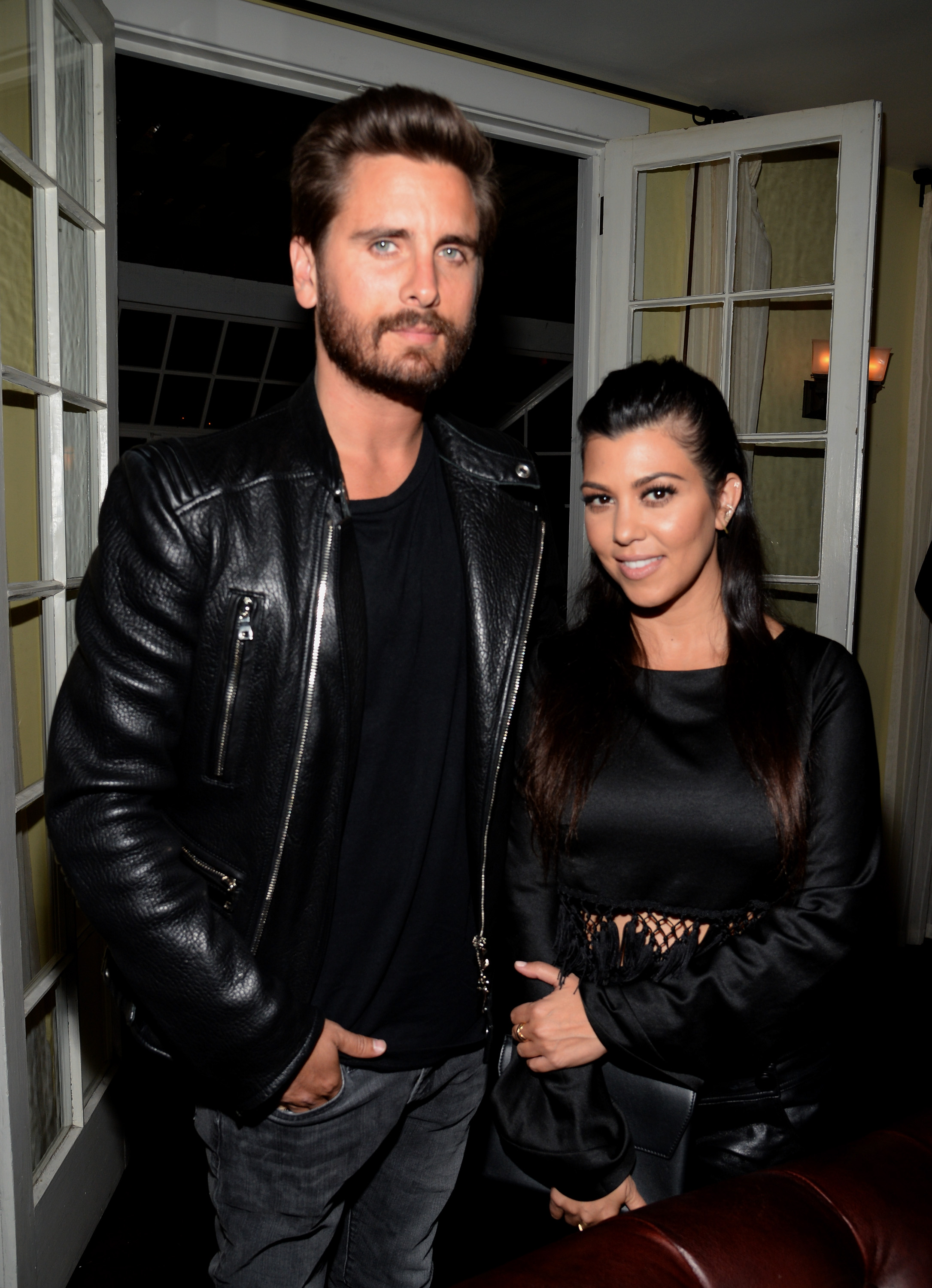 Picture: Getty
But after spending a few days with his family and the Kardashians, Scott went AWOL and was seen partying with several female models in Miami.
Speaking to Us Weekly though, a source claimed that shortly before he left for Miami, "Scott proposed to Kourtney. Not with a ring. He just said, 'Let's get married'."
After Kourtney turned down his spontaneous proposal, Scott was clearly annoyed and upset, deciding to leave the holiday and his family behind to party. The source went on to add, "Scott was embarrassed, upset and angry."
Whilst he was upset by Kourtney's rejection, going off and being pictured partying with bikini-clad models the following day probably wasn't the best move if you're wanting to repair your relationship.
Kourtney stayed out in Costa Rica with the rest of her family and shared a number of snaps on Instagram to show Scott exactly what he was missing.
Neither Scott nor Kourtney have have commented on the alleged proposal yet, but surely it won't be long before one of them speaks out about it.
You may also like...