Fans Rush To Support Scarlett Moffatt As She Splits From Her Boyfriend After 12 Months
3 February 2017, 14:36 | Updated: 4 December 2017, 11:10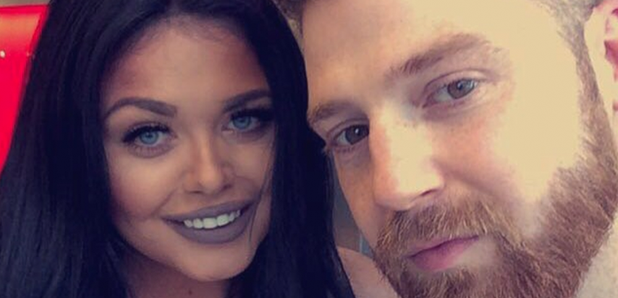 The reality star is trying to stay positive about the whole thing.
Following a whirlwind 2016, it has been reported that Scarlett Moffatt has split with her boyfriend Luke Crodden.
The pair had been dating for a year and were openly looking forward to building a future together, speaking out about their relationship as recently as December 2016.
But it appears that things haven't worked out for the pair, however the I'm A Celebrity winner is reportedly trying to stay positive about the split.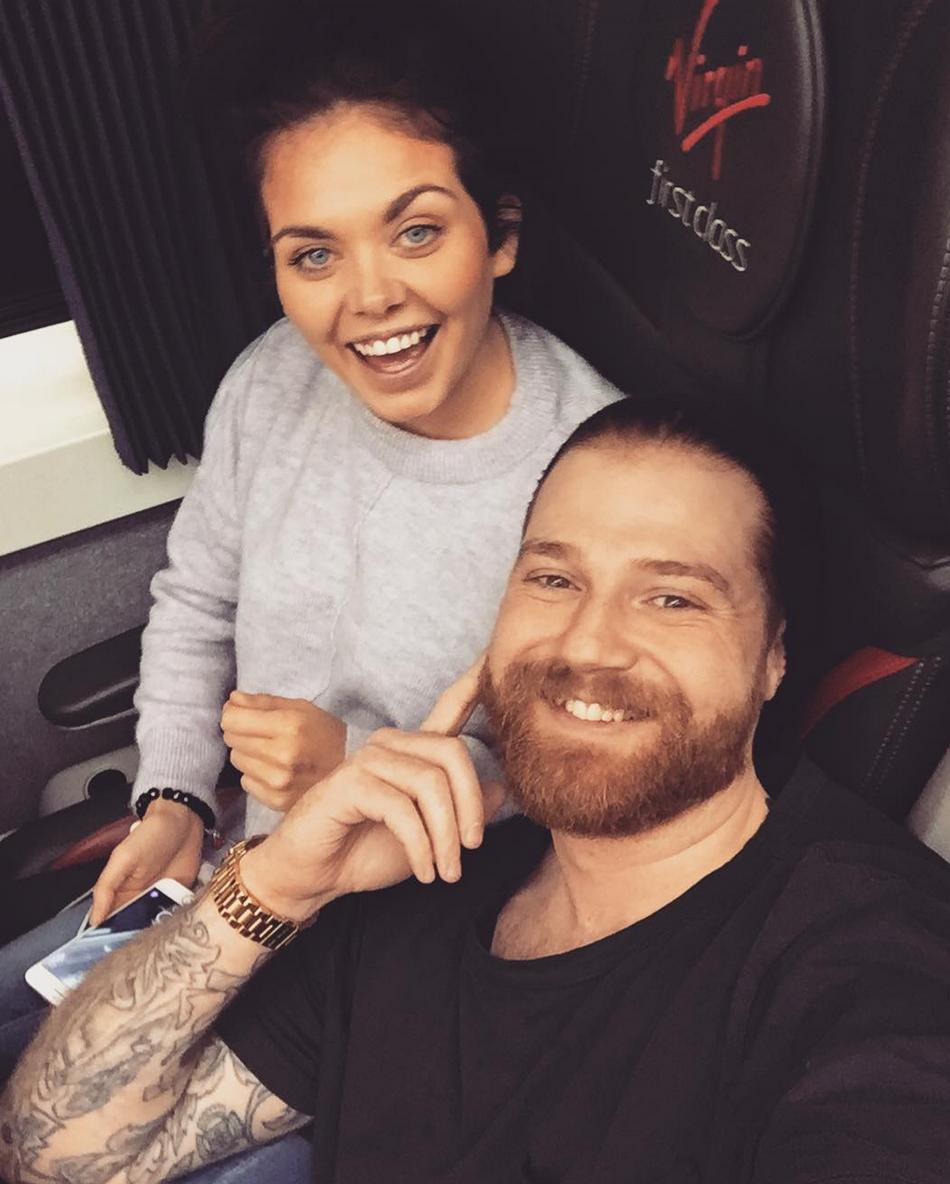 Picture: Instagram
Speaking to a tabloid, a source said, "Scarlett is sad about her break up with Luke but she really hopes they can remain friends. It's a positive thing that Scarlett's schedule is so busy at the moment as it will take her mind off the split."
"At the moment she needs to concentrate on her career. After all, she's got plenty of time to settle down in the future."
These Instagram pics appeared to show how loved up the couple were...
...but obviously something wasn't working for the couple and they've now gone their seperate ways.
With Scarlett reportedly being offered a number of telvision presenting roles following her win on I'm A Celebrity, it sounds as though career moves are coming before relationships for the 26-year-old right now, even though she had discussed potential baby names with Luke in the recent past!
In an interview with OK! in December 2016, Scarlett claimed, "We've had a baby name chat!", before Luke added, "She wants to call our little girl Aurora!"
Revealing what that name means to her, Scarlett said: "Like the Northern Lights… and because it's the name of the Princess out of Sleeping Beauty!"
Fans rushed to support the star shortly after the news broke...
@ScarlettMoffatt has broke up with her bf & I know how it feels but @ScarlettMoffatt ur a beautiful girl & I'm here for u <3 xxxx <3 xxxxxx

— Tom Clements (@ClemmoTC) February 3, 2017
@ScarlettMoffatt sorry to hear about yourself and Luke but you've got such a busy exciting year ahead that will help get you through x

— Samantha74 (@sjdaly74) February 3, 2017
@ScarlettMoffatt Hi Scarlett. So sorry to hear you broke up with your boyfriend. I hope all is well. Have a good day. Ralph.

— Ralph Hemus (@Tardis1990) February 3, 2017
Neither Scarlett nor Luke have spoken out about the reported split, but we're sure they'll have something to say about it either way in the near future.
You may also like...