Scared Celebs: Watch The Moments The Stars Would Rather Forget!
29 October 2015, 15:09 | Updated: 4 December 2017, 11:10
Halloween's just around the corner, so we've decided to count down the BEST celebrity scares.
The fake blood is out, the lights have been turned out and there's more pumpkins and fake spiderwebs than you care to imagine.
Yes, Halloween is back!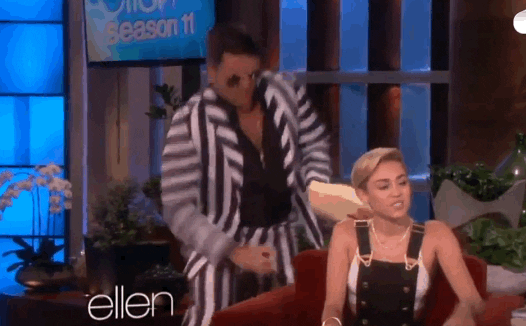 Whether it's ghost hunting or masked figures jumping out, we've managed to track down the moments when we're *pretty sure* these huge names were about to have a little accident.
Hit play on the video above to check out some of the best celebrity scares around
Disclaimer: We take no responsibility for damaged friendships if you try these out on your mates...
You May Also Like...