WATCH: Sarah Harding & Jemma Lucy Get Personal As A CBB Convo Turns Into This Savage Argument
9 August 2017, 16:14 | Updated: 4 December 2017, 11:10
It's been a difficult couple of days for the Girls Aloud star.
After having a few unpleasent words with fellow housemate Paul Danan and then being nominated by her housemates, Sarah Harding has had a bit of a tough ride in the CBB house recently.
Now everything's kicked off in a fresh argument with Jemma Lucy and things have gotten really personal.
> Love Island Fans Claim CBB's Sam & Jordan Are Copying Chris & Kem And Here's All The Evidence
The video above shows the battle in its entirety, but it all began when Jordan was asking Sarah to explain what she meant by comments about splits in the group.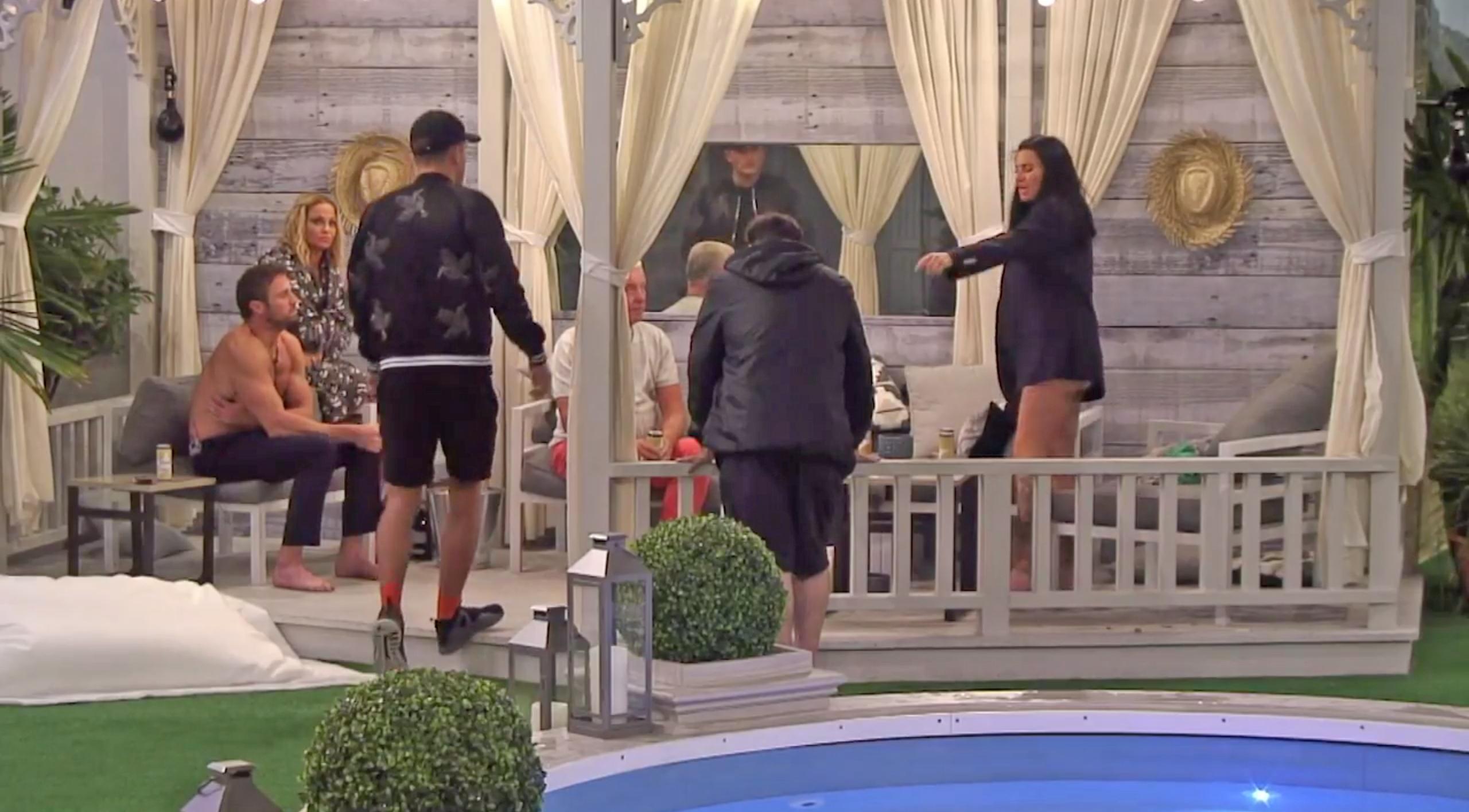 (Pic: YouTube)
As Sarah attempted to explain what she meant, Jemma jumped in and the whole thing escalated into a full on slanging match between the two ladies, before Jordan stormed off claiming no one would let him speak.
This comes after reports emerged that Sarah had been worrying Big Brother with her behaviour and has reportedly been given time away from her housemates.
Speaking to one tabloid, a source claimed, "Sarah is not in a great state. She's not coping with the pressure and she's paranoid about what everyone thinks of her. She's been spending time talking to the professional team and is being given time away from the other housemates."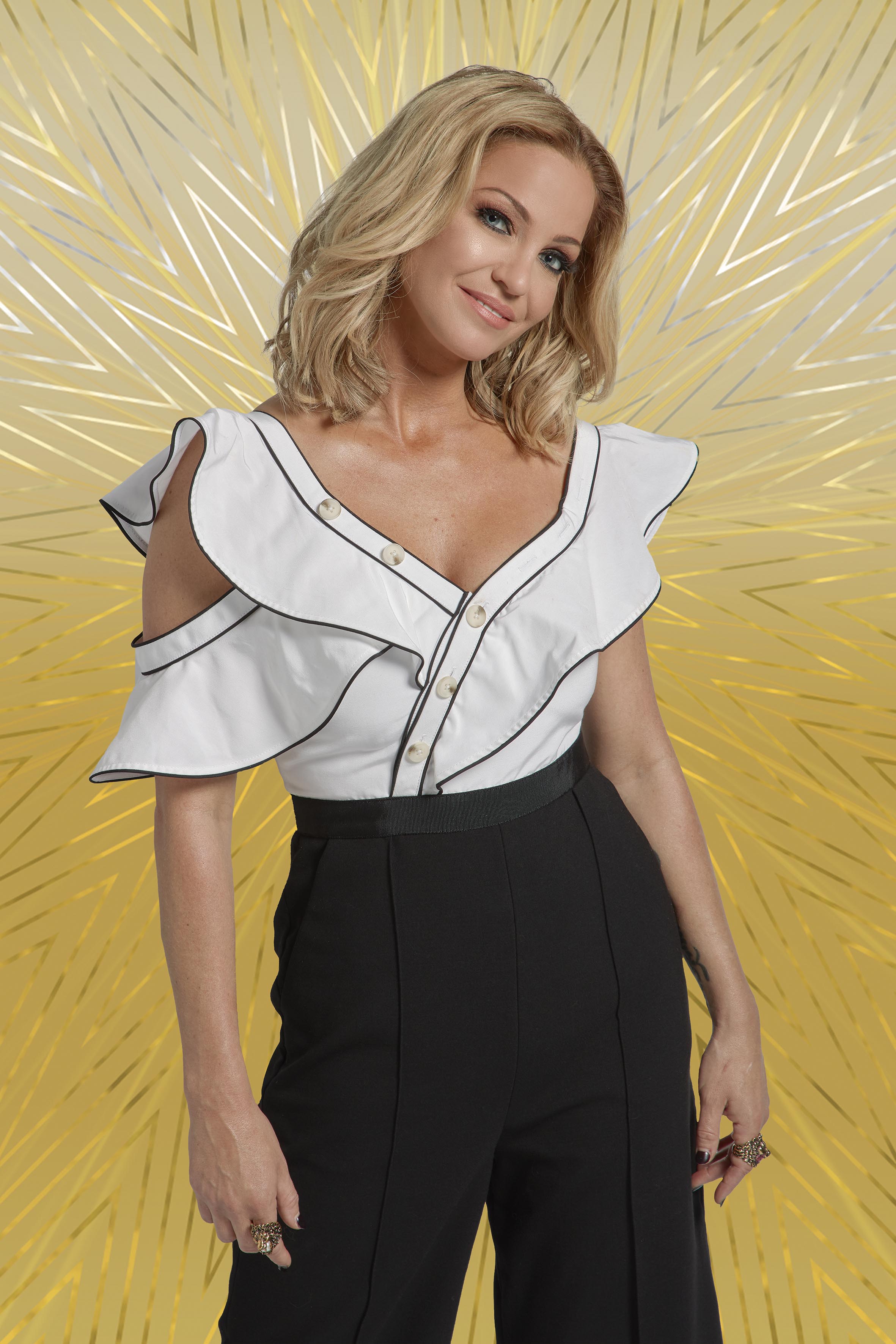 (Pic: Channel 5)
Fans have been split over this latest spat too, with people siding with both Sarah and Jemma...
Yessss Sarah put that Jemma in her place she's awful !

— LittleMixFan (@troy4783) August 9, 2017
Jemma has a point cause Sarah is being negative

— Bridget♡ (@DailyVampsNews) August 9, 2017
Well done Sarah that Gemma Lucy is horrible

— Tina (@Tina82207139) August 9, 2017
Jemma is in the right... Sarah complains way to much

— IGGY AZALEA (@iggayazaleaDD) August 9, 2017
YES SARAH!! I'm so happy that she's sticking up for herself- Jemma has no respect for herself or anyone around her. Sarah's lovely

— Jess (@Jess_Cheryl) August 9, 2017
I really do not like Jemma. She is constantly goading Sarah for an argument. All she is doing is making Sarah more popular.

— BradTheLadLong (@BradTheLadLong) August 9, 2017
There are still several weeks to go in the show, so it remains to be seen how long either of these two will last, although with the reception Sarah received during the eviction process recently, it appears she's got a lot of fans on her side.
Whilst you're here, check out what Sarah had to say about her relationship with fellow Girls Aloud star Cheryl previously...
Dive into the Capital app for more juicy CBB gossip and the biggest hit music too!