Those People Who Dress Up As Santa In Shops At Christmas Time Probably Earn More Than Most Of Us
19 October 2017, 17:45 | Updated: 4 December 2017, 11:10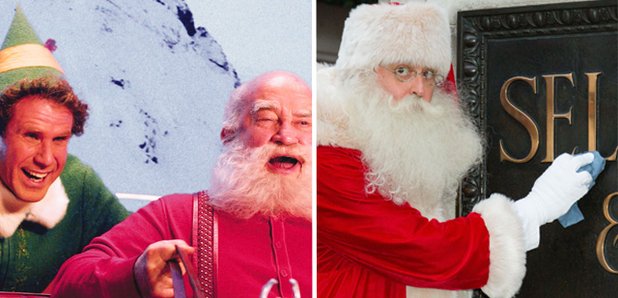 WHAT?!
A bit bored in your day job? Fancy a change?
Well, this Christmas, how do you fancy being Santa or a jolly little elf? And trust us when we say that you'll be well reimbursed for your time.
> 7 Of The BEST Christmas Songs You Forgot Even Existed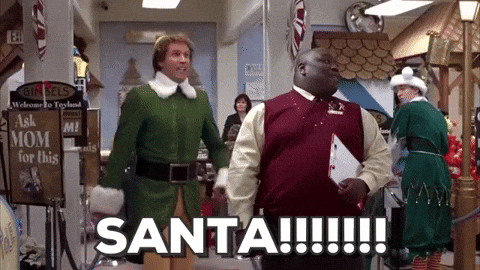 Let's get down to the nitty gritty.
You could earn up to £16 an hour, which is £128 for an eight hour day, £640 a week (based on a 5 day week), which would leave you with the tidy sum of £2,560 for the month…
… that's over £30,720 a year. Just going to let that sink in.
There's always loads of seasonal jobs when it comes to Christmas, given that stores are at their busiest. However, dressing up as Santa or an elf suddenly seems a lot more fun than standing on the shop floor.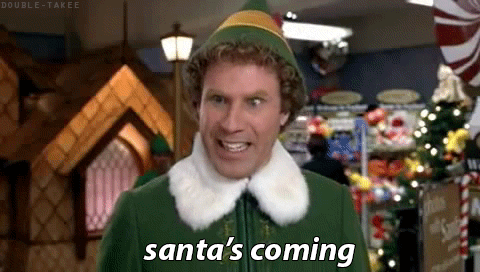 For some perspective: £16 is £8.50 above the minimum wage, if you're over the age of 25. Not bad going for basically spending your days loving Christmas?
The Royal Albert Hall in London is currently after two part-time Santas if you're really up for the challenge... just FYI.
Remember when Ellie Goulding played Christmas games with Roman Kemp?
> We've Got Even More Christmas LOLs Over On Our App. Come Hang Out.