There's A Fan Theory That Santa Claus Is A Harry Potter Wizard & Our Minds Have LEGIT Been Blown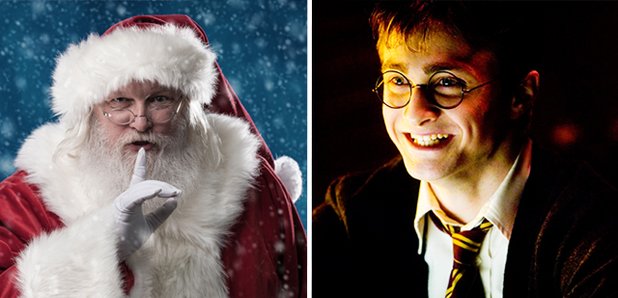 WHY DOES THIS MAKE SO MUCH SENSE?!
It's basically Christmas already and with that, people are getting hella excited about a guy called Santa Claus coming to visit.
You know the one - the dude that comes down your chimney and brings you presents?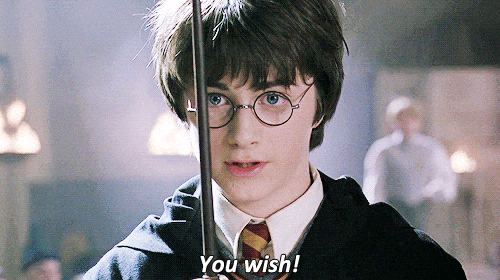 Well, a new theory has appeared online which suggests that Santa Claus may actually be a Harry Potter wizard.
MIND = BLOWN.
Let's look at the facts.
The Chimney Situation.
Problem: Look, Santa Claus is traditionally thought to have eaten one too many mince pies, so logically he shouldn't be able to fit down a chimney, right?
Harry Potter Solution: FLOO POWDER.
Houses Which Don't Have Chimneys.
Problem: Some houses don't have chimneys so how the F does he get in?!
Harry Potter Solution: He APPARATES. Obviously.
Making Sure That No One Sees Him.
Problem: Let's face facts - at some point, someone is probably going to see him, right?
Harry Potter Solution: The invisibility cloak. Or the Obliviate charm.
The Timing.
Problem: HOW DOES HE DELIVER ALL THOSE PRESENTS IN ONE NIGHT?
Harry Potter Solution: The Time-Turner. Duhhhhhh.
Fitting All Those Presents Into His Bag.
Problem: If he's delivering presents to every single kid worldwide, then that's a load of presents. So, fitting them into his bag is probably a bit of an issue.
Harry Potter Solution: Extension Charm, of course.
Santa's Elves.
Problem: Are his elves actually elves, or house elves?
Harry Potter Solution: Clearly they're House Elves. If he lives in the North Pole in a magical factory where no one can find him then perhaps his factor has had a magical protection spell cast on it… just like Hogwarts did when Voldemort came to attack in Deathly Hallows Part 2.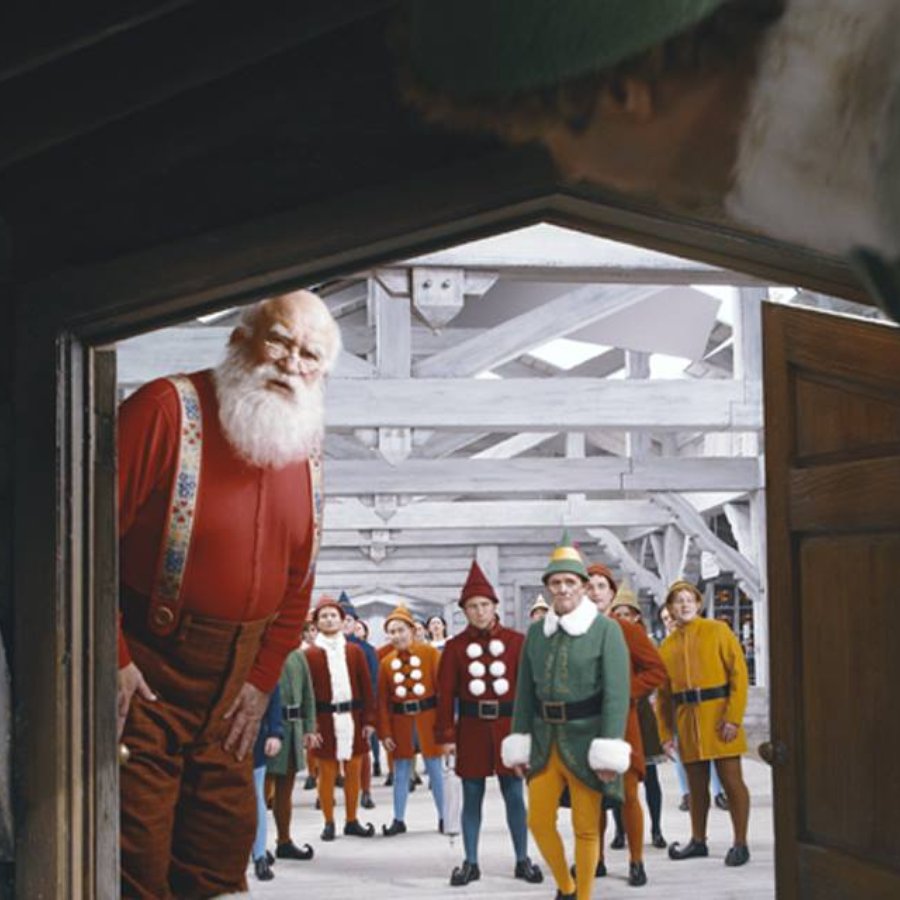 Although, there is one more sinister theory that will give you chills.
"Maybe he broke Clause 73 of the International Statue of Wizarding Secrecy by performing magic so openly for millions of muggles. So he has to hide on the North Pole, which is technically in international waters", the Reddit user writes.
In short: Santa may well be a vigilante who is on the run from his own kind so that he can bring love, happiness and presents to kids worldwide.
MERRY CHRISTMAS, KIDS.
You May Also Like...