There's A Hot New Guy In The Made In Chelsea Cast & Twitter's Losing Its Mind Over Him
11 April 2017, 15:42 | Updated: 4 December 2017, 11:10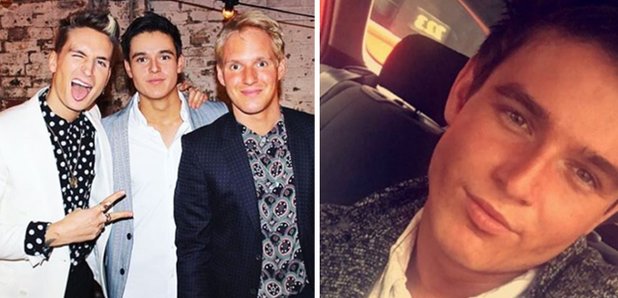 Monday's are quickly becoming our favourite day of the week thanks to the new episodes of Made in Chelsea that we've been getting.
New characters, drama and even a pregnancy have all made this season potentially the most dramatic yet.
But it seems that one of the newbies has taken Twitter by storm thanks to his devilishly good looks. And to be honest, we TOTALLY get it.
Sam Prince first appeared when he was interviewed by Jamie Laing to be his new intern at his sweet company and was asked ground-breaking questions such as, "Do you like sweets?".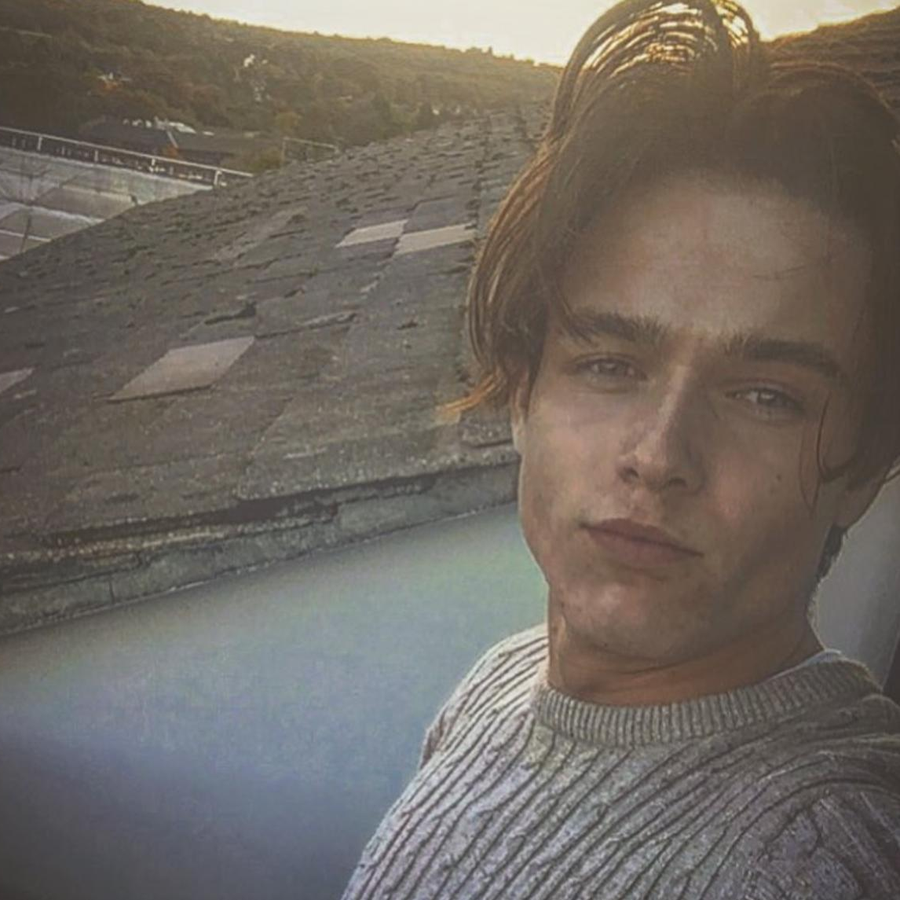 Some people questioned Sam's interview skills after he admitted to going on ten nights out in a row during a job interview, but the general consensus was that he was just quite good looking, tbh.
Sam Prince is adorable. Sad he's 19 #MadeInChelsea pic.twitter.com/LBWGcMztjh

— ️ (@gracejpg_) April 10, 2017
Lol at this Sam Prince bragging about having 10 nights out in a row. Like isn't that just freshers week smh #MadeInChelsea

— candice (@cgre) April 10, 2017
I want to go with lunch with Sam Prince #10days #MadeInChelsea

— Florence (@Flossydicko) April 10, 2017
"My wardrobe is...pristine"
*must remember this useful interview tip* (except it would be a lie, my wardrobe is not pristine) #MadeInChelsea

— ☆Sabrina Davis☆ (@Miss_SLDAVIS) April 10, 2017
When there is new eye candy on #madeinchelsea but then it turns out he is 19 I am way too old!

— Tracey Davies (@miss_traceydav) April 10, 2017
#Proudlock #MadeInChelsea is looking better and better each time I see him. #Sam the new recruit is a cute addition.

— Myrna Loy (@Myrnaloy_artist) April 10, 2017
Oh Hello @SamPrince_uk #MadeInChelsea

— Piero Zizzi (@PieroZizzi) April 10, 2017
That's all from us. Just wanted to let you know that Made in Chelsea had a hot new cast member.
You May Also Like...