Sabrina Carpenter On The 'Painful' Inspiration Behind 'Emails I Can't Send' Track
31 January 2023, 13:24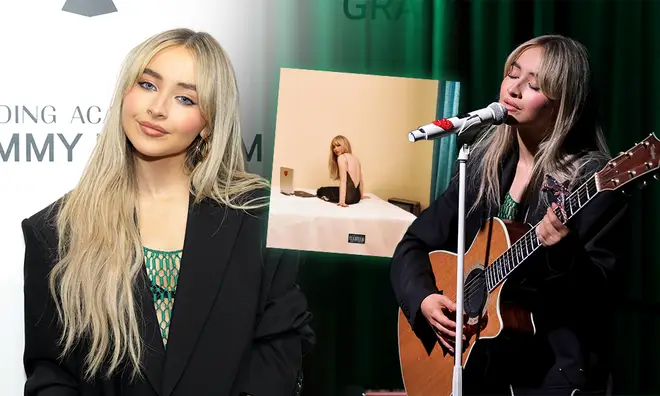 Sabrina Carpenter spoke about the "painful point in my life" that led to the vulnerable title track on 'emails i can't send'.
Sabrina Carpenter has been making career-defining waves ever since she dropped her fifth studio album, 'emails i can't send' last July.
The 23-year-old songstress showed her impressive range on the record, including everything from ballads to insanely catchy empowerment anthems, but it was the deeply personal title track that gave fans an intimate look into Sabrina's life.
Sabrina Carpenter's 'Emails I Can't Send' UK Tour: Dates, Venues & All The Info
Recently, the former Disney darling spoke to V Magazine about the project and revealed that the titular song from the album was a hard one to write, record and subsequently release to the world.
"It felt like a first album for me in a lot of ways," she said when talking about the confessional record.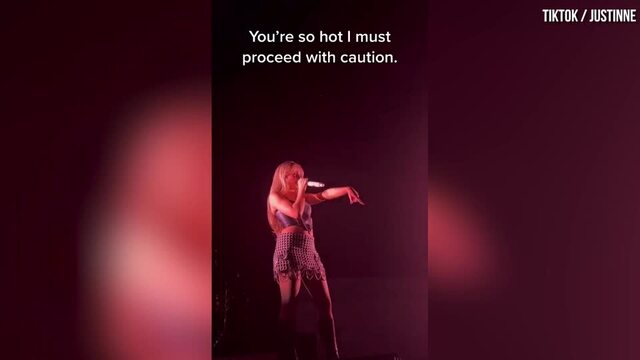 Sabrina Carpenter performs in Boston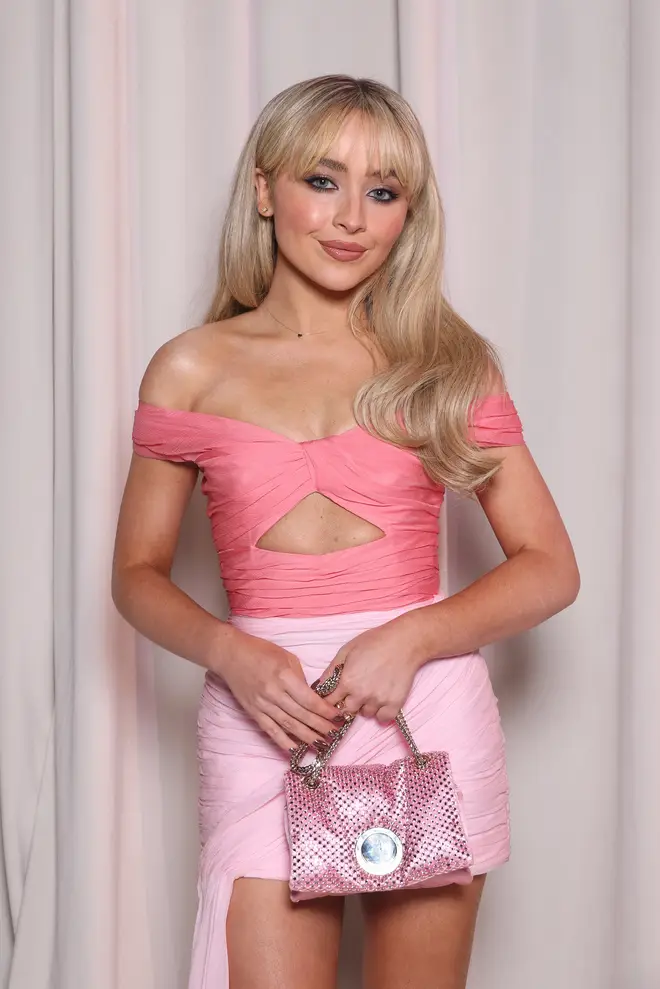 Carpenter spoke about her vulnerable writing style on the project: "A lot of it came from a really painful point in my life. It was a challenge to push myself throughout the process."
The track 'emails i can't send' is inspired by strained family relationships, the transparency of which Sabrina has been praised by fans.
Sabrina sings about trust, disappointment and infidelity, she revealed to the publication that she left her demo vocals on the track after the ballad became too intense to continue working on.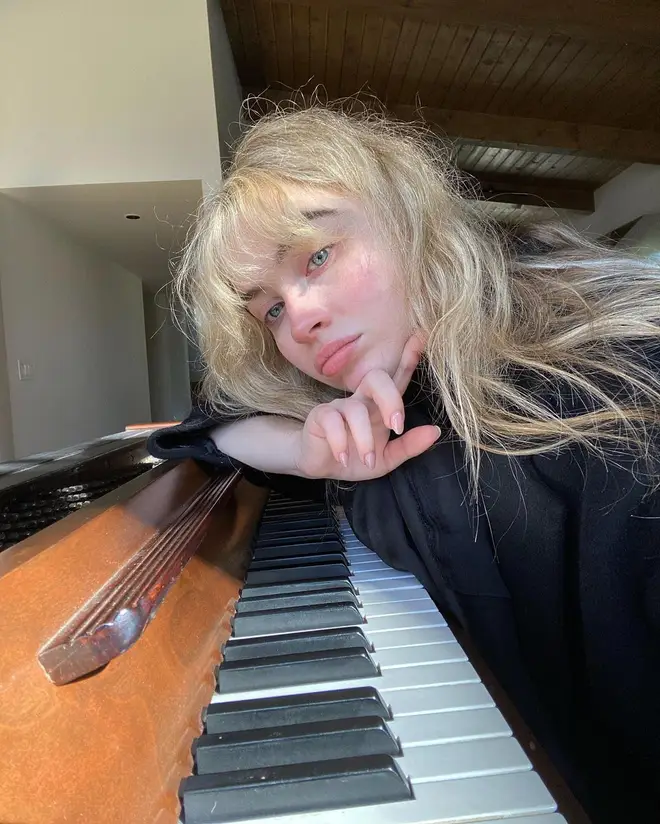 She went on to talk about the silver lining of sharing intimate details about your life, saying in the interview that "it feels triumphant" to hear fans singing her own confessional lyrics back to her.
"There were moments I felt so isolated, and those are the moments people pick out and scream at the top of their lungs on tour," Sabrina reflected.
Last year she told Spotify Storyline that the song became a catalyst for the rest of the project, saying: "The song that inspired the record. Someone I looked up to let me down and it changed the way I love and receive love."
> Here Are All The Ways You Can Listen To Capital