S Club Confirm Reunion Tour Will Go Ahead As Hannah Spearritt Pulls Out
15 May 2023, 12:39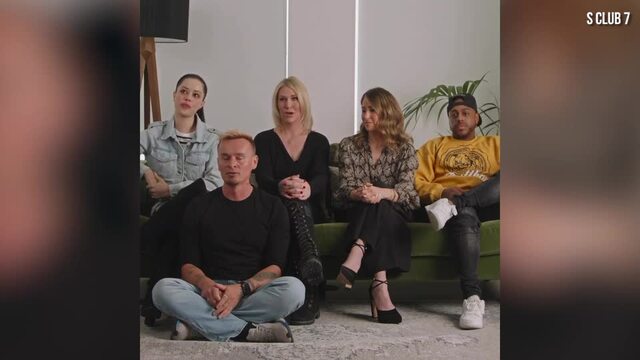 S Club release statement confirming re-named reunion tour
In an emotional video shared with fans, S Club confirmed their reunion tour will go ahead following the death of Paul Cattermole.
S Club will continue as a five piece for their upcoming reunion tour, which they're renaming 'Good Times' in tribute to Paul Cattermole who died in April.
Original member Hannah Spearritt won't be joining the reunion tour, with Jon Lee explaining 'she will always be a part of S Club 7' even though she won't be performing with them.
"We wish her all the best for the future. However, the five of us are really excited and geared up to crack on," he said in their latest social media post.
15 Songs You Didn't Realise Ed Sheeran Actually Wrote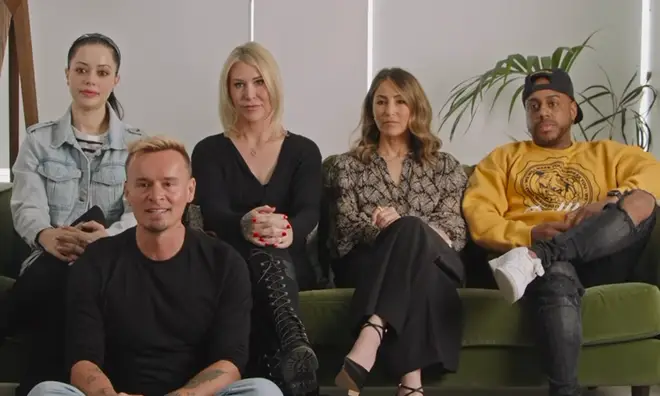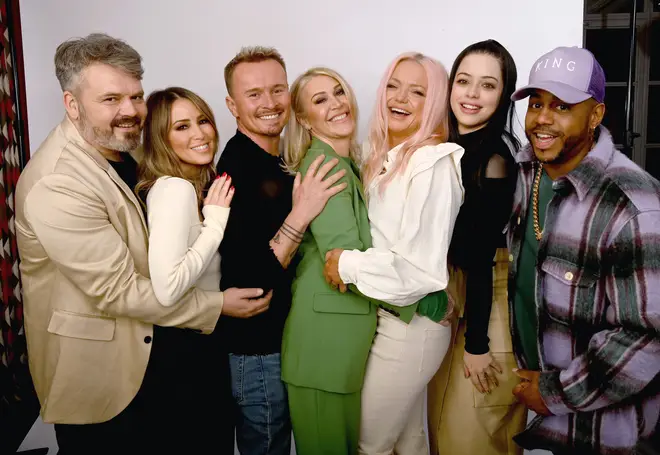 In an emotional video uploaded to Instagram on 14th May the group, consisting of Jon Lee, Jo O'Meara, Bradley McIntosh, Tina Barrett and Rachel Stevens, paid tribute to Paul as they confirmed their plans to continue their reunion tour, which they announced back in February.
"It's going to be our tribute to Paul," Jon said. "We're actually renaming the tour the Good Times tour which is the song Paul was going to sing."
Tina added: "That was his song and the fans know that was his song and that just feel right."
Rachel assured fans Paul will be at the centre of everything they plan for their concerts, explaining: "He's always going to be with us, in everything that we're planning. We're going to keep his memory alive and share it with all of you.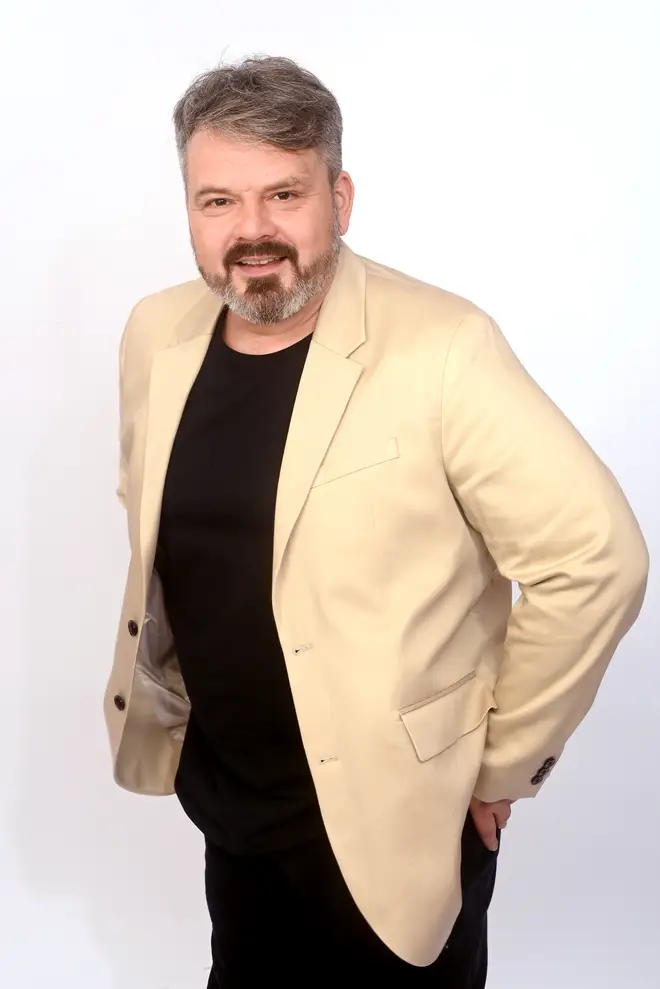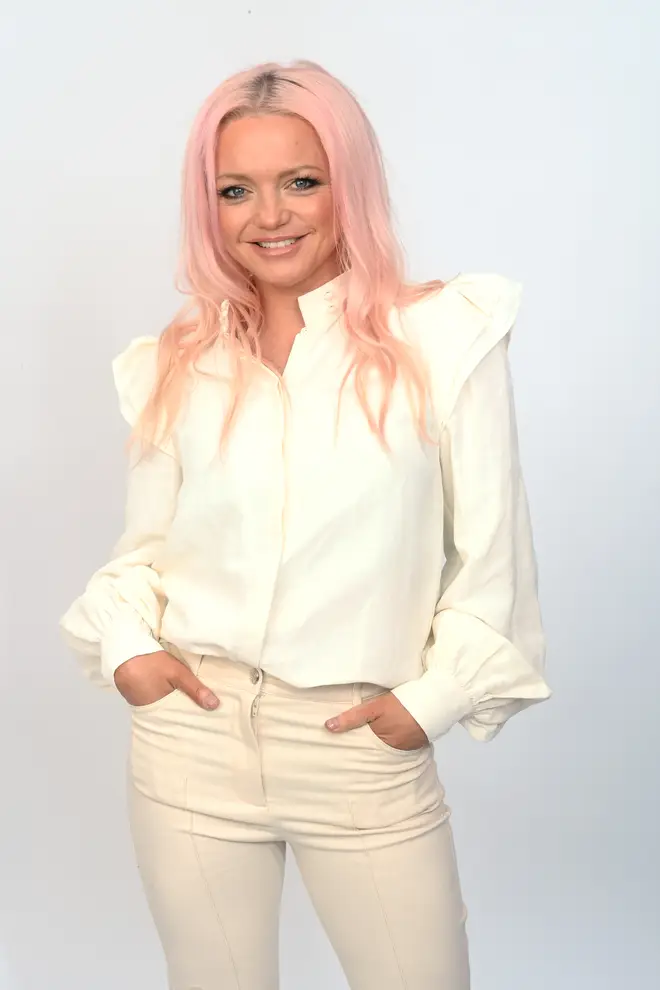 They rounded off their video update by thanking fans for all the love and supportive messages they've received in the past few weeks.
S Club 7 were one of the biggest pop groups in the late 90s and into the early 2000s, with hits including 'Reach', 'Don't Stop Movin'', and 'S Club Party'.
Their tour takes place in October this year in arenas across the UK.