Ryan Reynolds Has Talked About His Facial Expression In THAT Hiddleswift Photo & This Is The News That Really Matters
13 December 2016, 12:20 | Updated: 4 December 2017, 11:10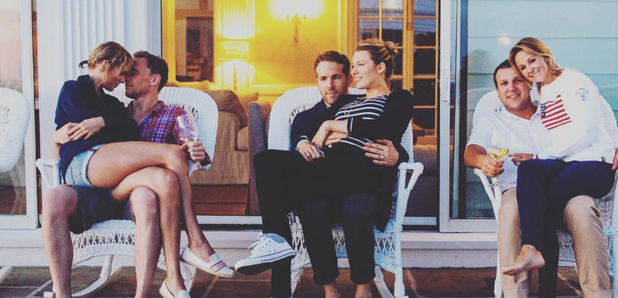 OH and he talks about his wife, Blake Lively and the quotes will make you swoon.
You know when the news broke about Taylor Swift and Tom Hiddleston and the internet basically erupted with hysterical memes about the couples unlikely romance?
Well, at the centre of those memes was one photo that has since become one of our favourite things of 2016.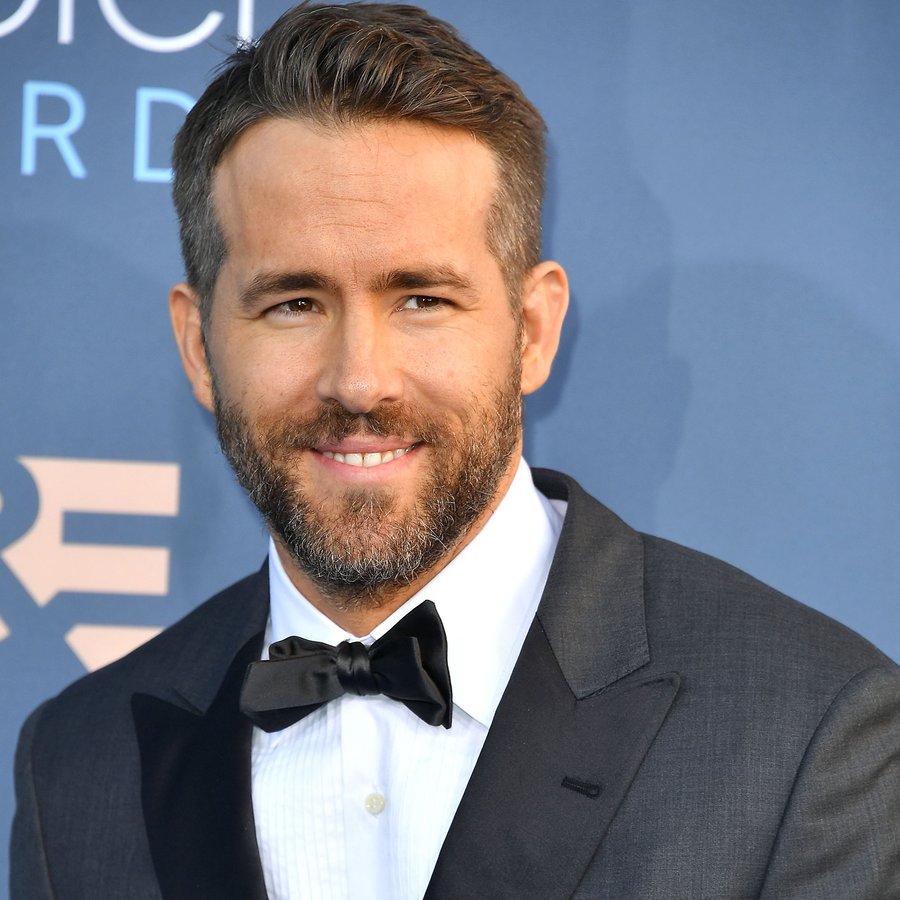 OF COURSE we are talking about the photo of Ryan Reynolds, Blake Lively, Taylor Swift and her then boyfriend, Tom Hiddleston.
But we're mainly referring to Ryan's facial expression and it pretty much sums up how everyone felt about the situation.
In true Ryan Reynolds style, the actor has now revealed just how - and why - he reacted in that way and sadly, it's not as dramatic as we had hoped. Although, his explanation is damn right hilarious.
When speaking to Entertainment Weekly, he said, "No that's a problem I've had all my life. If I'm not aware a photo is being taken, my natural resting face is one of a man dying. I had no idea somebody was taking a photo. Therefore I was resting comfortably in my persona of a man whose soul is visibly exiting this earth".
"I now know what to call the Deadpool sequel: Deadpool: DeadInside."
- Ryan Reynolds' internal monologue pic.twitter.com/DaNBlFlz3q

— A-A-Ron Swanson (@coucouaaron) July 6, 2016
Excuse us whilst we roll around with laughter.
Oh, and if you couldn't love him anymore then just what until you hear what he said about his wife, Blake Lively:
"Working on Deadpool, she sat with me on so many sleepless nights. That thing really took — not just me, but our team — it really took our last drop of blood to get that thing going. It was an 11-year process for me. Once you finally get to that place where you're shooting it, I slept at a perfect right angle, in a silent scream."
"So she was just incredible, just to calm me down and keep me kind of sane. There was a minute where I even thought, 'Maybe I shouldn't do the movie,' because it had been this thing with such a build-up. And she was the one that said, 'You gotta do it. You absolutely have to do it. It's your dream role. The role you're meant to play. So you've got to get up there and do it.' She's been epic for me in every way."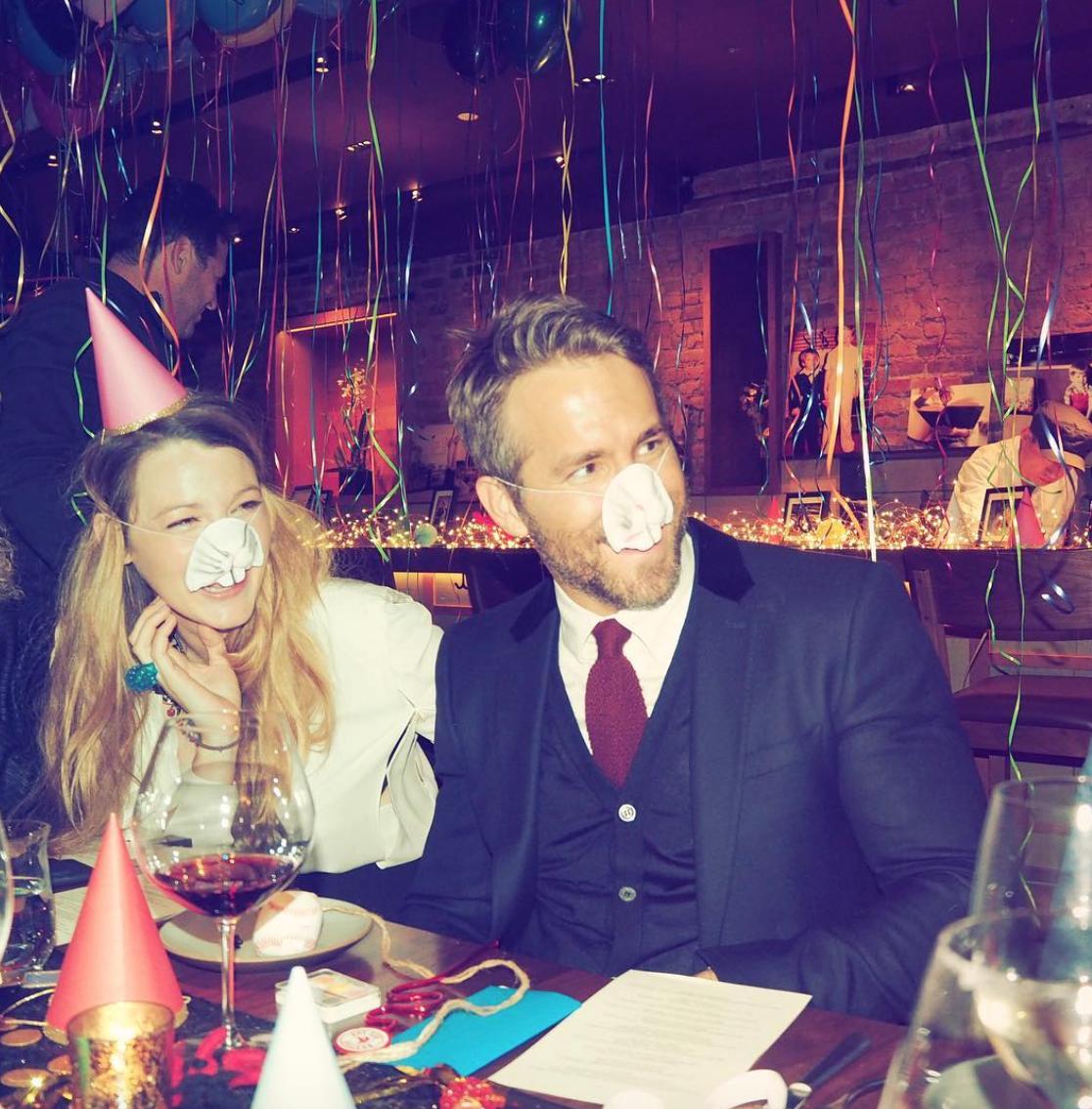 That's it. We're done.
You May Also Like...