"I Felt Like I Missed Out On A Lot" - Rupert Grint Talks About Growing Up On Set Of Harry Potter & We're Surprised At What He Had To Say
16 March 2017, 12:20 | Updated: 4 December 2017, 11:10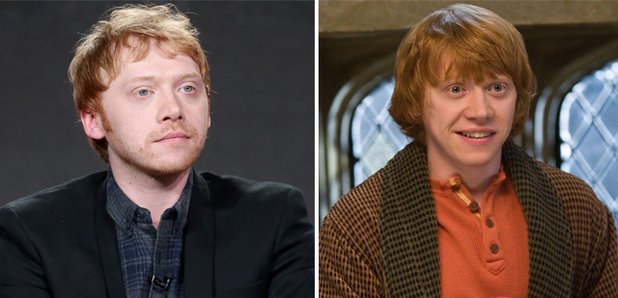 We're surprised to hear this...
We weren't exactly concerned about the careers of Harry Potter stars Rupert Grint (Ron), Emma Watson (Hermoine) and Daniel Radcliffe (Harry) when the series came to an end.
They had well and truly carved their paths and could basically get any acting role that they wanted to.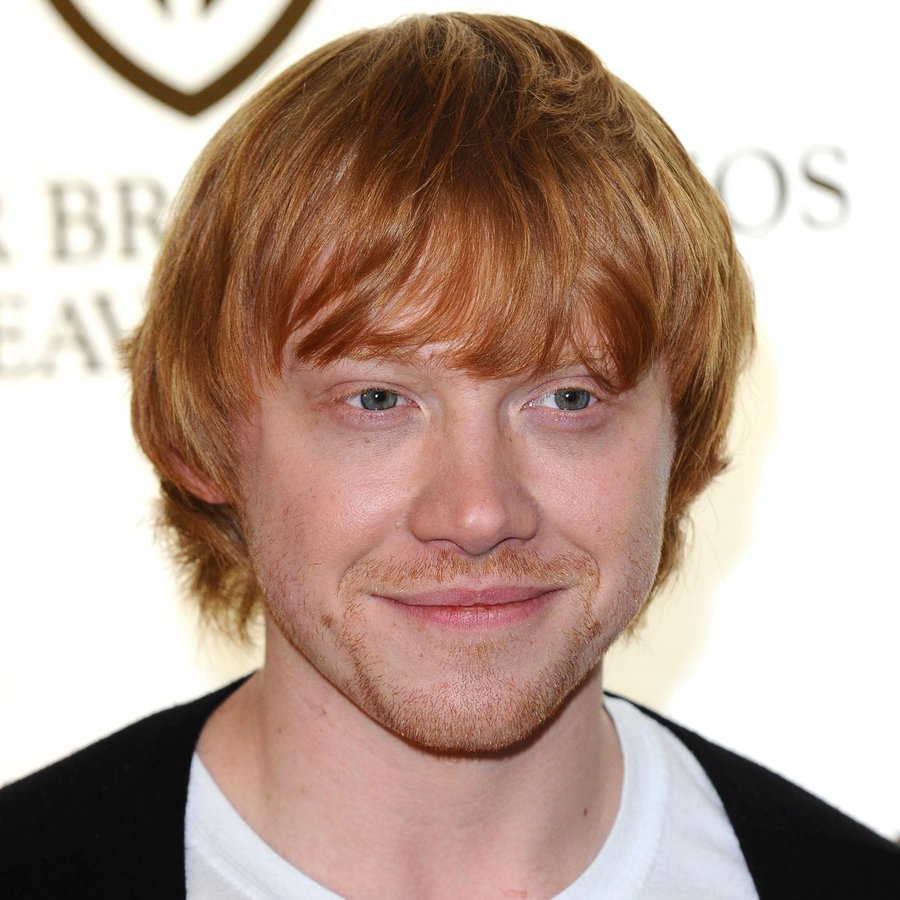 As such, it may surprise you to learn that Rupert Grint very nearly quit acting once Harry Potter had come to an end.
Talking to Entertainment Weekly, the actor commented that they "had such an intimate and intense few years in this bubble. When I started, [acting] was never something that I aspired to do. I did acting with school plays and stuff like that. But it was never something that I actively dreamed of".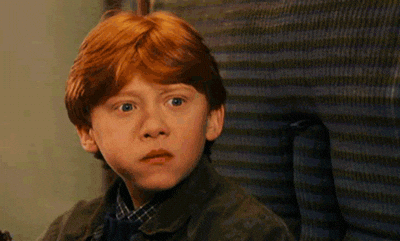 He later went on to explain that he "fell in love with it whilst I was doing it. But I definitely did think 'Is this really what I want to do?'. I wanted to live a little bit. I felt like I'd missed out on a lot. Being in that adult environment from such an early age, it was nice to just be away from it and not have any kind of commitments at all, and just be a bit free".
Rupert is gearing up to appear in Snatch and we're not going to lie, we're SO relieved that he decided to carry on acting.
You May Also Like...