Fry-Day The Thirteenth Indeed! Ruby Rose Got Kicked Out Of A Diner For Throwing Fries!
16 May 2016, 15:57 | Updated: 4 December 2017, 11:10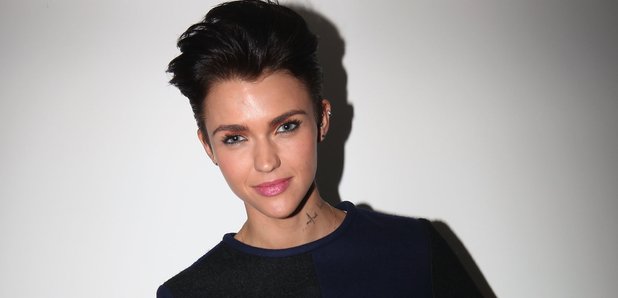 Ruby took to Twitter to explain what happened when she threw chips at a bartender.
Uh oh… it looks like Ruby Rose got kicked out of a restaurant in New Orleans last week… for throwing fries at a bartender!
Ruby took to Facebook to explain what had happened to result in her getting asked to leave the Rebellion Bar and Urban Kitchen after she lobbed a couple of chips at a bartender after her food took ages to arrive.
The Orange Is The New Black star explained, "We waited 60 minutes for fries and over 90 minutes for food that never actually arrived. When I asked about it, the bartender offered us drinks. I explained I'm sober, but thank you.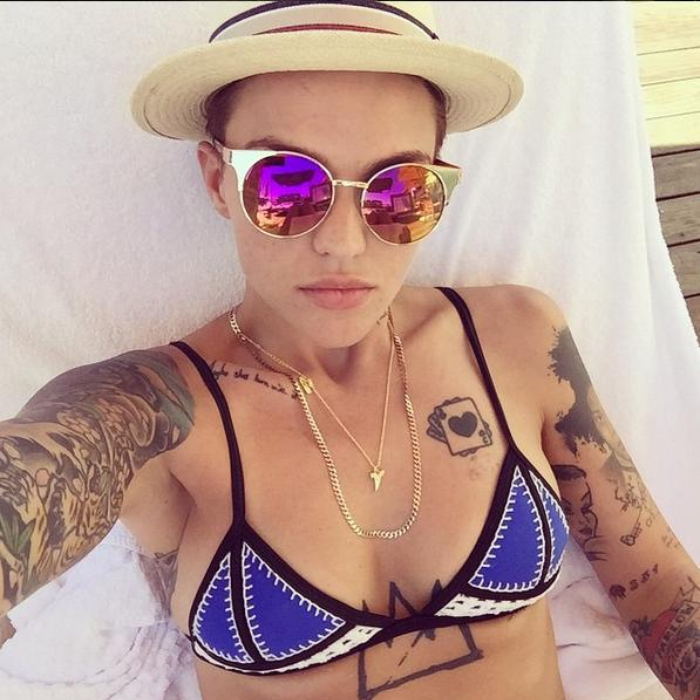 "He then made some really rude and vulgar comments to the table. When someone makes repeated derogatory jokes about the sobriety I worked so hard to achieve, it's hard not to react emotionally. So I threw a singular fry at him. Then he came back as we were getting ready to leave and continued making awful comments, so I continued with the fries."
The restaurant also took to Facebook to dispute the claims, claiming that what Ruby had said happened wasn't quite the truth:
Yikes. Here's hoping these two manage to sort their differences… after all, there's NEVER a reason to waste some perfectly good fries!