There's A New Friends Fan Theory About Ross' Relationship With His Son, Ben & It's Broken Our Hearts
7 November 2016, 15:47 | Updated: 4 December 2017, 11:10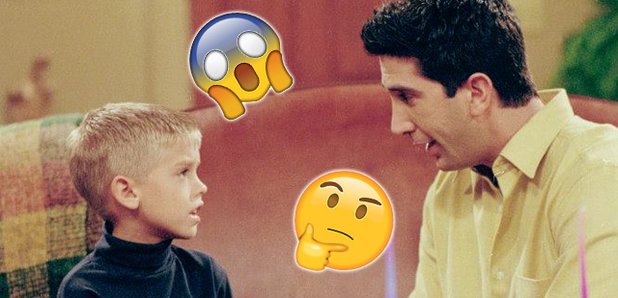 We really hope this isn't true.
If the alternative ending to Friends broke your heart - you know, The One Where Chandler Died - then we're afraid that we're not going to mend the heartbreak with this latest fan theory.
Have you ever wondered where Ben went? Because, if you cast your mind back, he and his Dad, Ross, had a really sweet relationship… that is until he basically disappeared in the last two and half seasons of the show.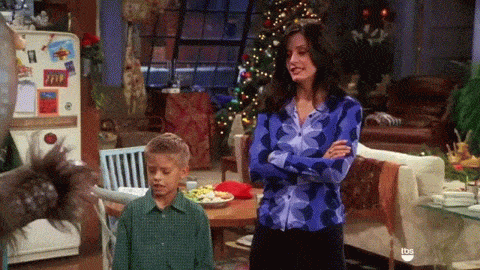 He doesn't appear in the last 54 episodes AT ALL and is actually only mentioned a measly 6 times. Not to mention the fact that he never even meets his new half-sister, Emma, on screen.
Well, a fan has come up with the following theory:
What if Ross lost custody of Ben?
We know, we know. But hear us out.
His behaviour becomes more and more erratic throughout the show and perhaps Carol decided to take full custody of their son.
Blogger D. F. Lovett writes: "Did Ross's insanity hit a breaking point with his ex-wife? Could she no longer handle his nice guy syndrome and homophobic snickering? Did she decide to take full custody of her son? Did Ross even fight her for Ben, or just let him go, shifting his focus to the new baby he had with the woman of his obsession? He couldn't even handle his daughter having a male caregiver."
The blogger then goes on to make quite the convincing case:
He attempts to convince a self-defence instructor to scare the female characters.
He tries to kiss his cousin.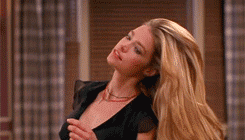 He's manipulative and lacks respect in his relationships… particularly with Rachel.
He over-reacts to the smallest things.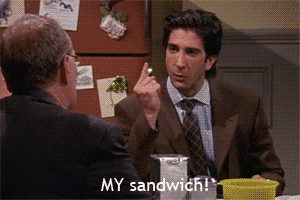 He pretty much broke into Monica's apartment and hid there.
He doesn't exactly respond to Rachel's pregnancy news in the best way…
PLUS…
Ross's Dad, Jack, actually calls Emma his "first grandchild" after she's born…
We're sorry guys but perhaps Ross drifted away from Ben to focus on Emma.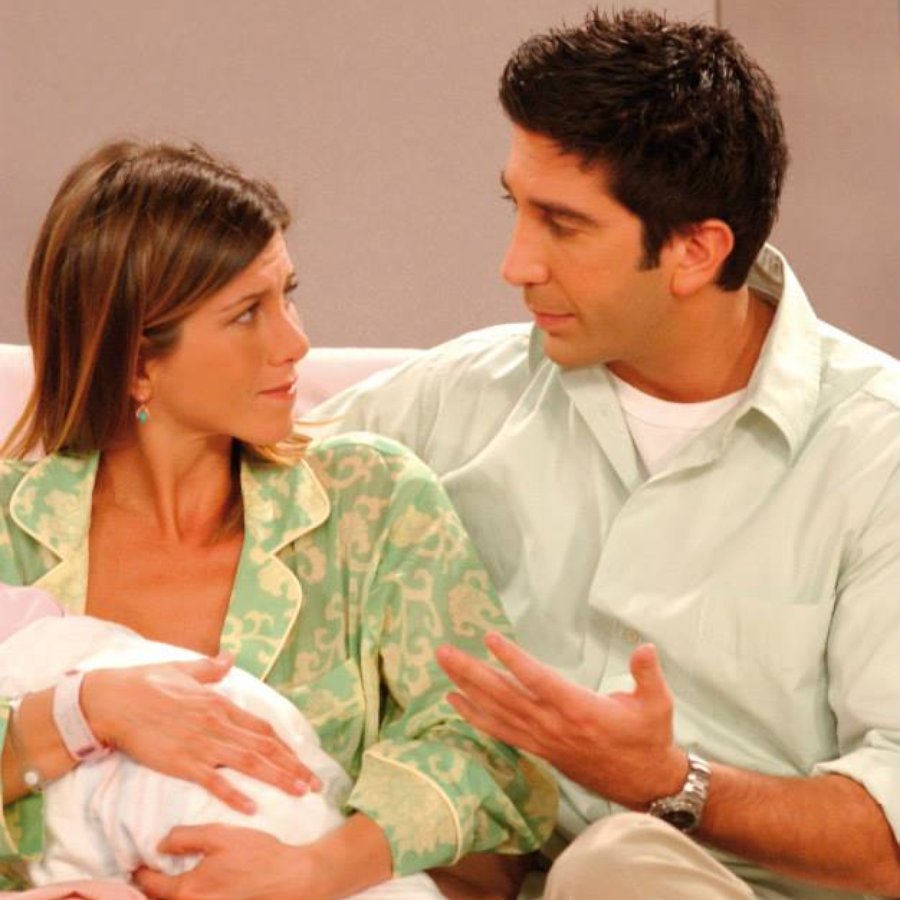 Sad, but it might be true…
You May Also Like...