People Think Rob Kardashian Is Splitting With Blac Chyna After This Not So Subtle Hint On Instagram
25 July 2016, 16:28 | Updated: 4 December 2017, 11:10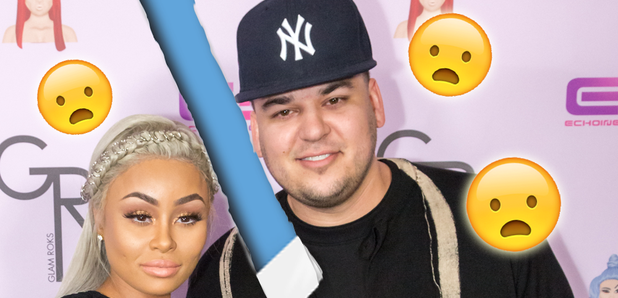 We really did not see this coming!
Whilst we know that anything can happen with the Kardashians, sometimes things happen and really do take us by surprise and this is one of those times.
Rob Kardashian and his partner Blac Chyna have had their ups and downs over the last few years but the pair, who are currently expecting their first baby, appear to have hit a serious bump in the road.
Despite recently sharing photos of themselves enjoying some family time with Blac's family as well as a tender video of Rob stroking the baby bump, most of those pictures have now been deleted.
We're not quite sure why, but it doesn't exactly look good for the pair.
In fact, Rob has actually deleted every single picture on his Instagram account apart from this one which he initially posted 14 weeks ago.
There have been reports that the couple also unfollowed each other on Instagram, but have recently followed each other once again as this super random event unfolded.
According to Media Take Out, the drama unfolded as the pair were filming an episode of KUWTK and Rob is said to have discovered a suspicious message on Blac's phone, causing him to react furiously.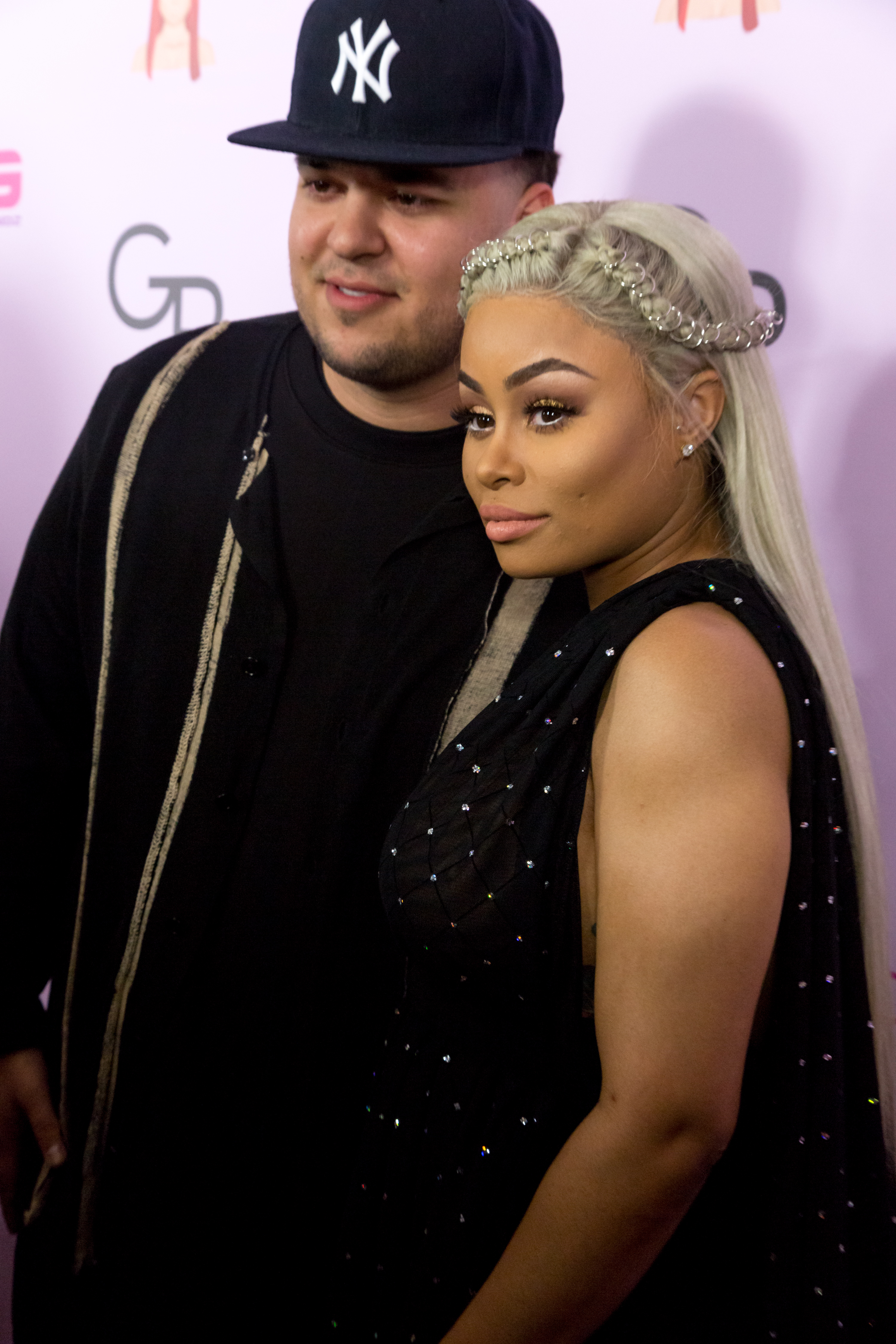 Rob has also unfollowed a selection of Blac's friends on Instagram and whils he boasts a following of 6.9 million on the platform, he now only follows 31 people.
Twitter has obviously reacted with shock as you'd expect.
Hold up - why has Rob Kardashian deleted all his Instagram pictures again?

— Fay Strang (@Fay_Strang) July 25, 2016
Have the pair split and if so is this going to be a permanent thing?
We're sure that more drama is about to unfold...
You may also like...