Rob Kardashian Just Revealed That He Had A Crush On One Of His Sisters...
30 September 2016, 11:13 | Updated: 4 December 2017, 11:10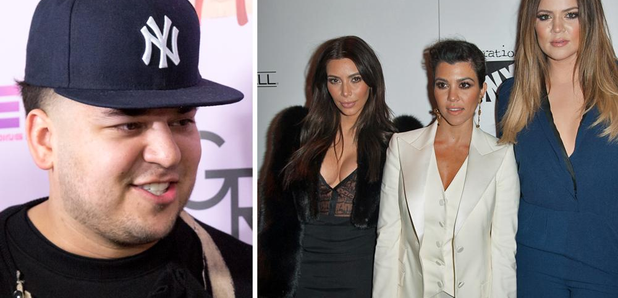 Khloe, Kourtney or Kim - who's your guess?
When they make the news pretty much every day, we feel like we know all there is to know about the Kardashian family.
But Rob has just put us right in our place with this brand new confession.
In an interview with his pregnant GF Blac Chyna, the Kardashian brother dropped the bombshell that he had a childhood crush on one of his sisters!
WHAAAAT!?
Rob kicked the whole thing off by declaring that Blac Chyna's childhood celebrity crush was Ricky Martin.
That wasn't too surprising considering that millions of people couldn't take their eyes off the 'Livin La Vida Loca' singer, so we get that.
But then Blac Chyna threw Rob down a super huge hole when she unleashed the incredible fact that Rob had a childhood crush on his own sister, Kim Kardashian!
Wow.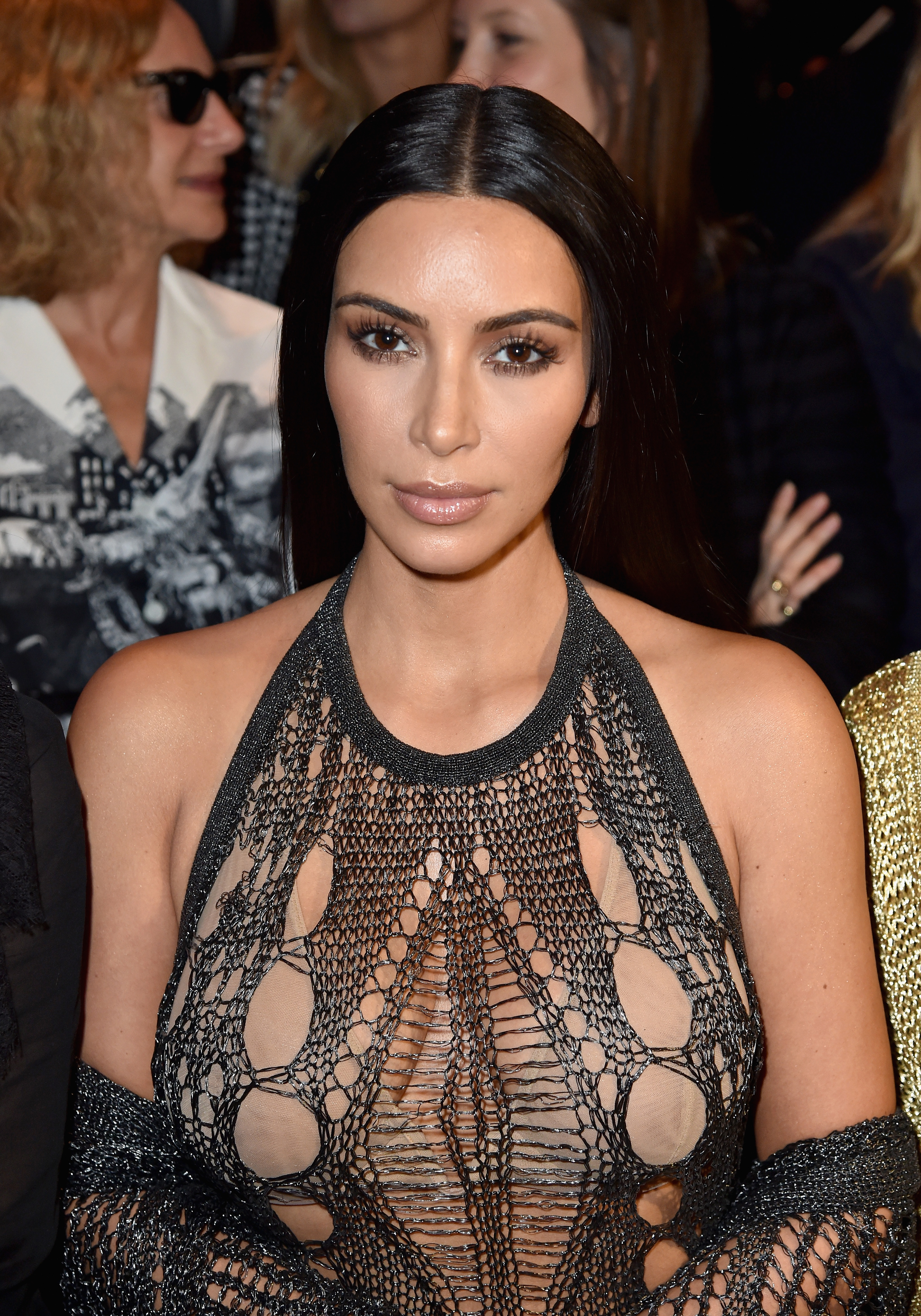 Picture: Getty
We know that Kim looks incredible right now, but we didn't expect her own brother to have a crush on her.
After Blac Chyna makes the claim, Rob doesn't even try to deny it.
He gets pretty embarrassed when Blac Chyna first claims that Jennifer Lopez was his celebrity childhood crush, saying, "It's pretty accurate".
Then when the bombshell drops, he responds by saying, "That is also pretty accurate".
Check out the video below...
Did Kim know about her brother's crush on her?
What is Kanye going to say about the whole thing?
There are just way too many questions we need answering after this news.
You may also like...