Rob Kardashian & Blac Chyna Might Get Their Own Show… This Is Going To Go Down Well
3 March 2016, 14:30 | Updated: 4 December 2017, 11:10
Yep, Rob and his new lady might have a spin off show from the Kardashians, which definitely won't annoy his family AT ALL.
Rob Kardashian and Blac Chyna sure know how to annoy the Kardashian family… as well as already not being keen on the pair's relationship, they're going to be even more annoyed when they hear the news that Rob and Chyna might be getting their own spin off reality show!
Yep, Rob and Chyna are apparently looking to get a deal for their own reality show documenting their relationship together… despite the fact they've not been dating that long.
The Kardashian family famously dislike the fact that Rob's dating Chyna – who used to be BFFs with Kim Kardashian and has baby with her ex, Tyga, who is now dating Rob's little sister Kylie Jenner – and the fact that he has refused to appear on Keeping Up With The Kardashians since 2013 isn't going to make the news sit well with them at all.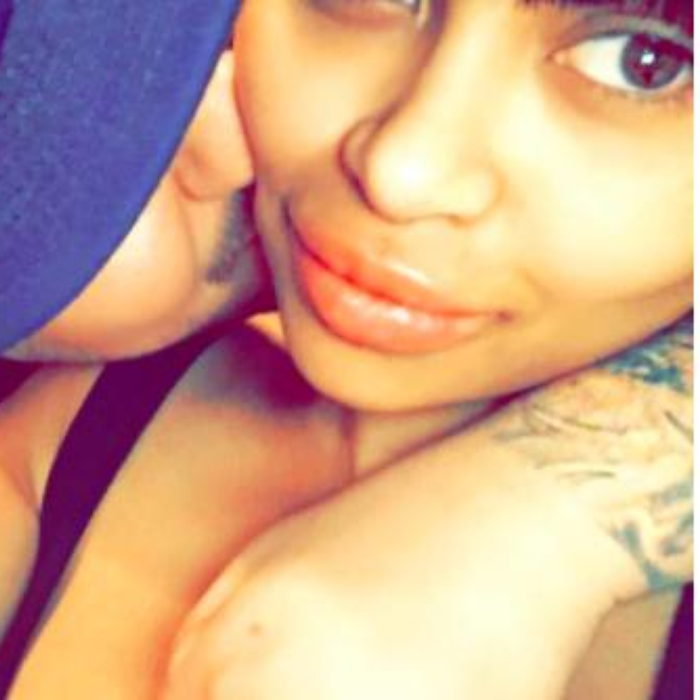 A source told Us Weekly, "[They] are talking about doing their own reality show. But E! [producers of KUWTK] would be hesitant about a spin-off. They'd need to see him film on Keeping Up first."
While the family might not be overly keen on the whole shebang, they do admit that Chyna has been a good influence on Rob in terms of healthier living and dealing with his mental health. We'll just have to wait and see if they sign on the dotted line for a TV deal…