Rob Kardashian & Blac Chyna Are Back Together As He Wants To "Get Better For Dream"
20 December 2016, 15:21 | Updated: 4 December 2017, 11:10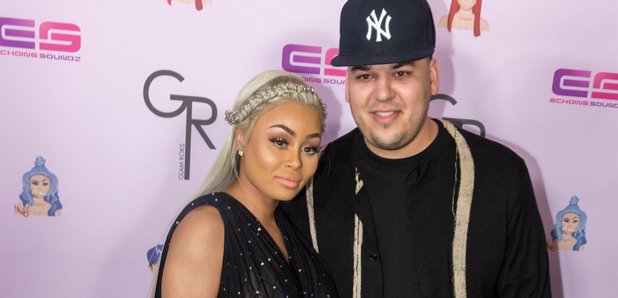 After their dramatic split over the weekend, the couple are working through their differences.
It's been one hell of a weekend for Rob Kardashian and Blac Chyna – the couple dramatically split up after Chyna walked out on Rob and took their new baby Dream with her – but they're now back together and working through their differences.
Rob took to Instagram to apologise to Chyna after he posted a series of emotional Snapchats showing the rooms she had cleared out after she left him and reposting memes taking the mickey out of the situation.
He posted, "This weekend I was in an emotional bad place and did some things that embarrassed myself and my family. I apologize and I'm seeking help to deal with my flaws/issues. Please pray for me and I'm sorry @blacchyna You are a great mother to our child and I love you."
Chyna also posted a screen grab of the message and put it on her own Instagram, captioned with a heart tagging Rob. The only Kardashian male also vowed that he would get help for his issues for his baby daughter.
He posted a cute snap of the baby in the bath with the caption, "I am going to get better for you Dream. You are my life and gave me a new start on being a better me. Love you."
The break up started after Chyna's Instagram account was hacked and a bunch of screenshots were posted, seemingly showing her talking to her lawyer about only being with Rob for the Kardashian name.
Rob then posted, "Chyna was my Family and thought we were getting married. I treated her as a Queen. My baby girl is 1 month old and Chyna took her and left this beautiful home that I just bought for us. Right before Christmas. Someone I have given my all too.
"I Loved every inch of that woman and loved everything that came with her. I truly loved Angela. I gave everything I owned for her. Didn't know I was just part of her plan. I really believed she was in love with me the way that I was with her and I am so hurt and never felt this before."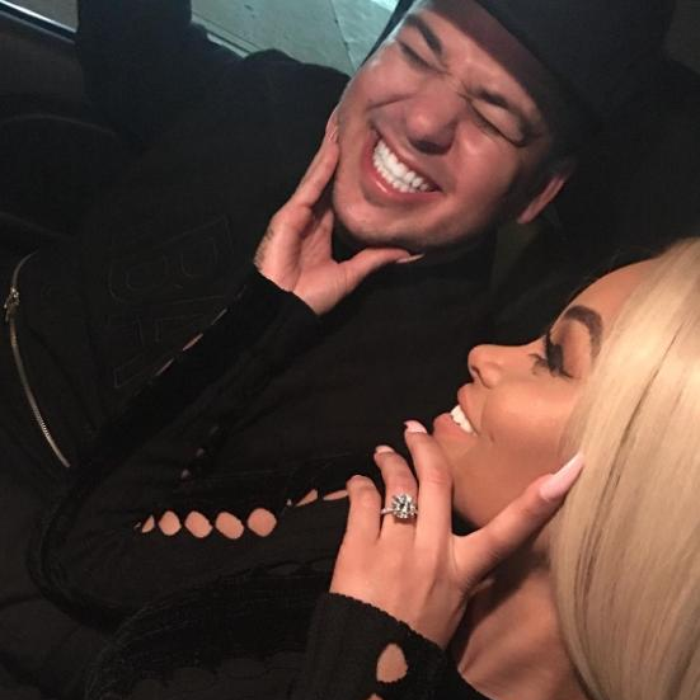 Chy then responded, "I'M DONE. This entire year I have done nothing but help Rob! It's so SAD & PATHETIC how low he'd stoop to cover up HIS PERSONAL ISSUES! I have done nothing but help & loved him from the beginning! It's Chy here I got my own!!! I was doing swell before I got with him! I got him out of khloe's house, helped him lose all that f***ing weight for him to do nothing & gain it all back!
"Rob asked for all of this! Rob begged me to have Dream! He stressed me out my ENTIRE PREGNANCY!!! Accusing me of cheating, going crazy on me with massive text blast daily! being an absolute lunatic & then cover it up with gifts!
"I was verbally abused every other day. I was still there with nothing but high hopes for us! I had to beg him to cut his hair, To take his braces of, and To get more into his businesses! I shouldn't have to tell any grown ass man s***!"
Thankfully it looks like Rob and Chyna are back on for now – here's hoping they can settle their differences for Dream's sake!