Fans Reckon Rihanna Suffered A Bit Of A Photoshop Fail In Those Iconic Carnival Pics & Once You See It, You Can't Unsee It
9 August 2017, 15:35 | Updated: 4 December 2017, 11:10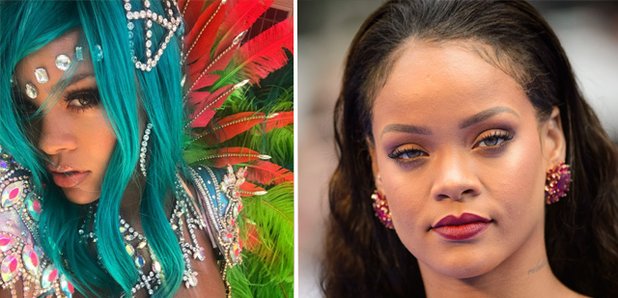 SURELY NOT?!
She got a few fans all hot and bothered when she started posting those iconic photos of her having the best time ever at Crop Over Festival in Barbados.
However, it seems that some other fans were left a little baffled by one image in particular, after they spotted that the music iconic appears to have two thumb nails.
> Rihanna HILARIOUSLY Curved Diplo, Telling Him His Songs Sound Like "A Reggae Song At An Airport"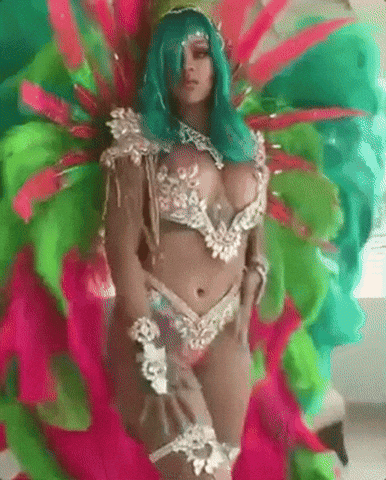 Many quickly accused her of Photoshopping the image, with fans writing, "Photoshop look at her thumb she has 2 nails" and another simply asking, "Why are there 2 nails in thumb girl?".
However, it seems that the Navy were quick to come to her defence as many offered the explanation that it may have been a piece of blue strap around her wrist poking out.
That said, it wasn't just fans who were loving Rihanna's pictures but her ex boyfriend Chris Brown too! He posted a pair of eyes on her Instagram photo and fans obviously noticed.
> Want to find out what happened? Head over to the Capital app to find out more.
P.S. Tom Holland totally nailed his lip sync battle to Rihanna...