When The Fleeb Is 'Rick And Morty' Season 3 Actually Coming?! Wubba Lubba Dub Dub!
2 March 2017, 16:32 | Updated: 4 December 2017, 11:10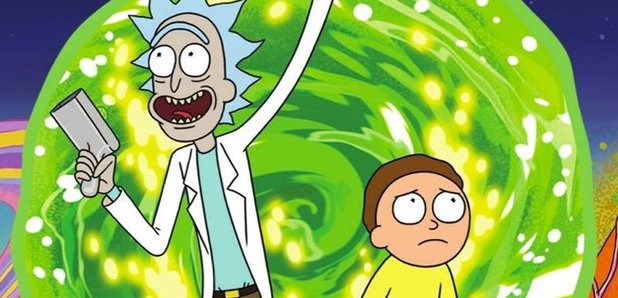 The world's most random yet hilarious cartoon is ready to premiere the eagerly awaited 3rd season but the wait has been agony!
Dan Harmon and Justin Roiland's hit cartoon which airs on both Adult Swim and now Netflix has captured a cult audience since it first premiered on 2nd December 2013. So much so that stuff like this happens...
@RickandMorty @JustinRoiland @danharmon pic.twitter.com/OsCYDweg0M

— Charlene Elliott (@lifesapprentice) February 27, 2017
However with the first two series premiering in 2013 and then 2015, people are hoping that finally series three will be dropping any time soon in 2017.
The creators of the show have been having a LOT of fun teasing fans on social media as to when the show will return. SFX master and YouTuber Freddie Wong quizzed creator Justin Roiland over the release date and here was his response:
@fwong pretty much. When they find out it's never coming... yeesh. It's gonna get gnarly.

— Justin Roiland (@JustinRoiland) February 26, 2017
Co-creator Dan Harmon was also grilled over new deets at a recent recording of his live podcast and he was very...creative...with his answer. Check it out (HE RAPS!):
So, at least we know that it has been completely written. Harmon basically revealed, "They're drawing it, once they're done Adult Swim will decide when to release it".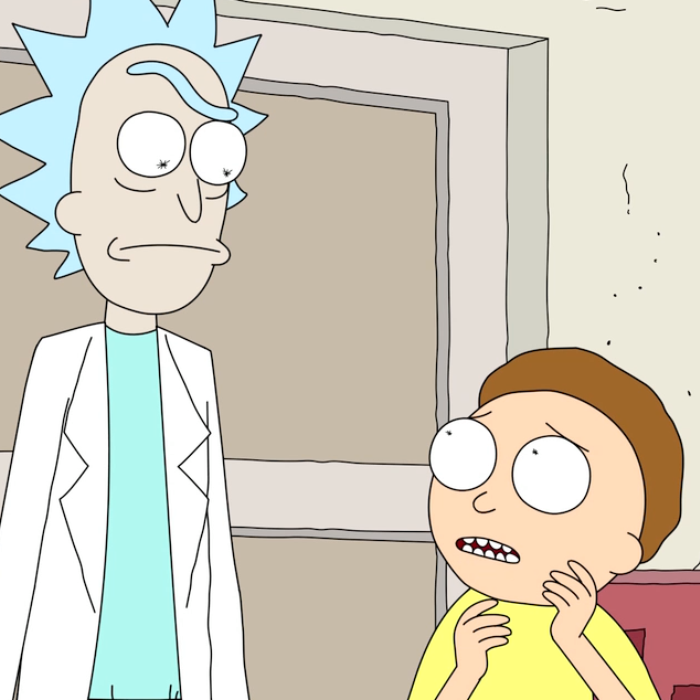 PIC: Rick & Morty Facebook
In terms of an actual release date, Dan Harmon revealed in late 2016 why the third season has taken such a long time for produce:
"I don't have a release date for Season 3. It's not that I know it and I'm not allowed to say it; it's Adult Swim's domain - What I will tell you is it's late because of us, it's late because of me. If Justin [Roiland] were here he'd agree. He and I would go, 'Yeah, we f****d up,' and it's hard to put your finger on how we fucked up. 'Rick and Morty' keeps taking longer and longer to write, and I don't know why."
Saying that, one of the writers, Mike McMahan revealed on his Twitter that they were recording one of the episodes all the way back in early 2016, so we don't know what to believe any more!
Hey @RickandMorty am I allowed to say we're recording episode 301 today? pic.twitter.com/6p7DH1d00G

— Mike McMahan (@pleaseprint) February 18, 2016
Regular cast members Sarah Chalke, Chris Parnell, Spencer Grammer and Kari Wahlgren are still due to join Justin Roiland behind the microphone to voice their characters. Spencer Grammer posted a snap of the script showing the title of the second episode as 'Rickmancing The Stone'.
Wubba lubba dub dub!
You may also like...