Remember Rachel From Friends' Ex Boyfriend, Paulo? He Does NOT Look Like You'd Expect Him To
16 June 2016, 11:56 | Updated: 4 December 2017, 11:10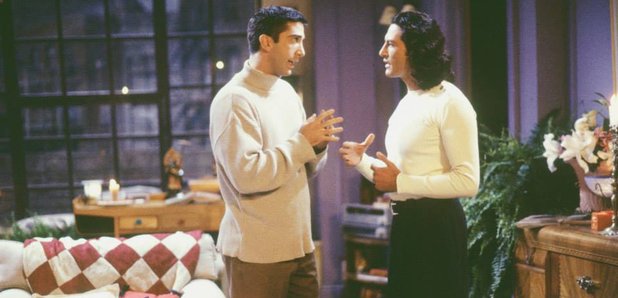 We've tracked him down and all we can say is... HEY CHEEKBONES.
Cast your mind back to the 'Friends' days.
We know, we know, we're still crying that it's over too.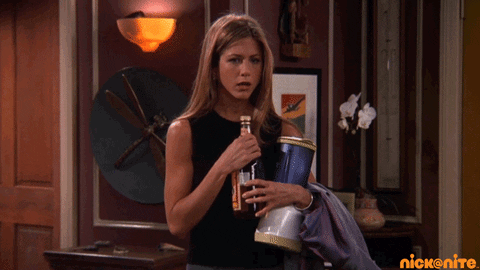 Do you remember Paulo?
Yep, Rachel's annoying AF boyfriend from season one. The one that she broke up with because he hit on Phoebe.
He had a few appearances in season two when Rachel and him rekindled their 'love' because she was feeling depressed about Ross and Julie.
Fast forward twenty years to today, and we bet you're wondering what he looks like.
It's been keeping you up at night, right? That kind of irrelevant 'Friends' character that you haven't seen or heard of for about 20 years.
Fear not, guys. We hear you and we've tracked him down.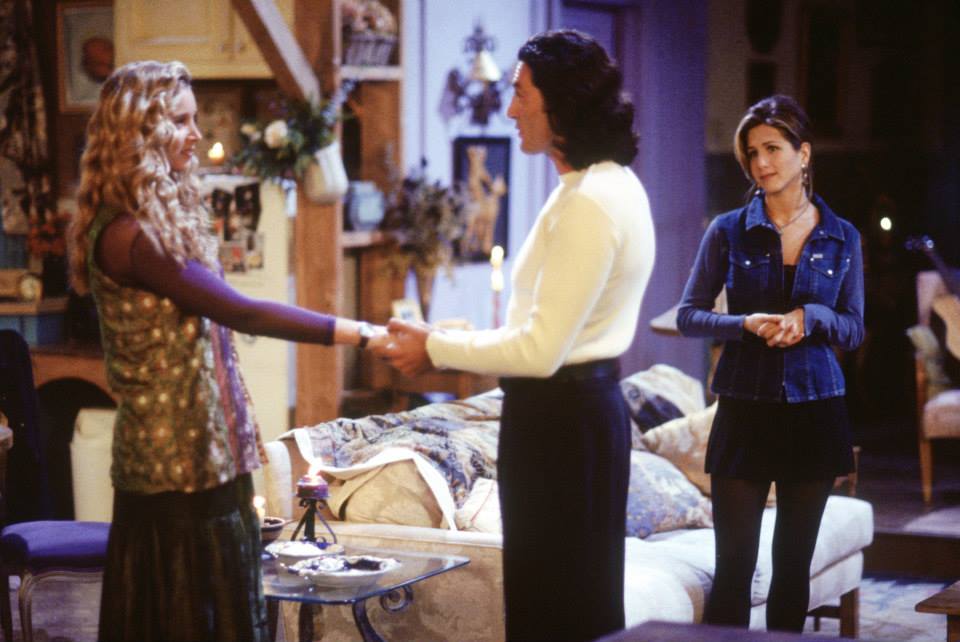 FYI. He's completely unrecognisable.
Meet Cosimo Fusco.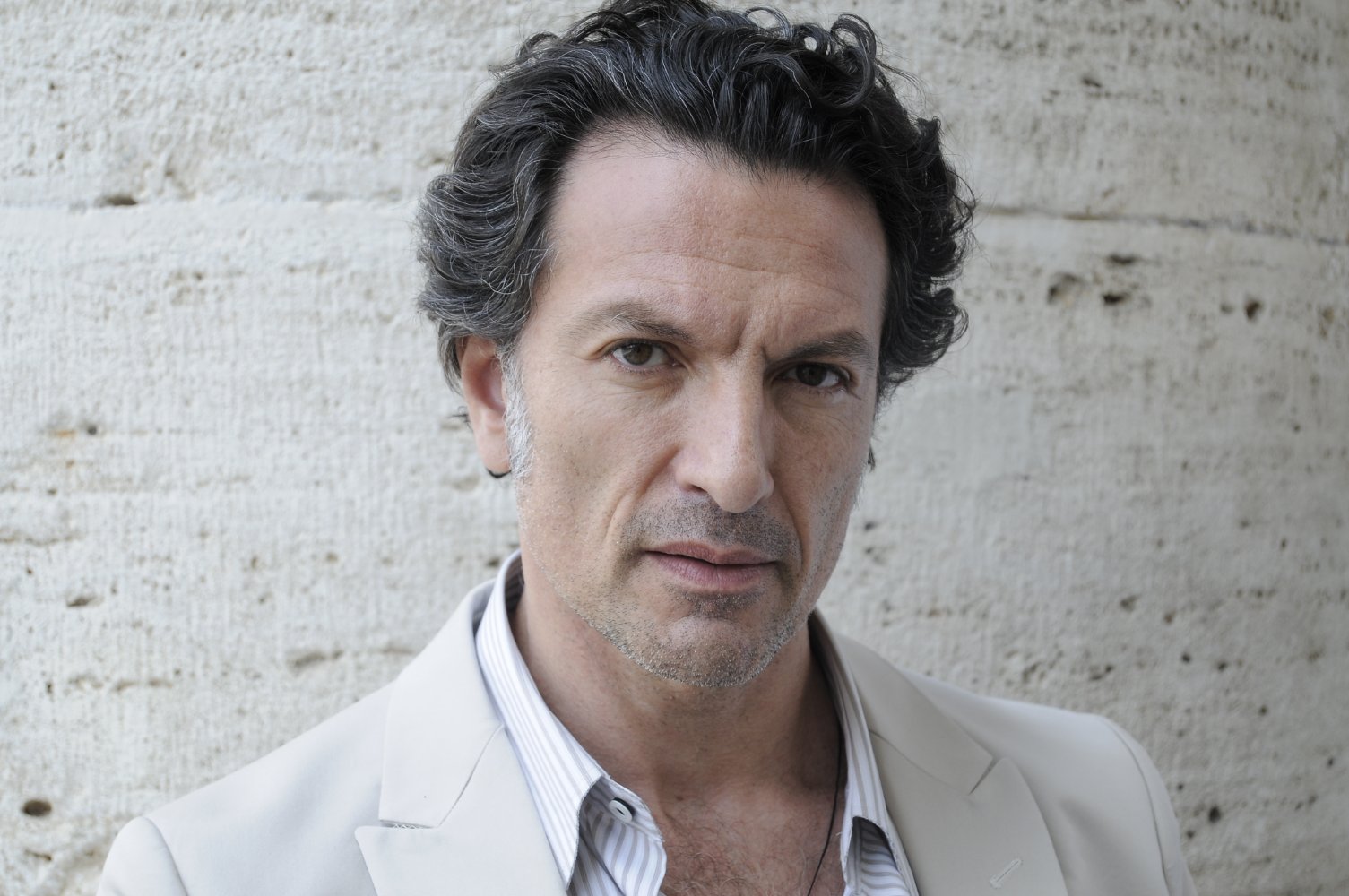 If we're honest, he wasn't that hard to find because he appeared in 'Angels and Demons', 'The Mentalist' and 'Coco Chanel' as well as a load of Italian films and TV shows.
We're still Team Ross and Rachel, though… No matter how chiselled Cosimo's cheekbones are.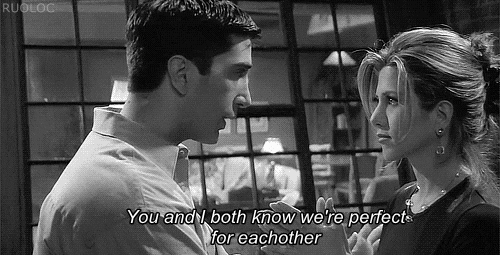 You May Also Like...