11 Celeb Couples Who Prove That 99% Of The Time, Your Biggest Fan Is Your Boyfriend/Girlfriend
24 May 2017, 17:29 | Updated: 4 December 2017, 11:10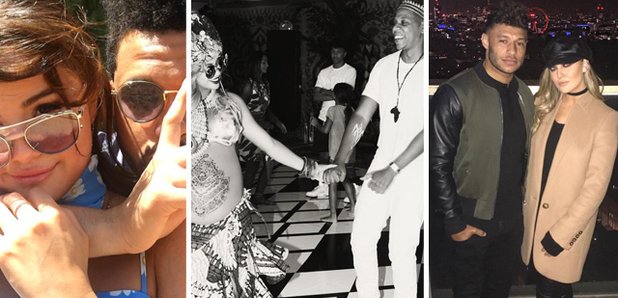 From Beyonce and Jay Z to Ellie and Dougie - these celebs are so proud of their other halves there's just no hiding it!
From Kim Kardashian's #firstladyduties with hubby Kanye West to Jay Z's impromptu performance of Beyonce's '1+1', the world of pop is no different to the rest of us when it comes to doting on their other halves.
Even if they're sometimes made to...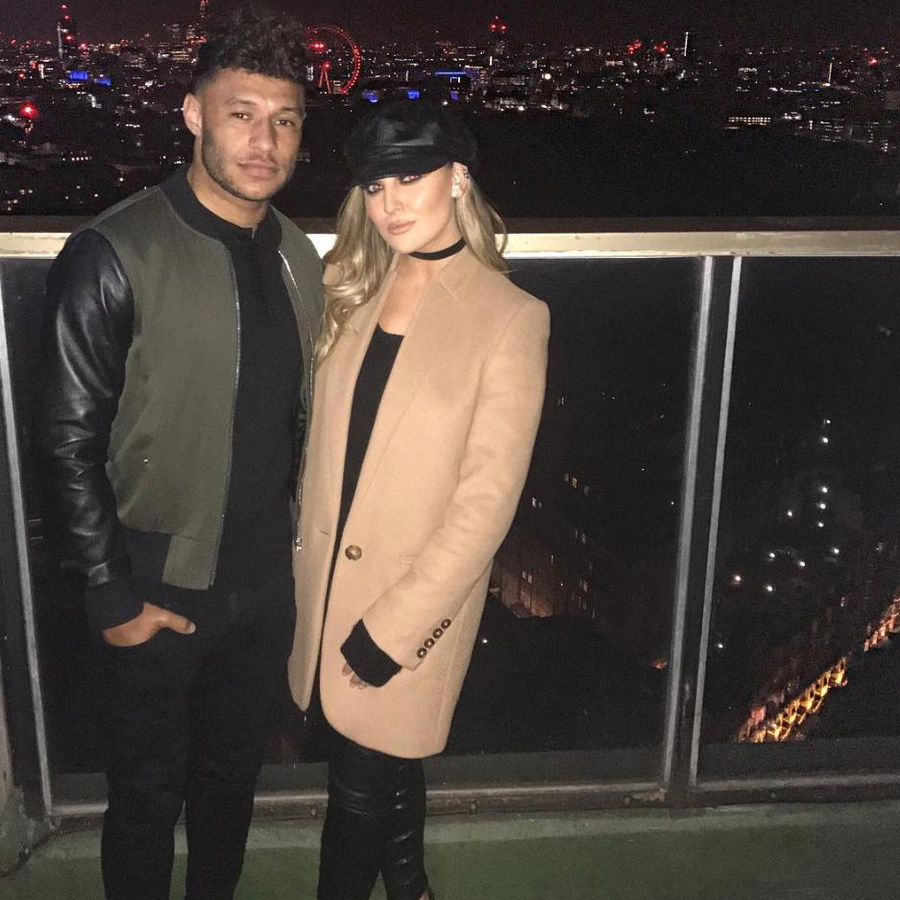 Beyonce & Jay-Z
It'd seem NO ONE is a bigger Beyonce fan than her husband Jay Z. Just check out his performance of 1+1 from the audience.
GO Z. And yes, that is Nick Jonas next to him...
Sing like no ones watching #Jayz #Beyonce #1+1 pic.twitter.com/FqEUsQqAiF

— Matthew A. Cherry (@MatthewACherry) September 6, 2015
Kim Kardashian and Kanye West
Kim Kardashian-West is always by Kanye's side! Especially when he's campaigning to be president at the VMA's, #firstladyduties and all.
Thank you MTV for audience cameras.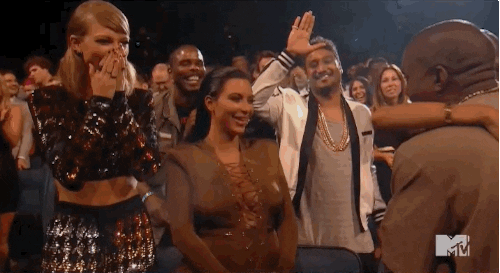 Duties such as mopping the President's brow.
Calvin Harris and (ex girlfriend) Taylor Swift
Calvin Harris also had a pretty loved up summer with ex girlfriend Taylor Swift, who he's been spotted supporting on tour a couple of times now...
Of course he has to be in the DJ booth, natch.
watching taylor perform

me too calvin pic.twitter.com/5eLVRGiA2j

— el (@shesbittt) June 30, 2015
What's more Taylor was caught on video mouthing 'I love you' to Calvin from on stage. WE CAN'T EVEN DEAL!
.@taylorswift13 saying I love you to @calvinharris, Your a lucky man Calvin 1989TourLA pic.twitter.com/DTb5J0l7Hq

— Taylor Swift Daily (@TSwiftOffical) August 25, 2015
Ellie Goulding and (ex boyfriend) Dougie Poynter
Ellie Goulding couldn't help but gush about her then boyfriend Dougie Poynter and his band McFly as they took to the Fusion Festival stage.
When you can't be there in person, Instagram's the only way to show the world your love.
Kylie Jenner and (ex boyfriend) Tyga
Kylie Jenner didn't only support her ex-boyfriend Tyga by turning up to the set of his video, she also starred alongside him in this ultimate PDA for 'Stimulated'.
Following in the footsteps of her sister Kim, Kylie did a stellar job acting in the video.
Gigi Hadid and Zayn Malik
Gigi Hadid even starred in Zayn's video for Pillowtalk.
If that doesn't say love, we don't know what does.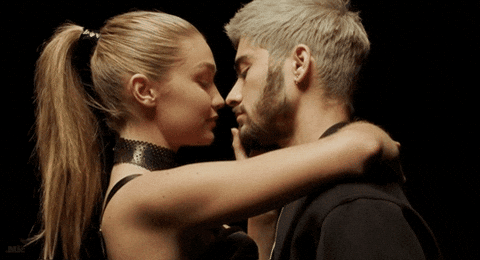 Cheryl Tweedy and Liam Payne
Cheryl seriously fangirled over Liam Payne when he released 'Strip That Down'.
Despite being on new-Mummy duties, she still found the time to express her excitement! CUTE.
#LiamPayne #STRIPTHATDOWN
this is an emoji test not a personal request

— Cheryl (@CherylOfficial) May 17, 2017
Selena Gomez and The Weeknd
Sel was spotted jamming along to The Weeknd's tune 'Might Not'.
Seriously, she was having the best time.
Perrie Edwards and The Ox
Little Mix lady, Perrie Edwards even sat through an Arsenal football match to support her boy, The Ox.
That's what you get when you date a premier league football player!

Ariana Grande and Mac Miller
Ari and Mac Miller love each others music so much...
... that they collaborated and the video is HOT.
Ella Eyre and Lewi Morgan
Ella Eyre's 'road pet', Rixton's Lewi Morgan, couldn't have been sweeter as he strolled around V Festival with his girlfriend before she took to the stage.
We even managed to grab this ridiculously cute snap. N'awww.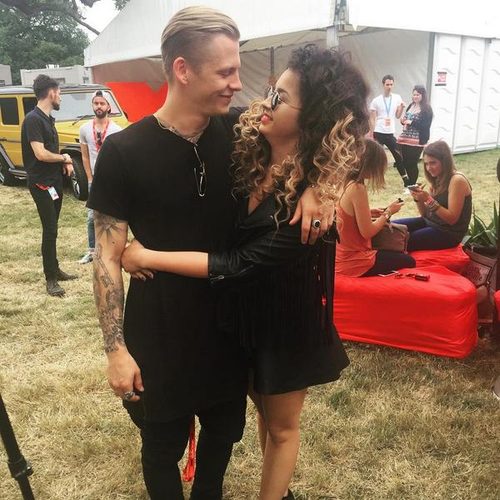 You May Also Like...