Prince Harry's 'Bunga Bunga' Stag Do Is Gonna Be LIT & Here's How To Get A Royal Invite
28 November 2017, 14:42 | Updated: 4 December 2017, 11:10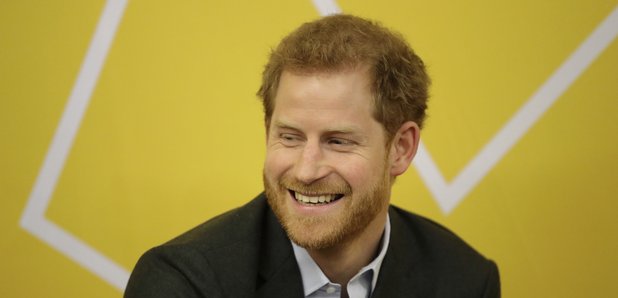 This is gonna be good.
Arguably everyone's favourite royal - sorry, William - Prince Harry announced his engagement to the stunning Suits actress, Meghan Markle, on Monday promptly breaking the internet.
The memes rolled in and with the wedding scheduled for Spring 2018, naturally the next question on every Millennial's lips was "when is Harry's stag do?" because that's our boy in our head and we've got to celebrate with him.
And now we can all do that… well, kinda.
Thanks to this genius Facebook page obviously named "Prince Harry's Stag Do," we can all get in on the stag do of the year.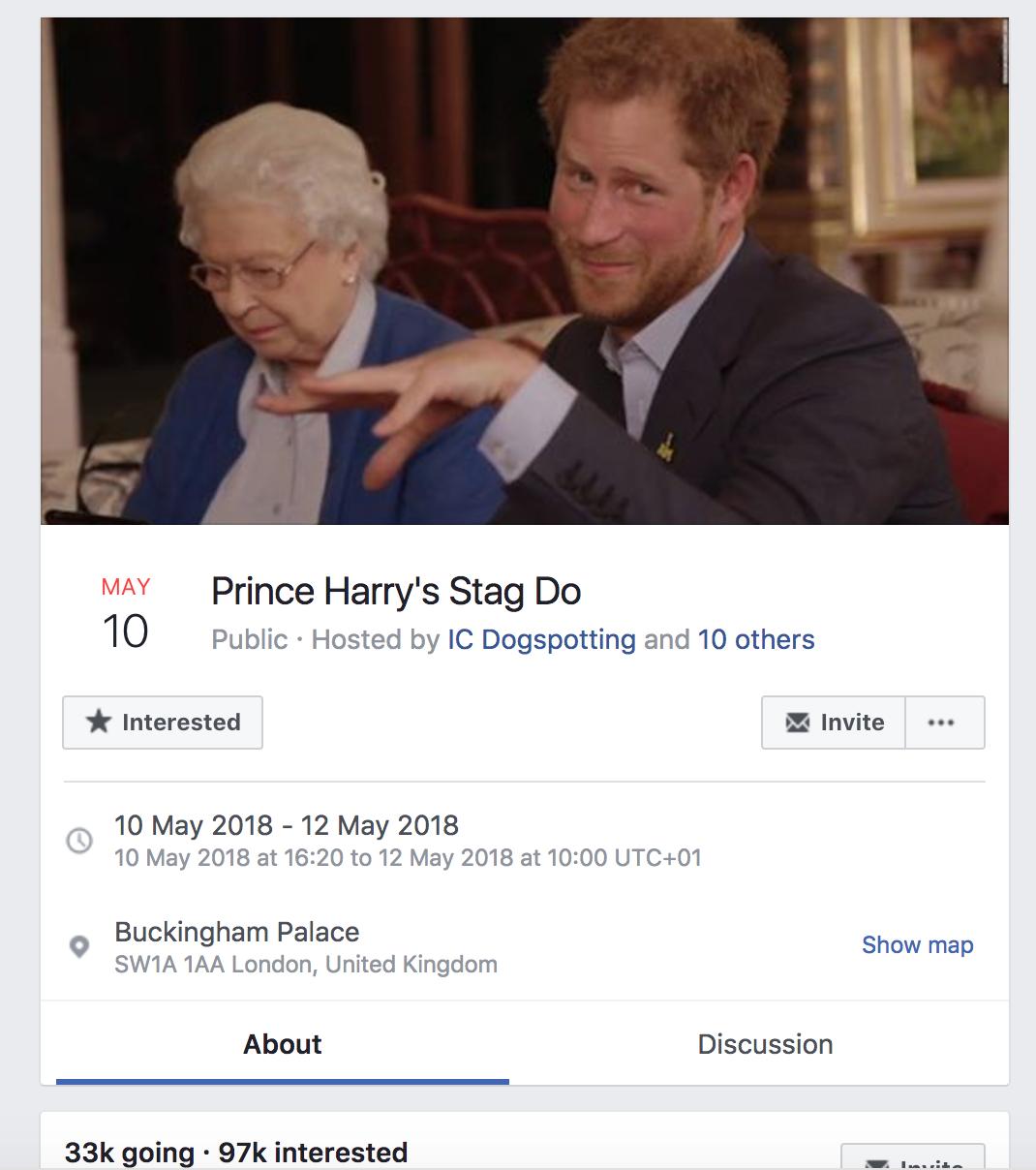 With 33,000 people going and 97,000 people interested, it's going to be a good'un.
According to the page, no date, time, location or special guests have been confirmed yet but watch this space but for now you might want to book May 10th to the 12th 2018 free.
See you there guys!
> Meanwhile, check out the sweet clip of the happy couple just minutes after they announced their engagement.