Toby Basically Wrote Spencer A Love Letter And Now We're Full Of Spoby Feels
24 October 2016, 15:41 | Updated: 4 December 2017, 11:10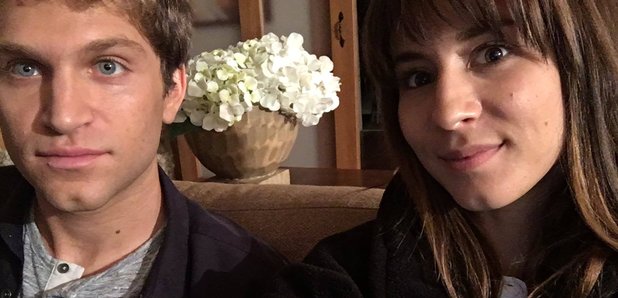 We're not ready to say goodbye.
We're not sure who is more emotional about Pretty Little Liars coming to an end.
Us or the cast.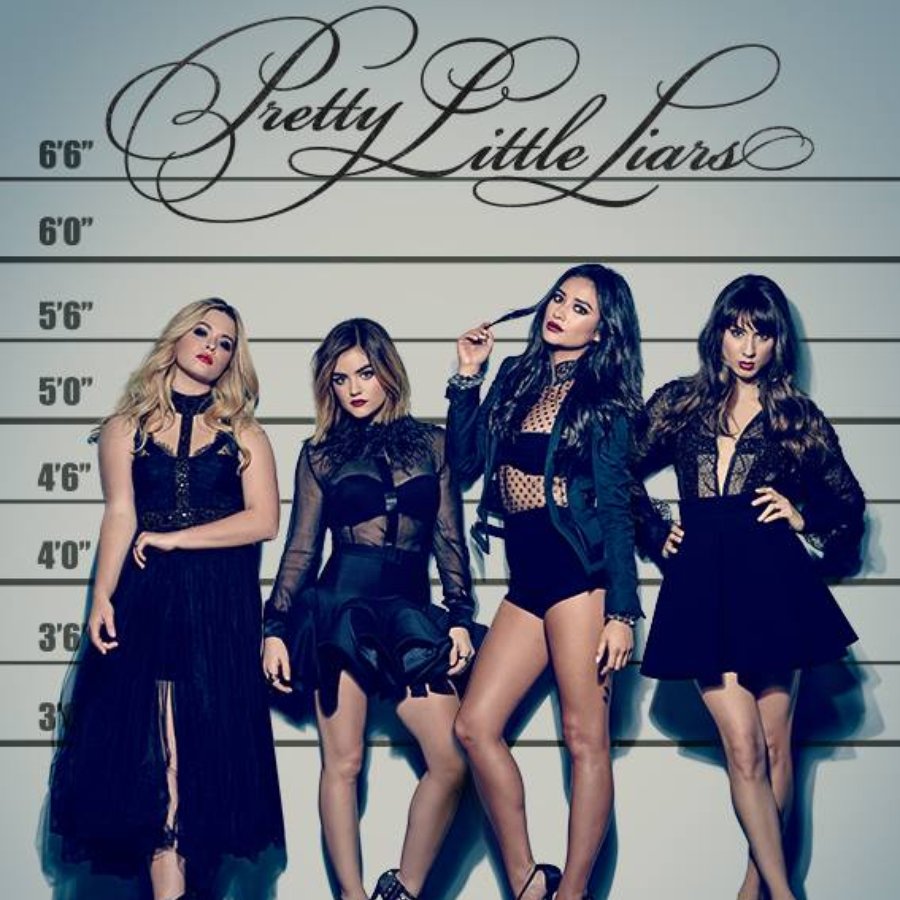 On second thoughts, most definitely us.
Now, however, Keegan Allen (Toby) has penned the most epic love letter to Troian Bellesario (Spencer) and it's broken our pretty little heart all over again.
Forget when we thought Alison had been kidnapped, or when Aria and Ezra broke up, or when Emily had the unfortunate incident with the car in her living room… THIS is what has really got to us.
He wrote: "In these last hours embodying our characters, I want to reflect on a great love I have for you. Last night, I was very present and took the time to really look at you as you are now. I have grown up with you and learned so much from you. I'm a better person because of you."
"I will continue to look up to you as an actor, because you care so deeply for our craft, and bring the greatest truth to everything you do. I absolutely love you Troian Bellisario."
"And as our characters drift off into space and away from our control, I remain grateful I could inhabit their existence with you right there to ground and protect me. I will miss these subtle moments and quick, brief glimpses of you and this whole surreal experience."
Hear that?
That's the sound of our hearts breaking into a million pieces.
You May Also Like...