We Weren't Ready For All The Pretty Little Liars Tributes As The Cast Finish Filming For Good
27 October 2016, 16:37 | Updated: 4 December 2017, 11:10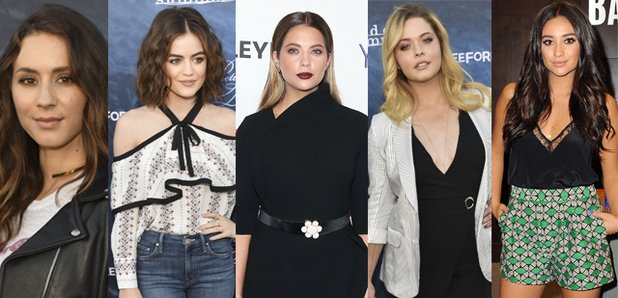 Heartbroken is an understatement.
In all honesty, we're surprised we made it to season 7 of Pretty Little Liars. After the amount of tears we've shed and anxiety inducing moments that it's put us through, the show has definitely made us question why on earth we would do it to ourselves.
But, nonetheless, here we are and now filming has ended for the series.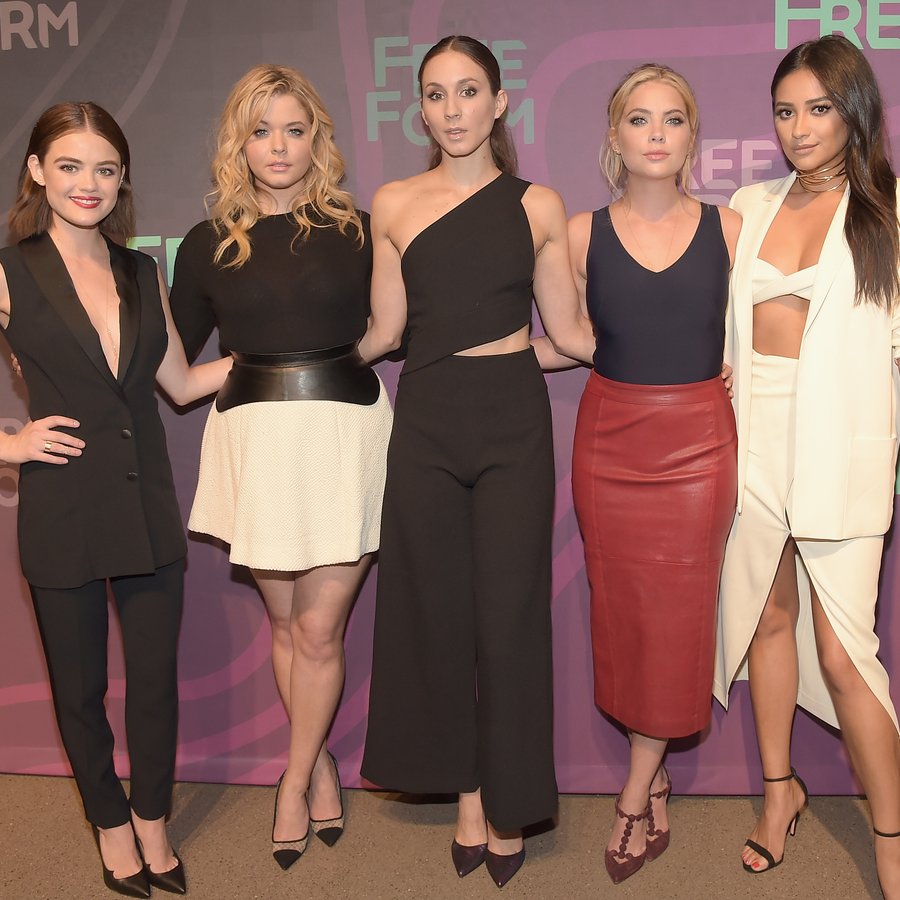 Done. Finito. No more.
Yep, the Liars have kissed goodbye to Rosewood and Hanna (Ashley Benson), Aria (Lucy Hale), Emily (Shay Mitchell), Alison (Sasha Pieterse) and Spencer (Troian Bellisario) have all posted seriously heart-warming tributes to the show.
And, seeing as it's the 21st century, they've all been done on social media for dedicated fans of the show to see.
#PLLFinale trended on Twitter last night and we've rounded up the tributes from the cast to give you all the feels.
Grab the tissues. It's going to be emotional.
Ashley Benson posted a sweet throwback photo from 7 years ago when the girls first started filming. Just look how innocent they all are. They have NO idea what they're in for.
Troian Bellisario posted an email that she got from one of the crew as if Spencer had written it. And just… #spoby4life
Shay Mitchell opted for a humorous approach and yes, we agree, you've pretty much nailed the shocked expression these days.
Lucy Hale also opted for the TBT option as she admitted that she has "bittersweet feelings" about saying goodbye to Aria.
Sasha Pieterse shared a message as she prepared herself for all the "happy and sad tears".
But the most emotional tribute came from showrunner and producer, I.Marlene King and we just can't even cope.
Even the lads got involved.
THANKS A BUNCH GUYS. You've made even the most waterproof of waterproof mascaras run.
You May Also Like...